Welcome to Year 5 & 6! We hope to provide you with lots of useful information regarding our current learning taking place at school and further ideas to help with our topic homework. Any questions? Please contact the class teacher in the first instance.
Our Upper Key Stage 2 Classes in 21/22 are
Please click the class name above to view and celebrate examples of our learning!
Maths
Year 5 and 6 follow White Rose Maths Schemes of Learning, please see an overview for this half term below.
Year 5

Year 6

Our topic this half term is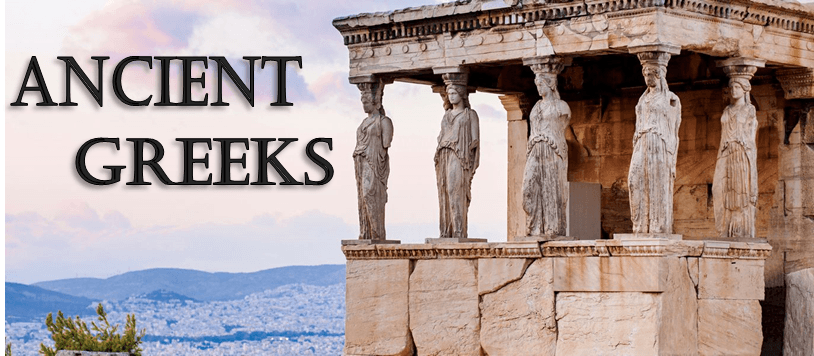 #
Topic Overview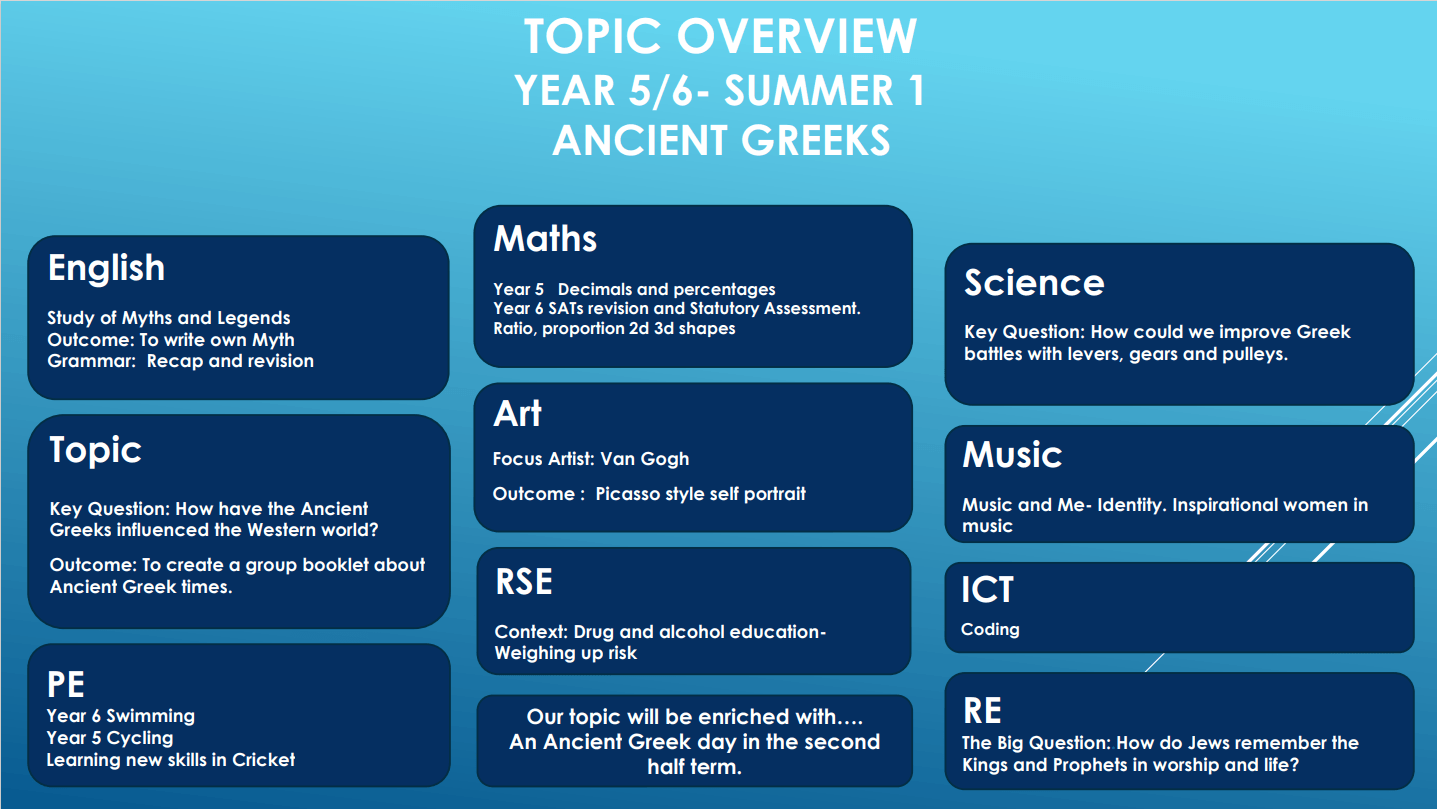 Homework
Each half term new homework tasks will be set, these will be based on our latest topic. We may add images of your submitted work to the website!
Please click here to view the latest homework tasks.
Learn By Heart targets
Throughout Year 5 & 6, we'll be working on the relevant Learn By Heart targets. Ideally, by the end of the year children should be able to do these. Please click below to view.
Our Learn By Heart targets in Year 5
Yr 5 & 6 Noticeboard
Planners
Planners are to be signed every week and daily reading recorded in them. Also, there is a lot of information that is really useful for all subjects.
PE & Swimming
Year 6 have swimming on Wednesdays and PE on Thursdays.
Year 5 have PE on Wednesdays and Thursdays.
Please ensure that your child has their PE/Swimming kit on these days, long hair should be tied back and jewellery removed (or earirngs taped).
Time Table Rock Stars
Try and use Time Table Rock Stars 2-3 times a week, follow the link below. Every child has been allocated a login, please let us know if they need this providing again.
https://play.ttrockstars.com/auth/school/student/30242