Geography
At Cullingworth Village Primary School we aim to inspire a curiosity about the world and its people. The teaching of Geography equips pupils with knowledge about diverse places, people, resources and natural and human environments. We encourage pupils to care about their world and understand the need to develop a more sustainable and ecological future part of which is a school commitment to recycling.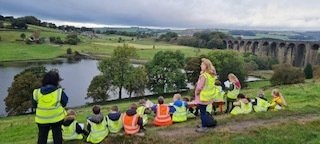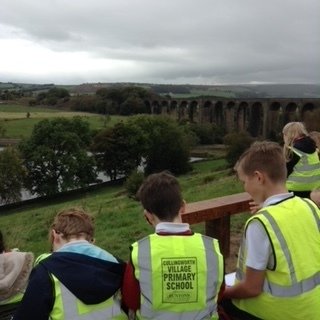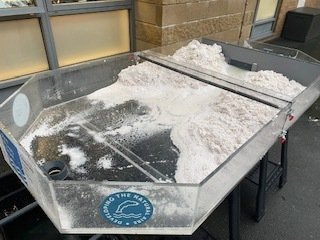 We believe at Cullingworth Village Primary School that our pupils need to learn key skills and knowledge in Geography because many of them travel widely beyond Cullingworth and Bradford so they can bring real experiences to their learning. Geography enables all children in our school to have a better understanding of the factors that have shaped our local environment as well as the wider world.
Geography is taught through our cross-curricular approach meaning it is always interesting, stimulating and relevant.
The geography curriculum aims to ensure that all pupils:
* Develop knowledge of globally significant places
* Understand the processes that give rise to key physical and human geographical features of the world
* Interpret a range of geographical sources of information including maps, diagrams, globes and aerial photographs
* Have the skills needed to collect, analyse and explain data gathered through fieldwork
* Communicate geographical information in a variety of ways including through maps, tables, graphs and written work.