What do our parents say about us?
'Lovely happy school'
'Good quality teaching, interesting curriculum'
'The school overall is great and the teachers are very supportive'
'Children are praised and valued. Parents input is valued.
Good parent/school communication, good systems in place
'Children seem really proud and enjoy school'
I feel able to talk to the staff about any queries I have'.

Read the full results of our parents questionnaire on the Key Documents page
Latest Calendar Events
Choir

02

Feb

2015

15:05 pm - 16:00 pm @ School Hall

Christian Club

02

Feb

2015

15:05 pm - 16:30 pm

Code Club

03

Feb

2015

15:05 pm - 16:15 pm @ ICT Suite

Dodgeball KS1

03

Feb

2015

15:05 pm - 16:10 pm @ School Hall

Year 3 to Bradford City Football Club

04

Feb

2015
If you have any sports news you would like to share with the school write down the details and give it to Mrs Parfett in Year 4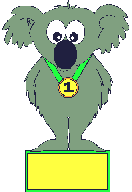 Behaviour in lessons and around the school is excellent. Pupils are unfailingly polite and are eager to share their many experiences about school. They are very proud of their school.
Ofsted December 2012
A link to the full report can be found on the Key Documents page.
We are open as normal today. Pathways around school have been gritted but please take care of ice on paths and roads in the school area..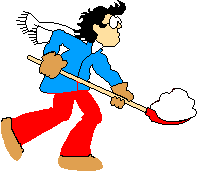 Tickets for the PTA Valentines Disco on February 13th are available from the school office. See the letters page for details.


Cullingworth Village Primary School is expanding....
If you have any questions or you would like to look around, please make an appointment to visit our friendly village school by ringing us on 01535 273839
Children's collection arrangements
Please ensure you let your child's teacher or the school office know if someone different to usual will be collecting your child from school.
This helps to avoid any confusion and delays at the end of the school day.