to our website!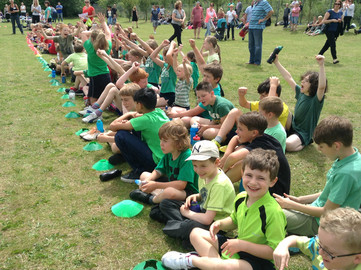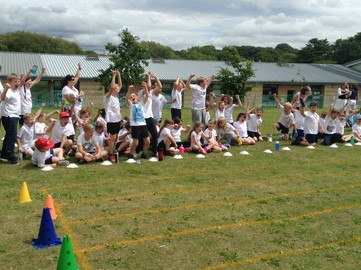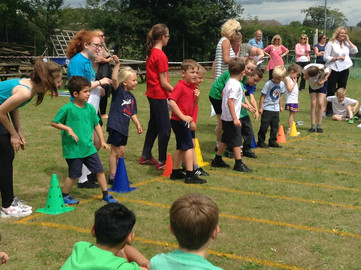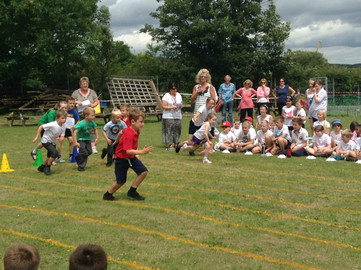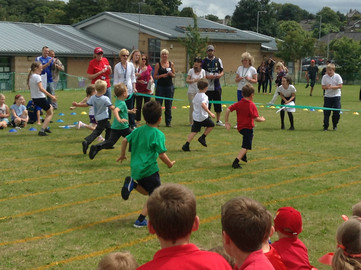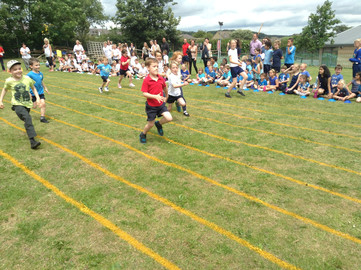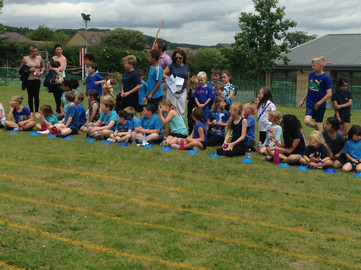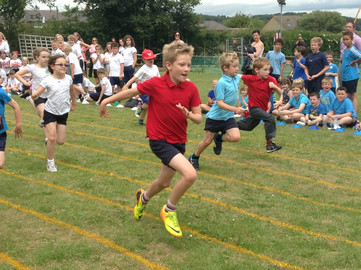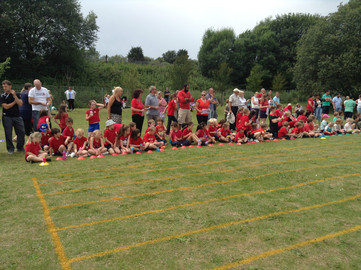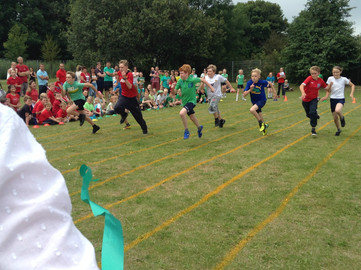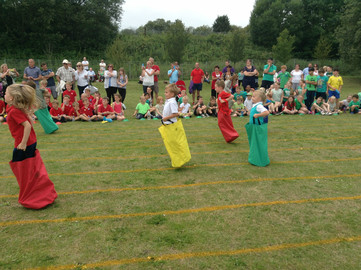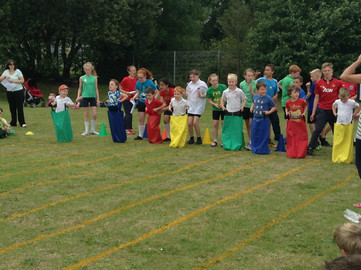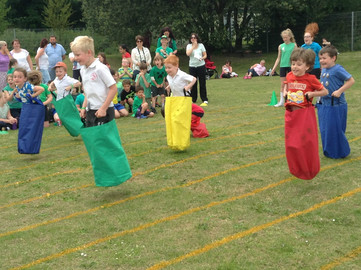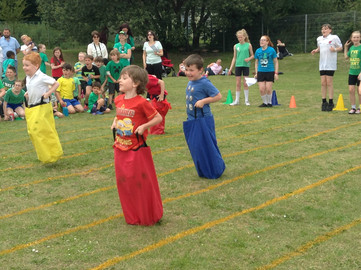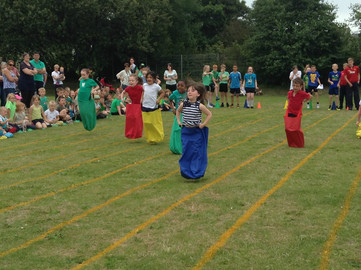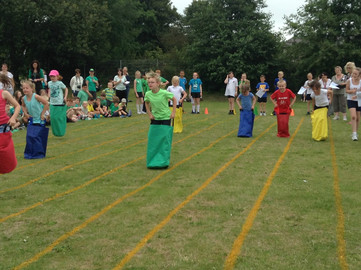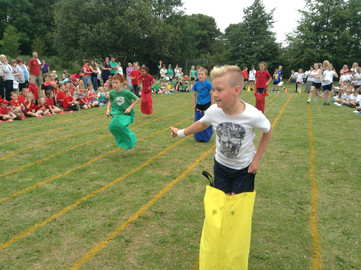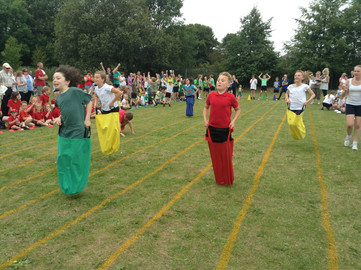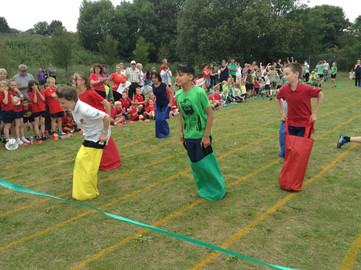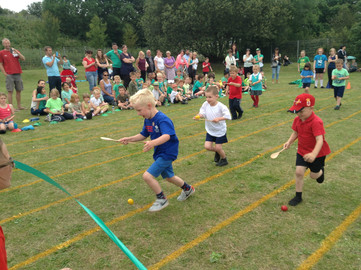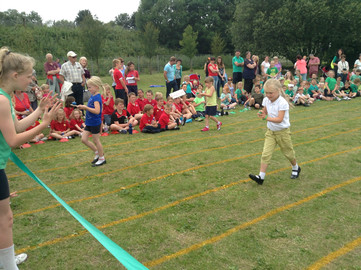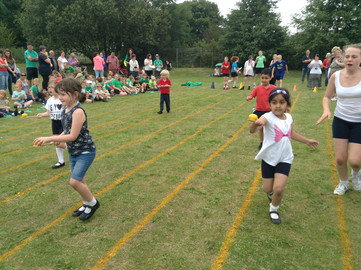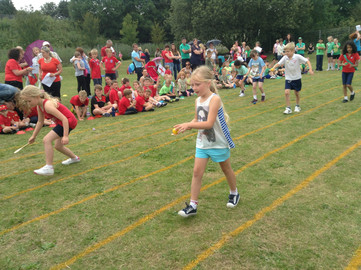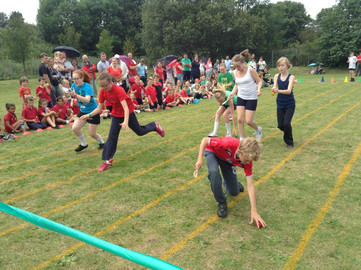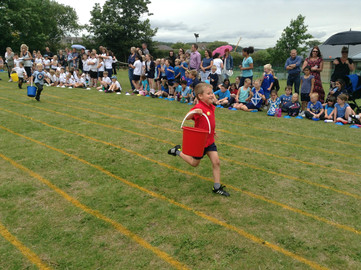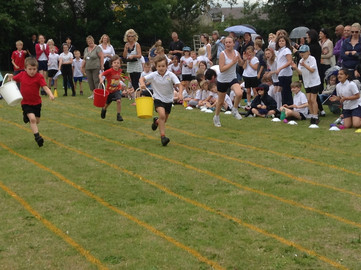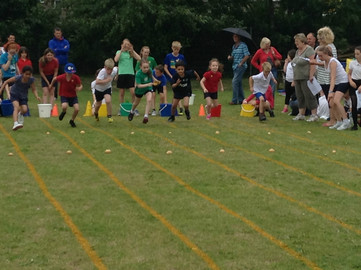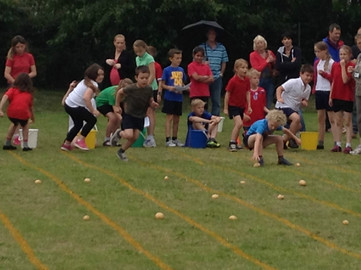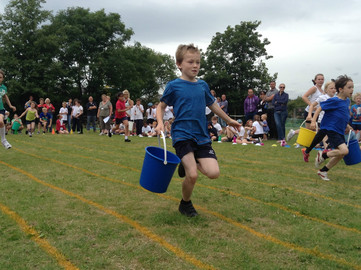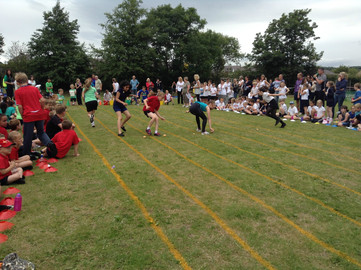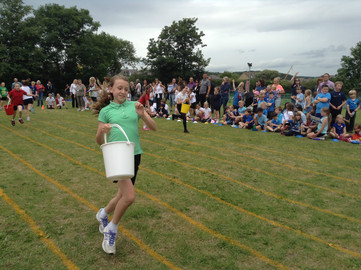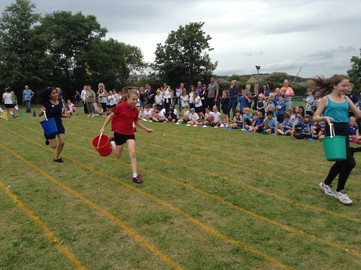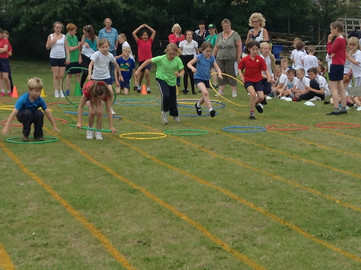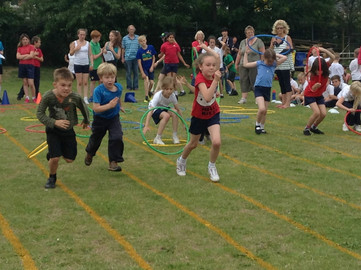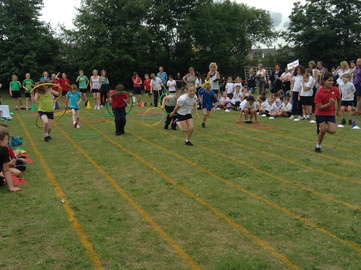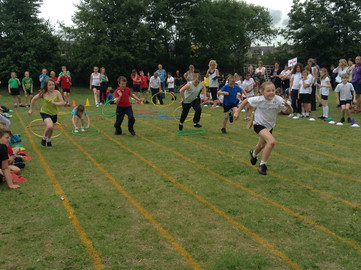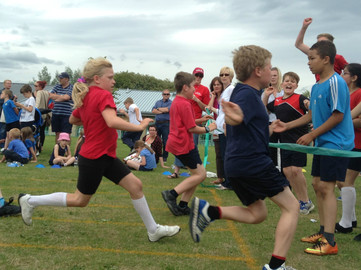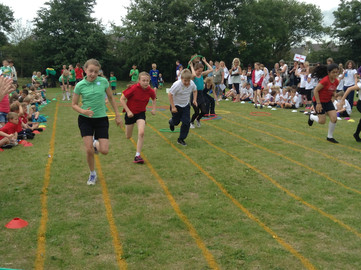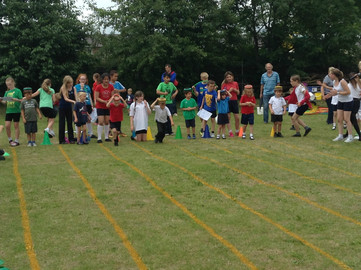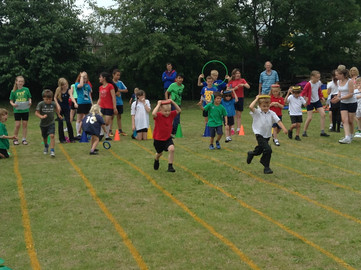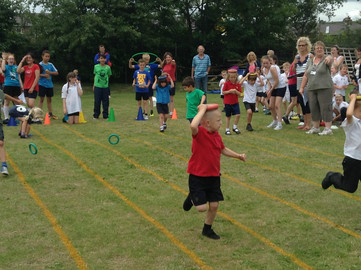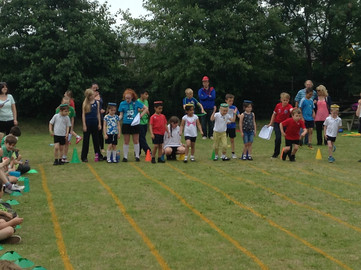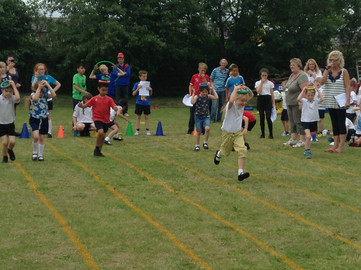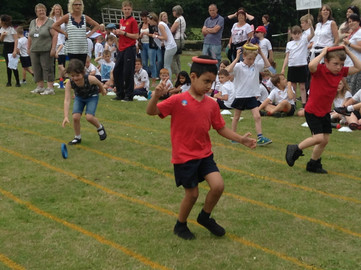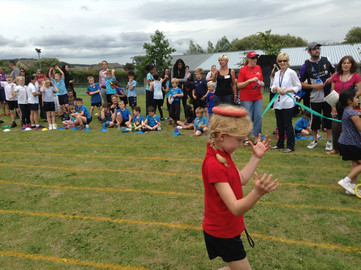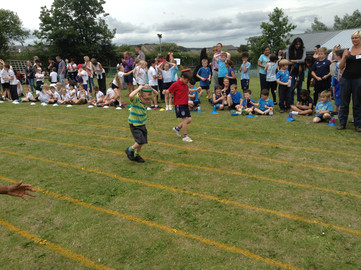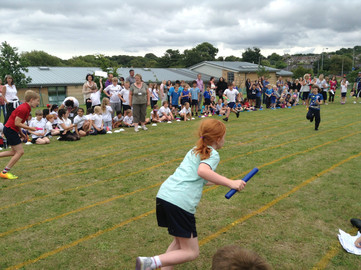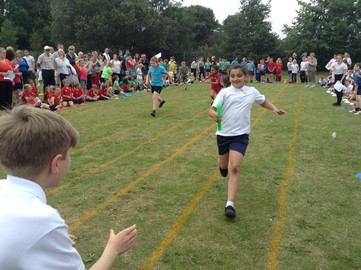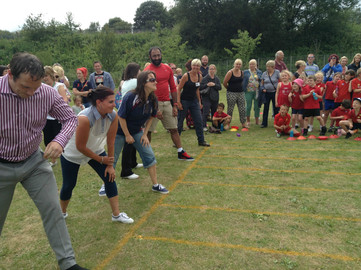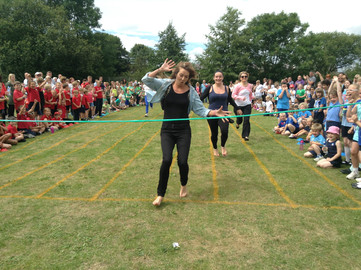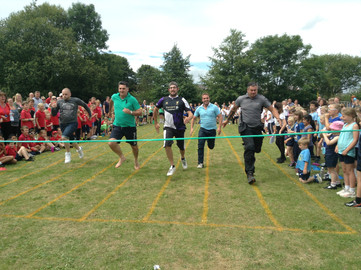 We had fun on Sports Day!
Latest Calendar Events
There are currently no events.
Calendars page(s): Calendar >>
BBC News - Education and Family
News and features from BBC News - Education and Family
The Holiday dates for the Year 2015-16 are now available on the Calendar Page!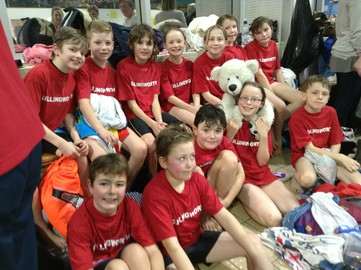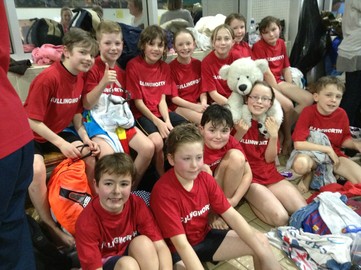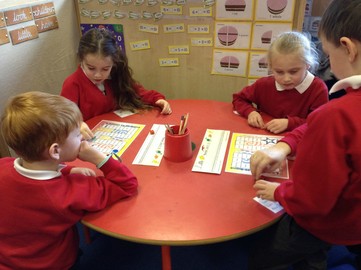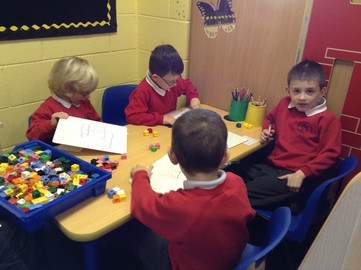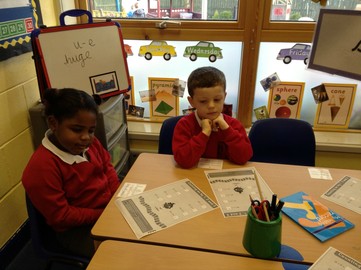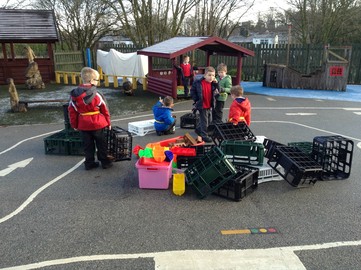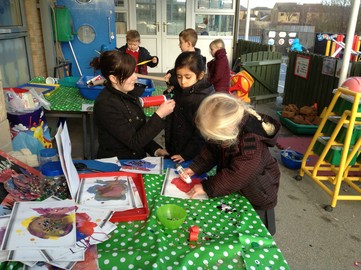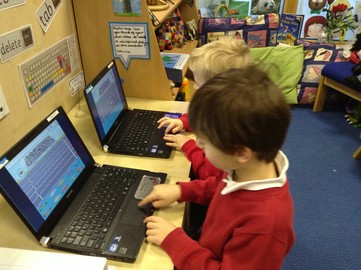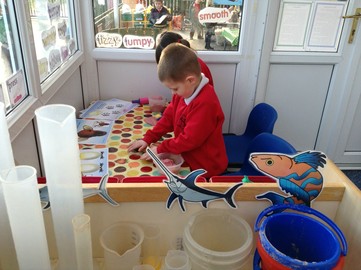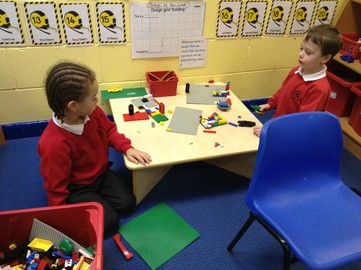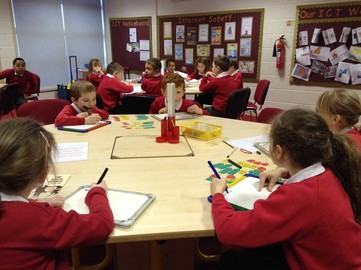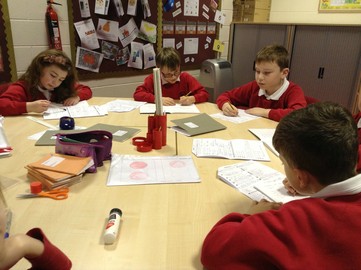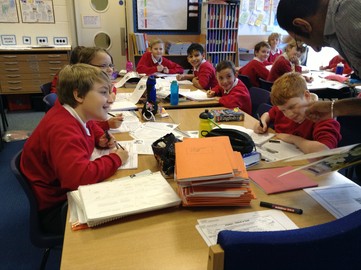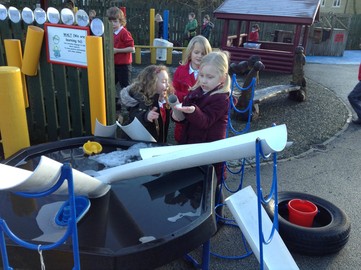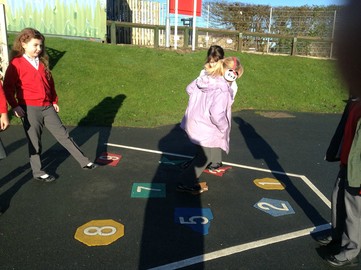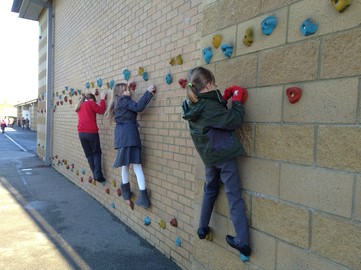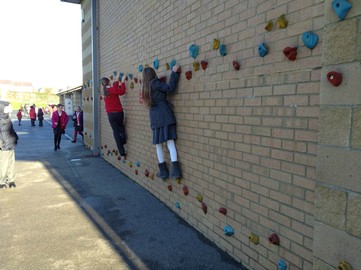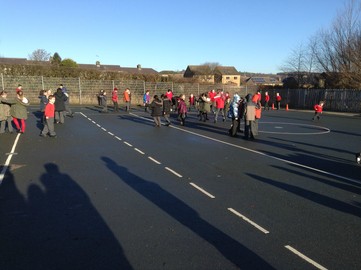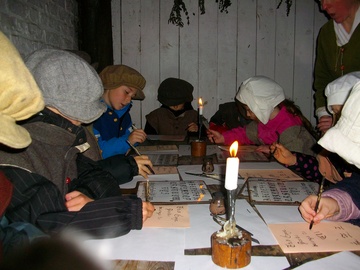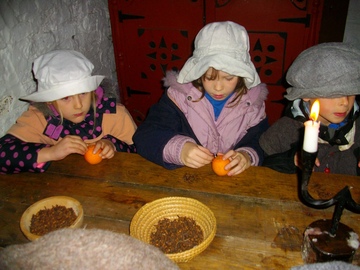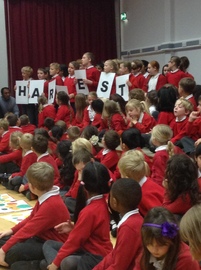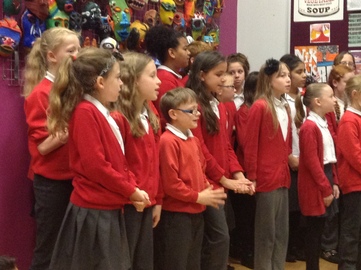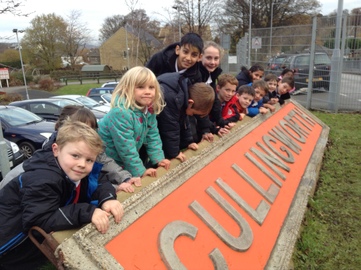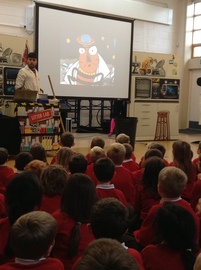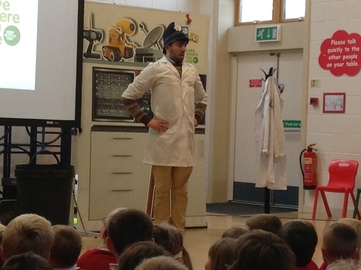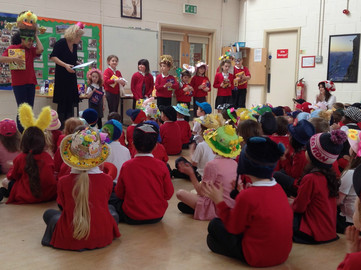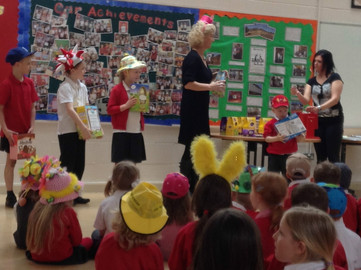 Have you seen the Serial Mash books on the Purple Mash website? Log on using the weblinks page and take a look!
Behaviour in lessons and around the school is excellent. Pupils are unfailingly polite and are eager to share their many experiences about school. They are very proud of their school.
Ofsted December 2012
A link to the full report can be found on the Parents page.
Cullingworth Village Primary School is expanding.....
to 1.5 entry with 45 places in Reception in September 2014. Each of the 2 Reception classes will have their own classroom, class teacher and shared outdoor provision.
If you have any questions or you would like to look around, please make an appointment to visit our friendly village school by ringing us on 01535 273839