Don't miss
the PTA BBQ TONIGHT! Food, bouncy castle,balloon modeller and lots more fun! See you there! Why not support the PTA by signing up to easyfundraising below? It's easy!
Some of our Fantastic Fantasy Football Champions - Well Done!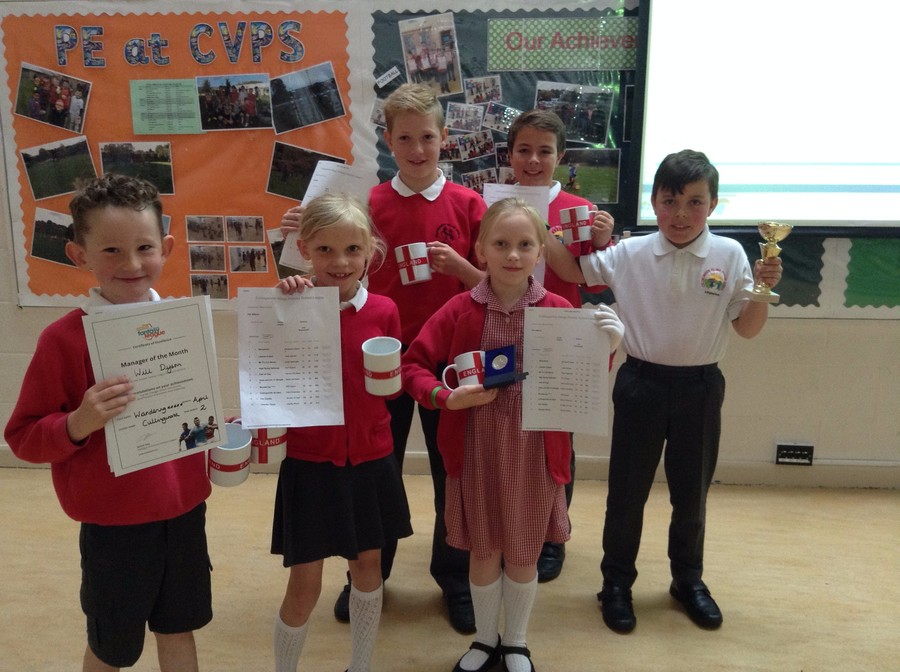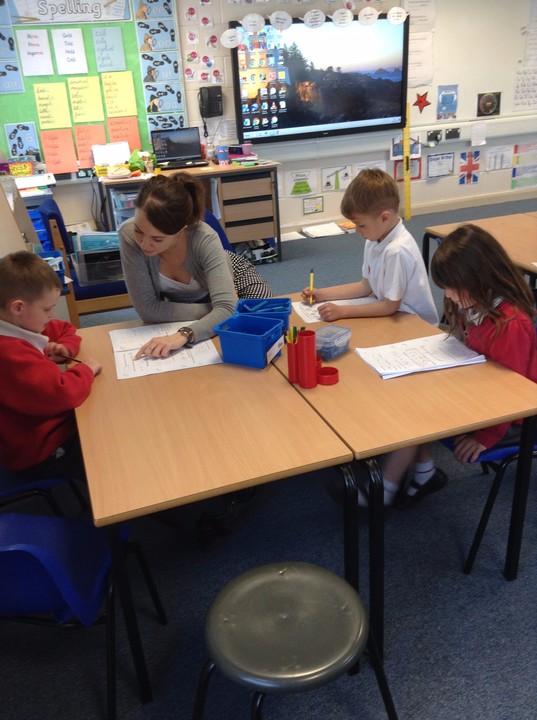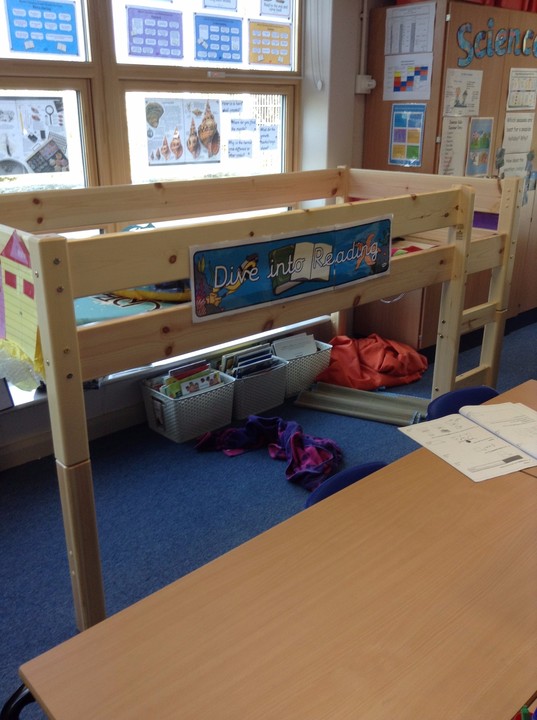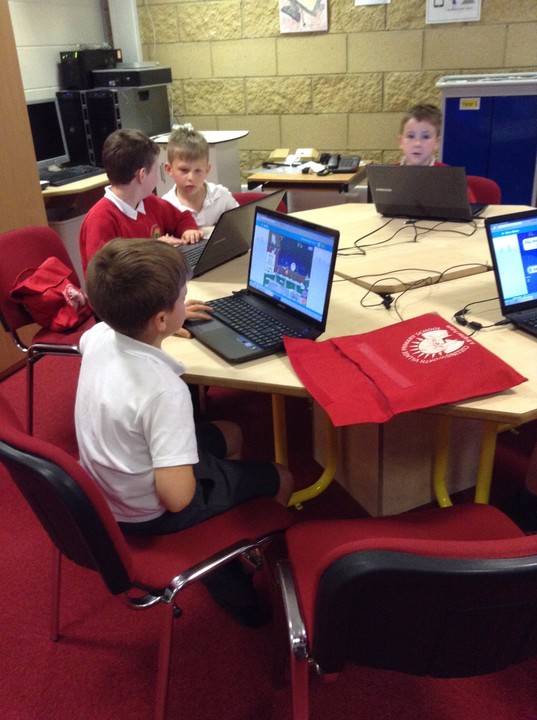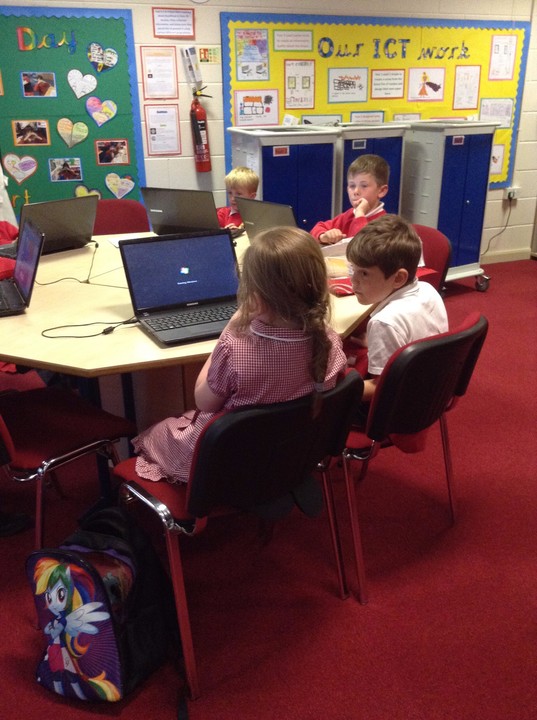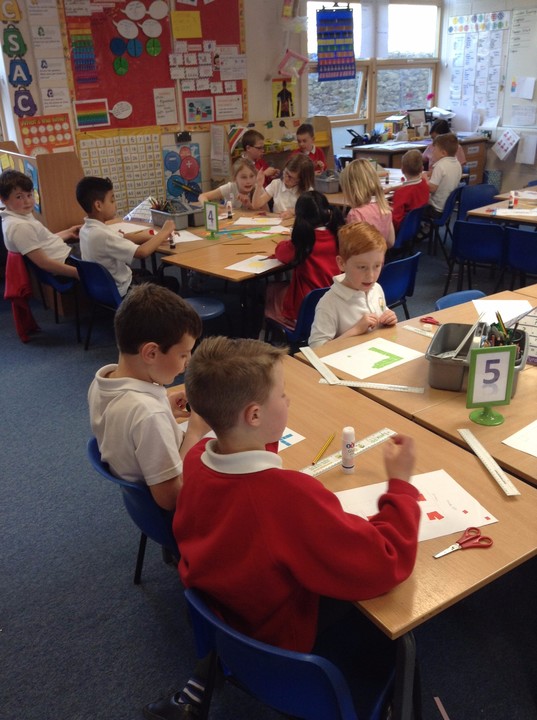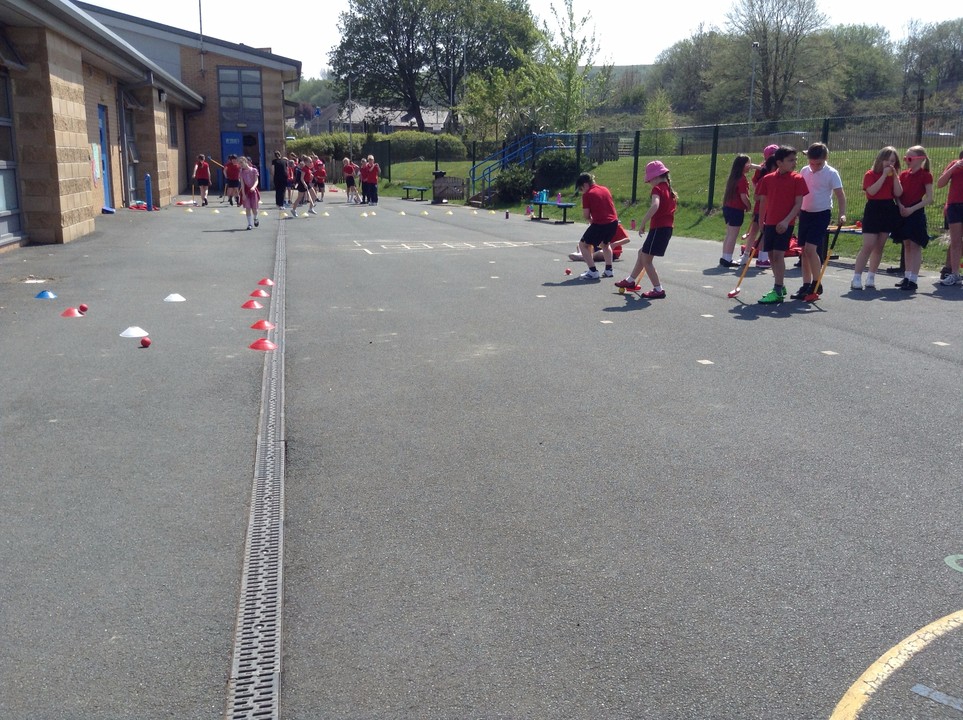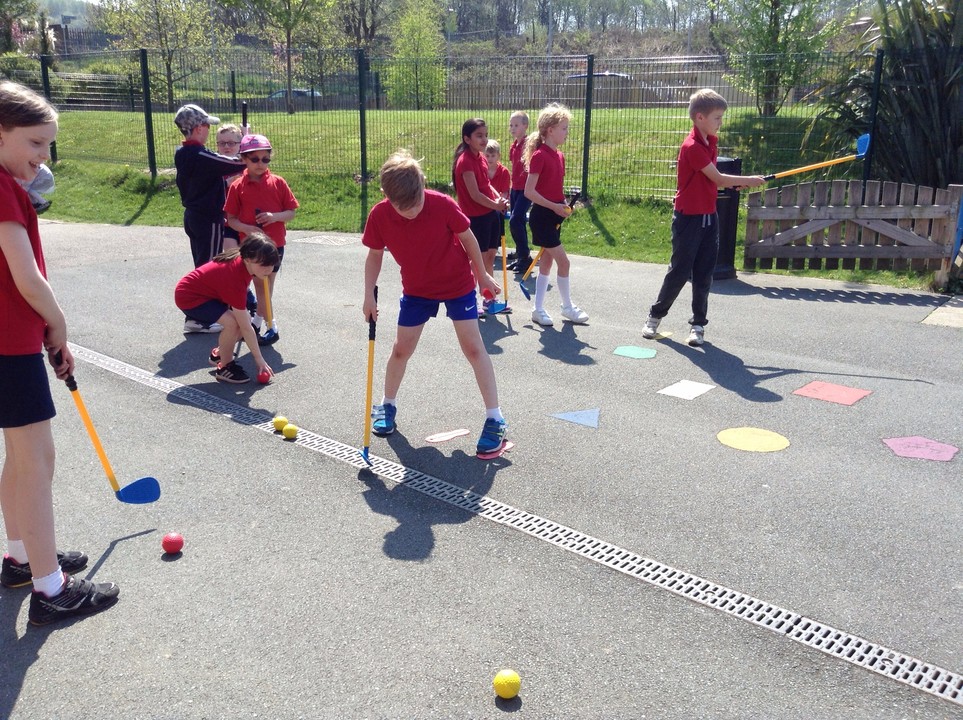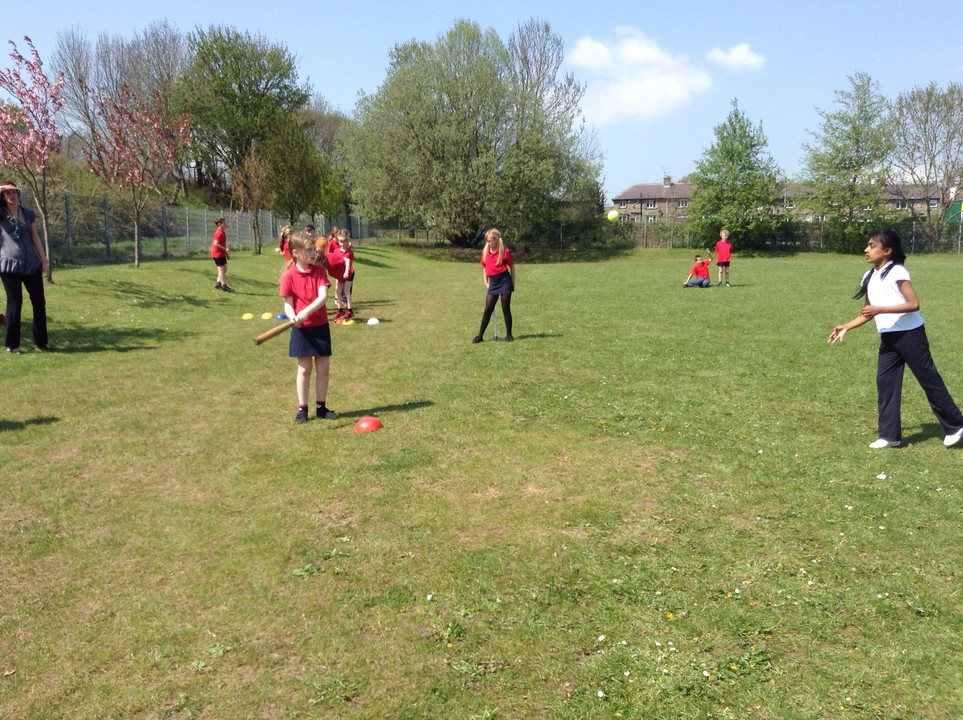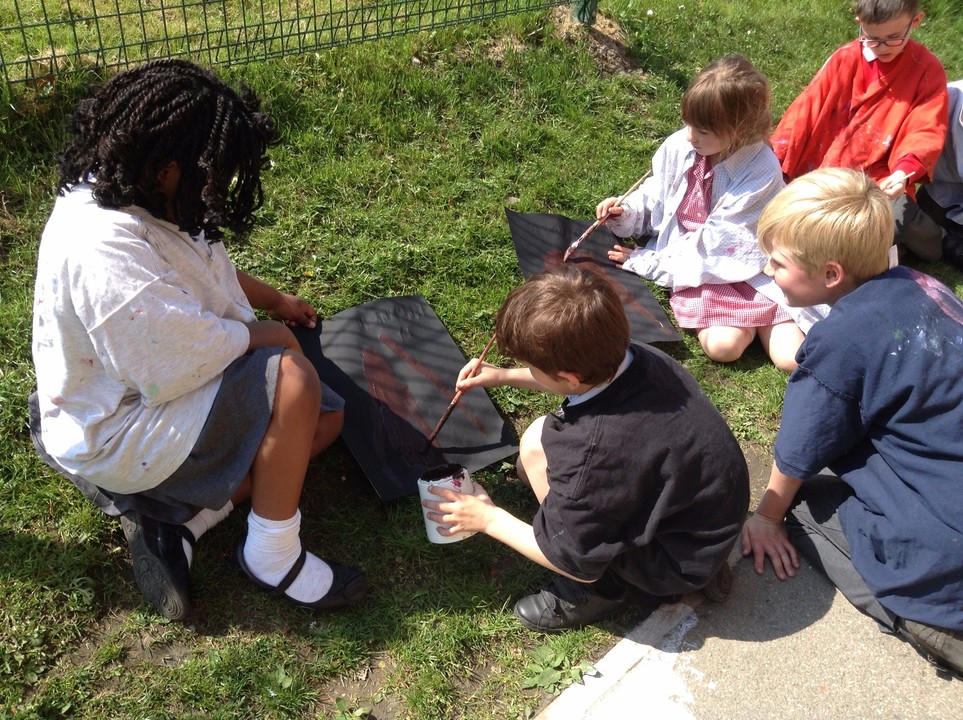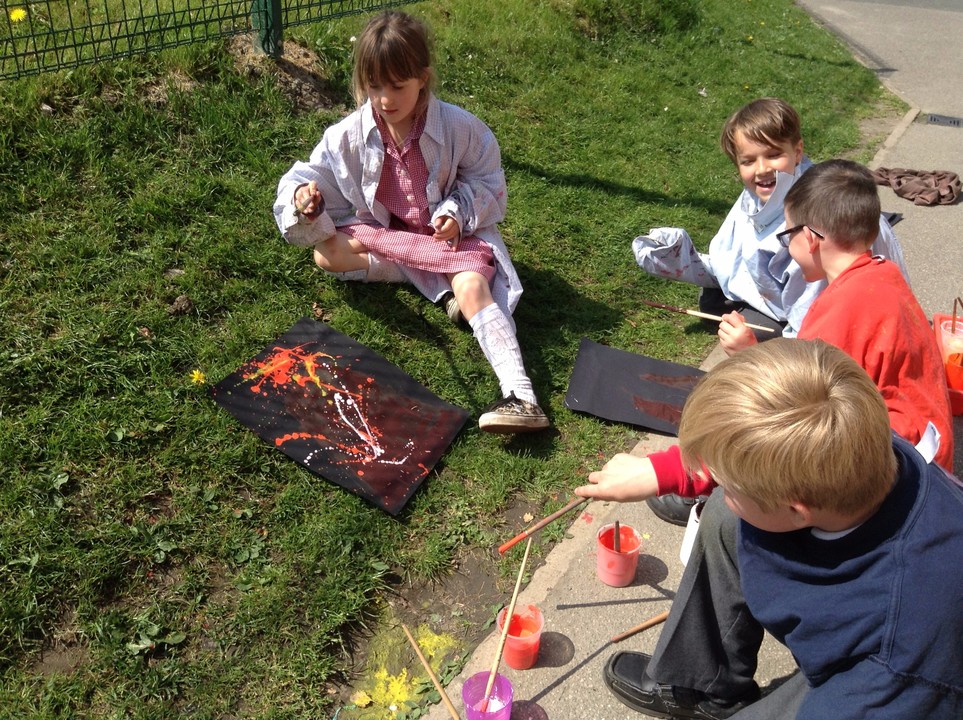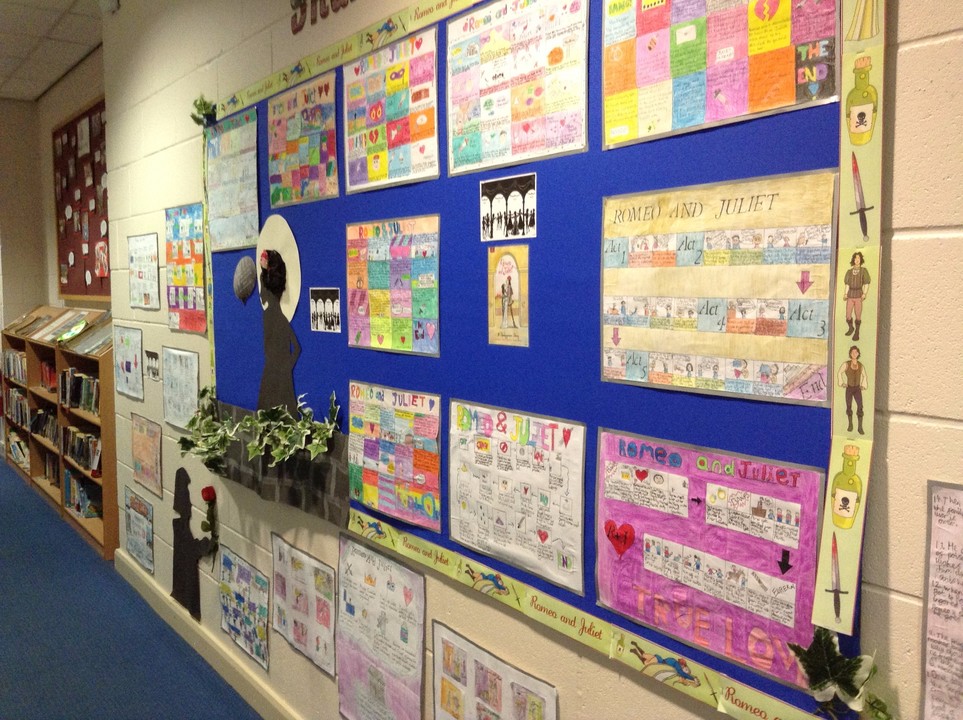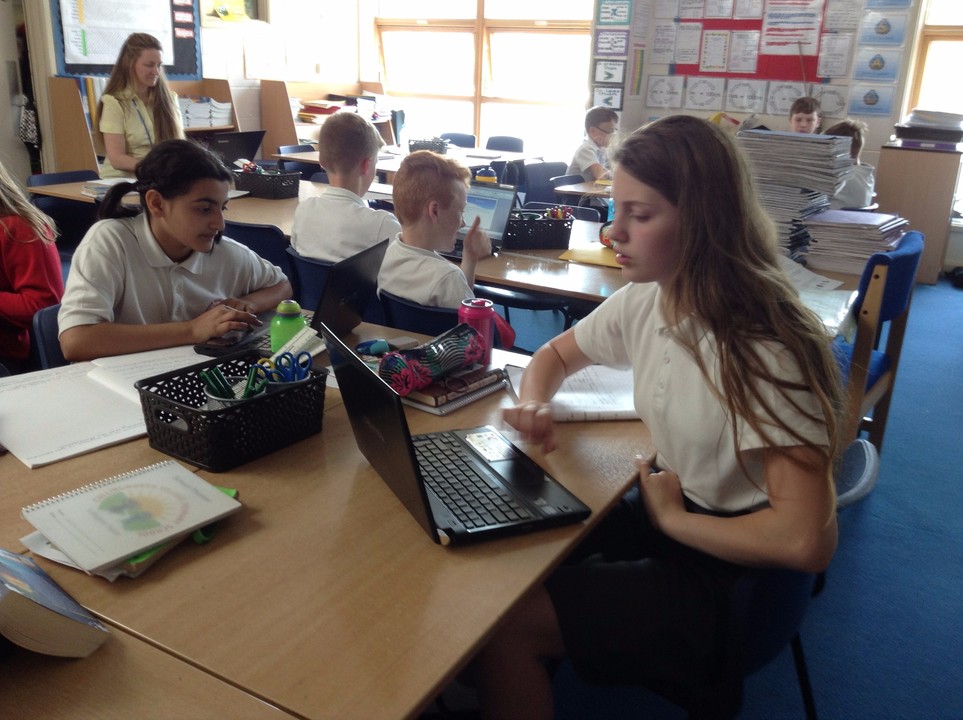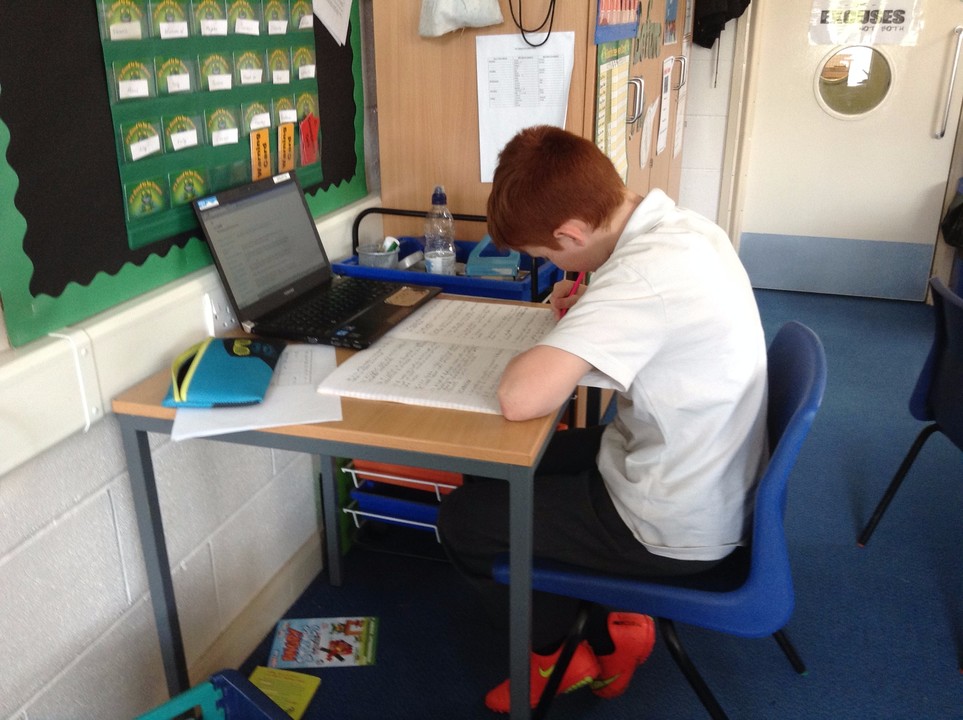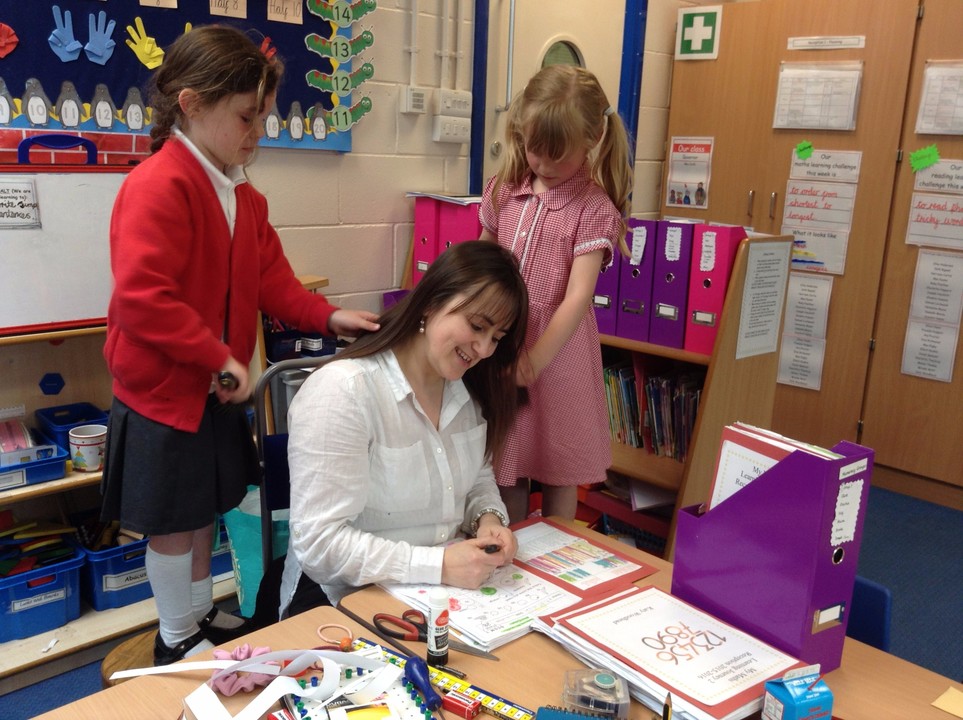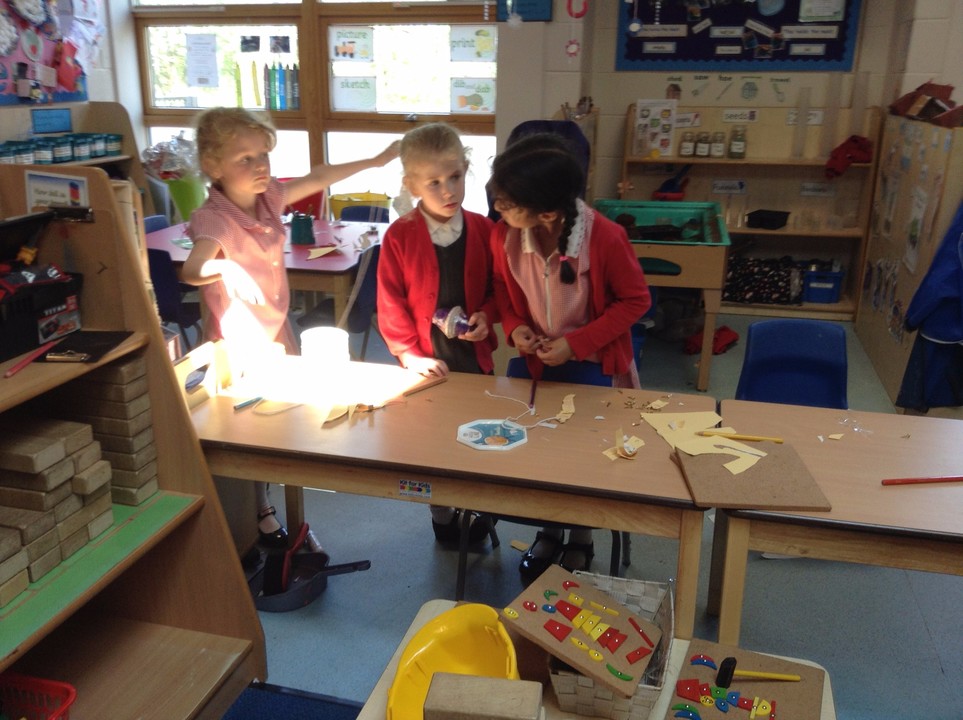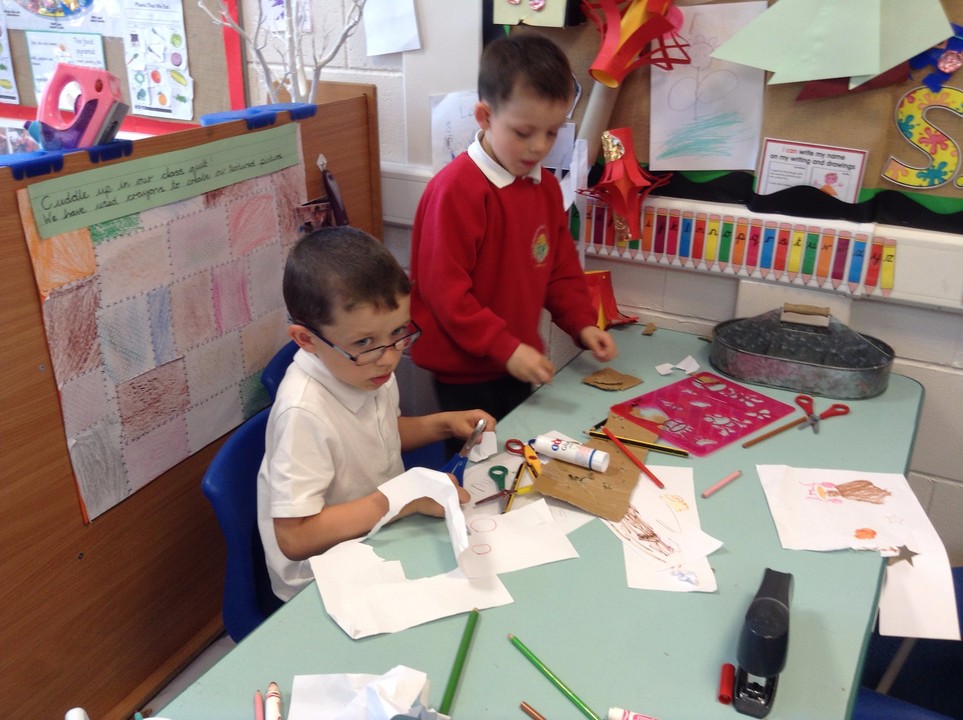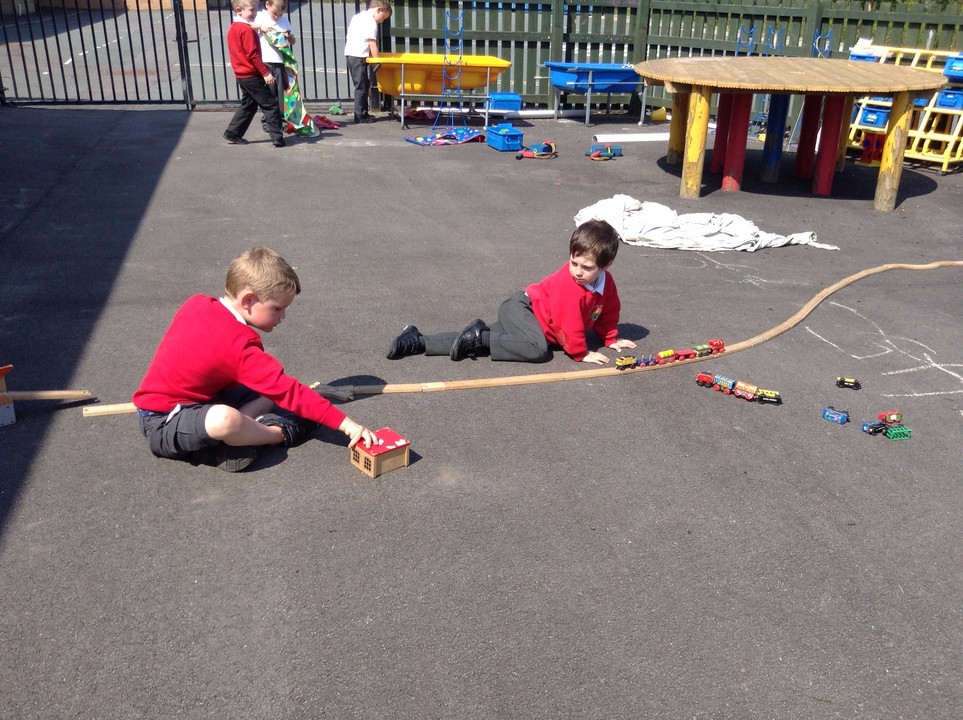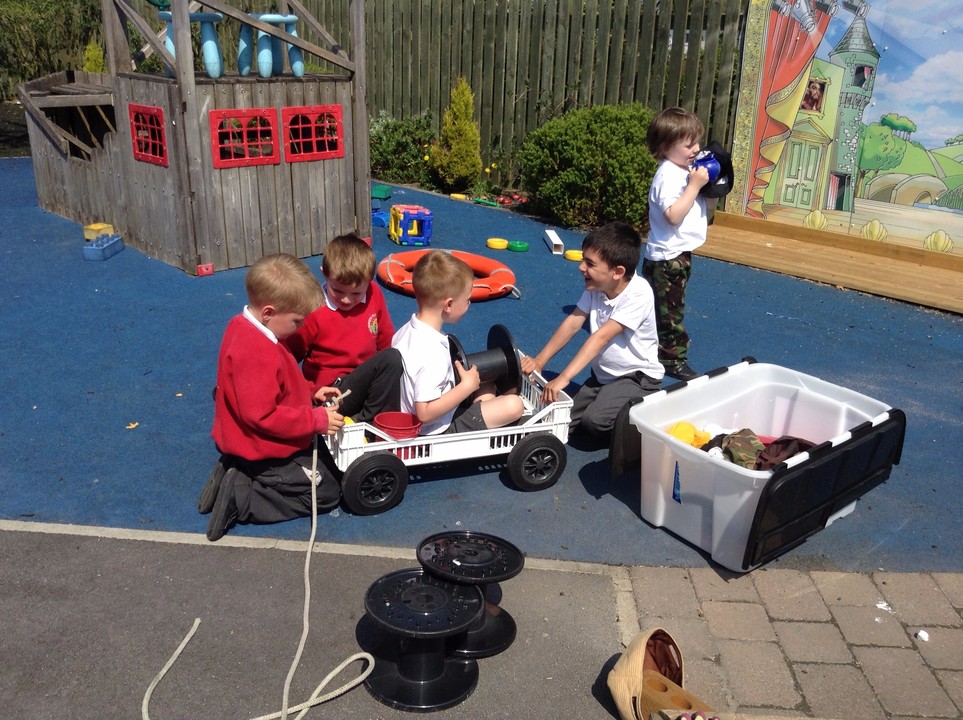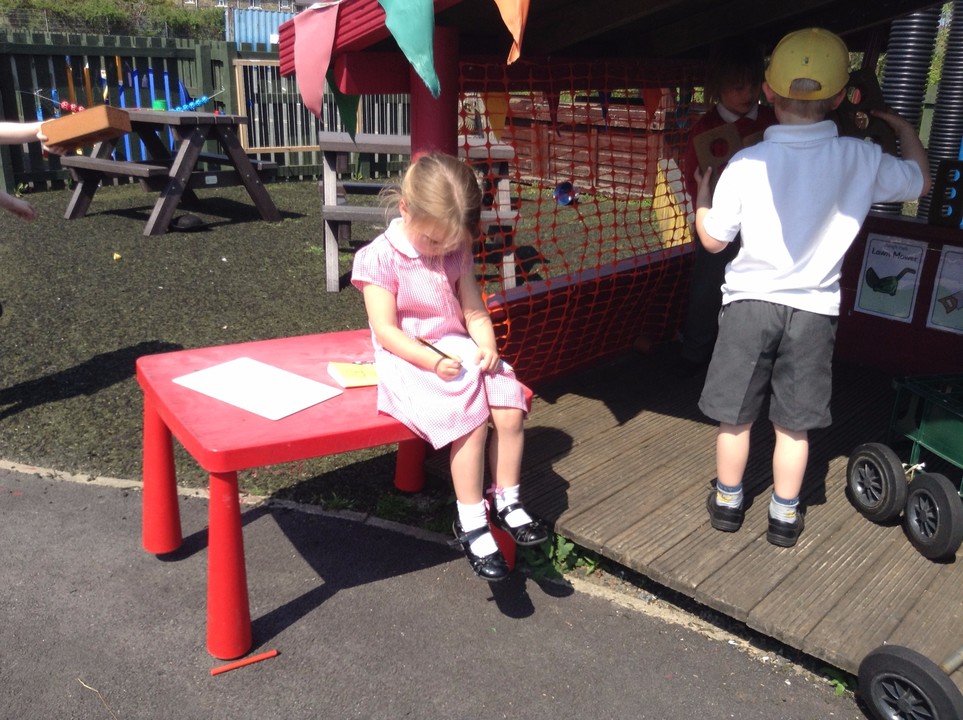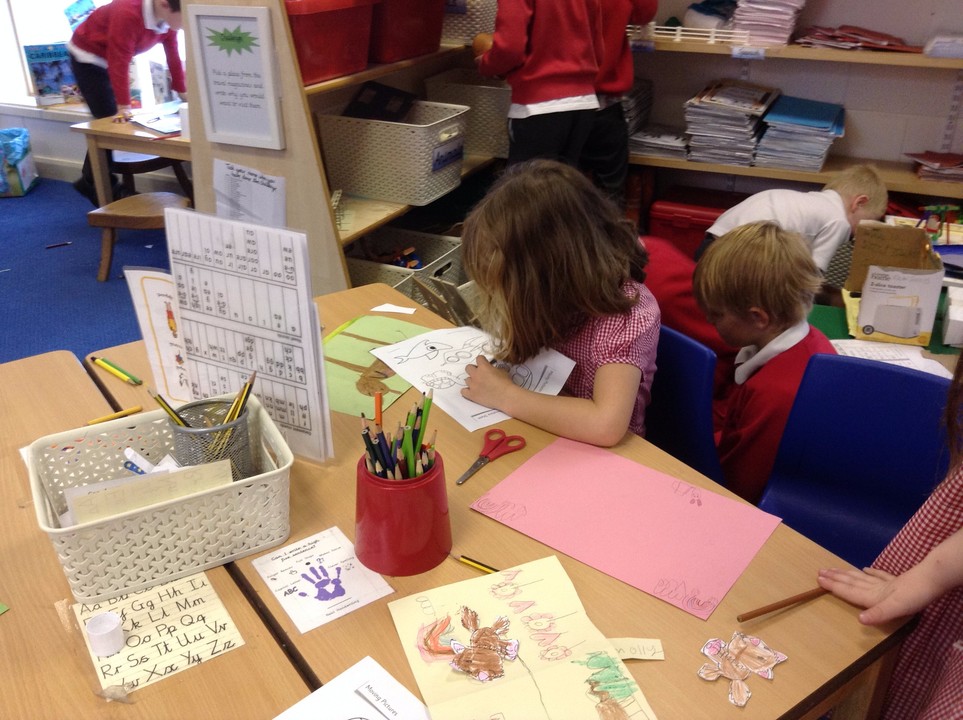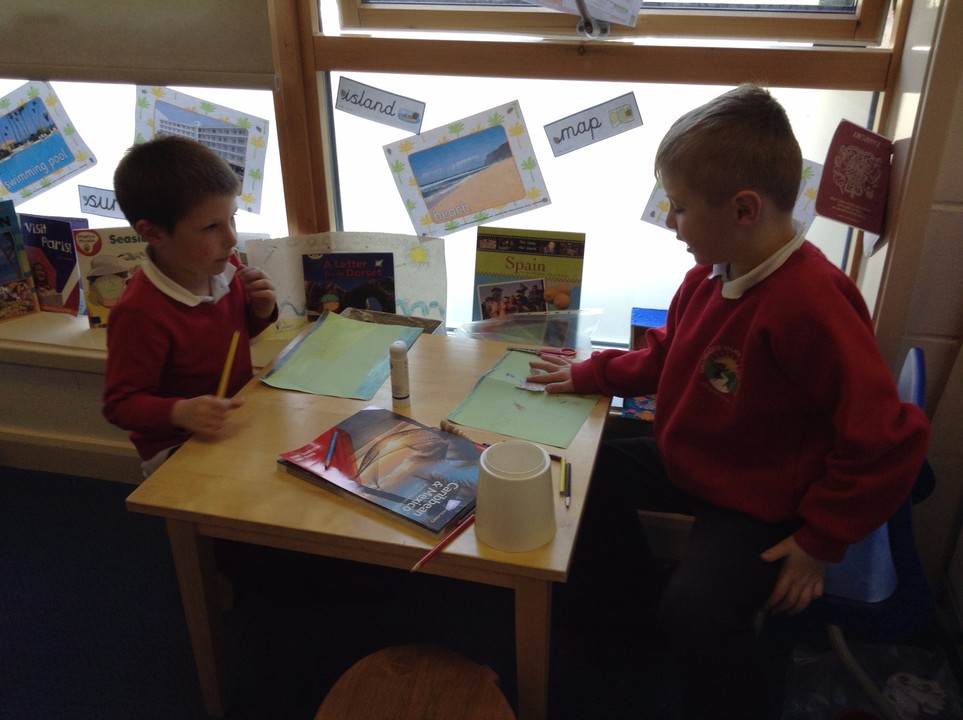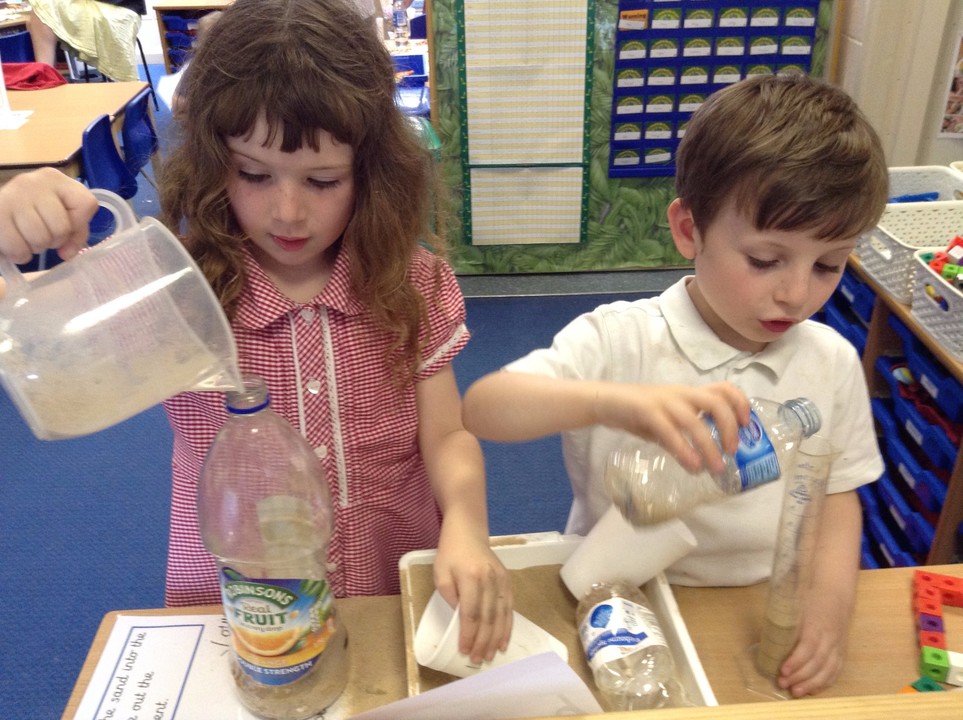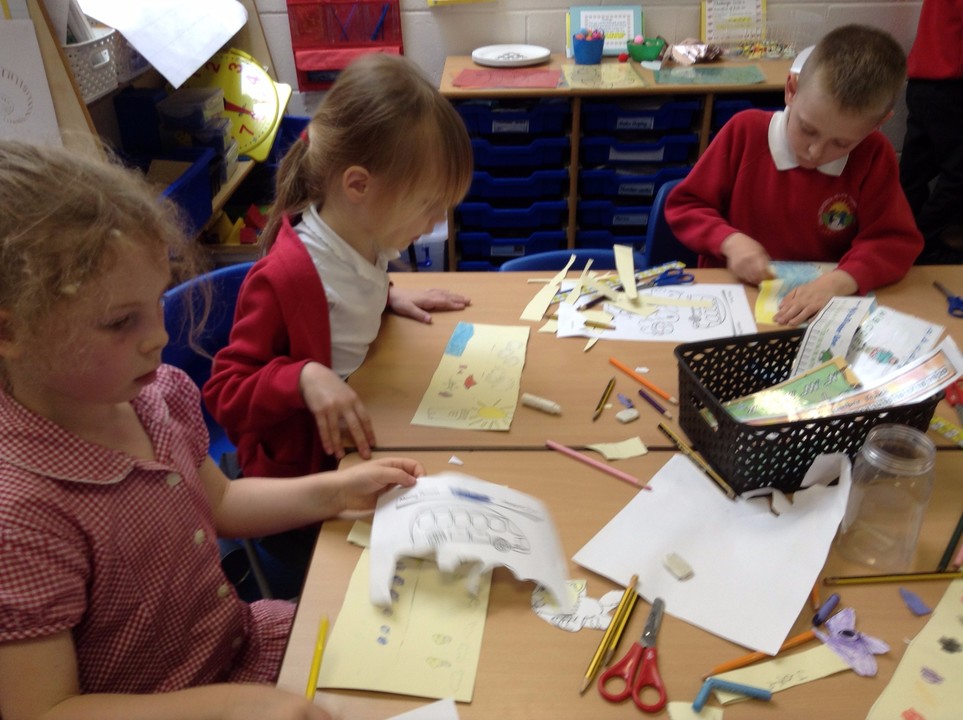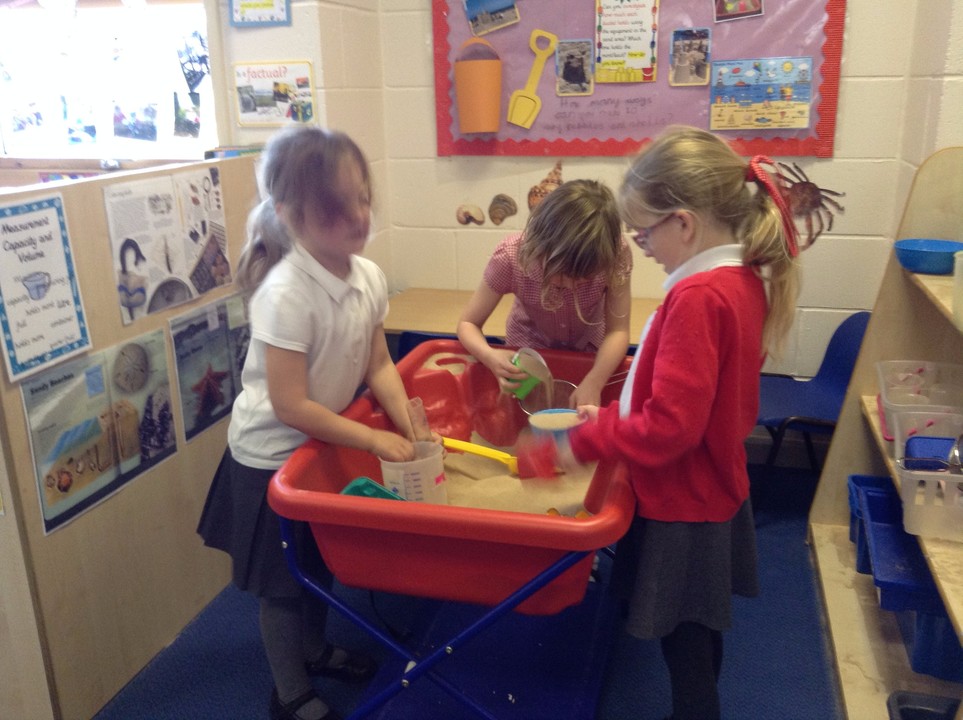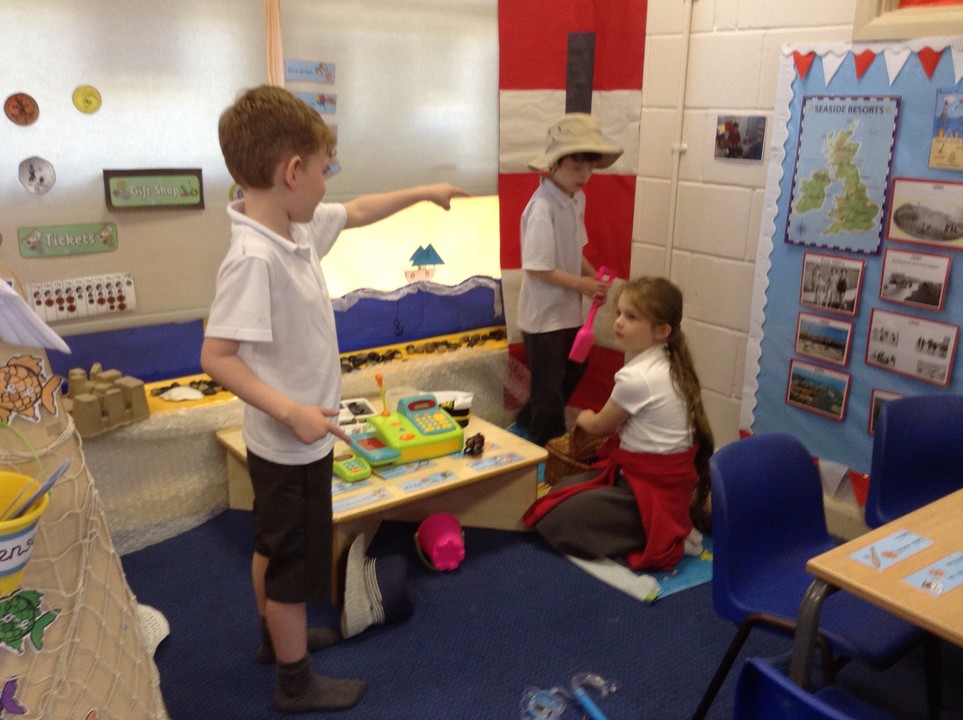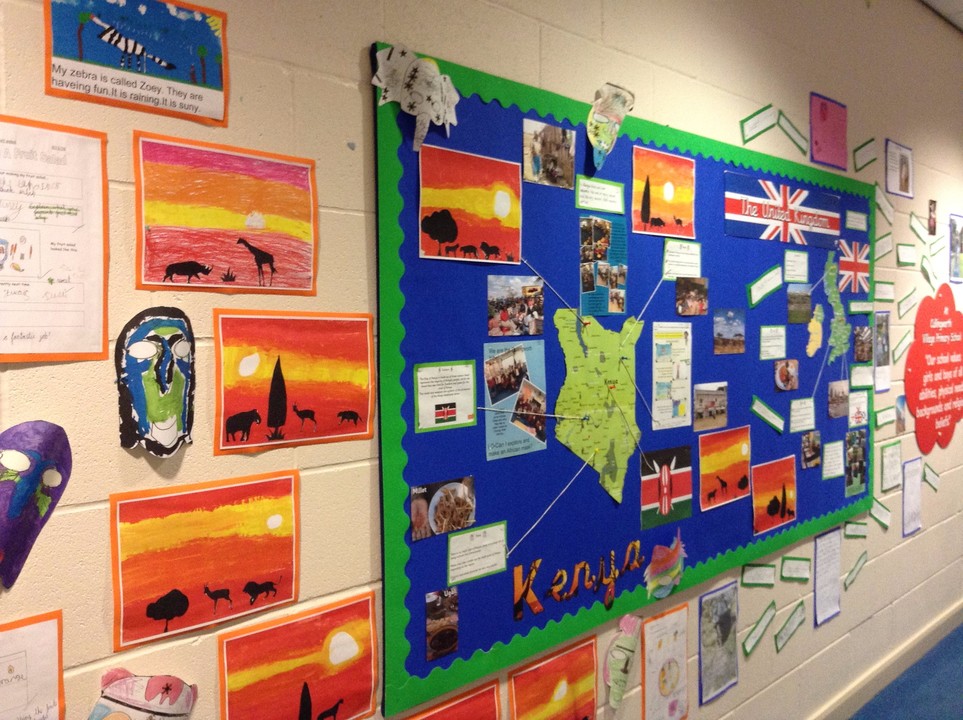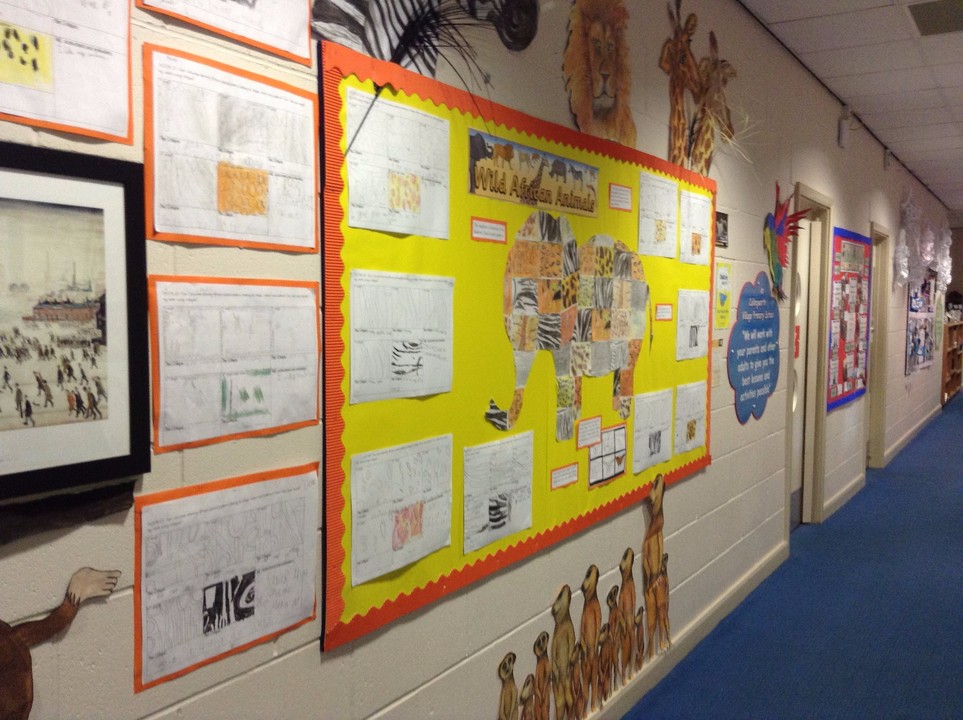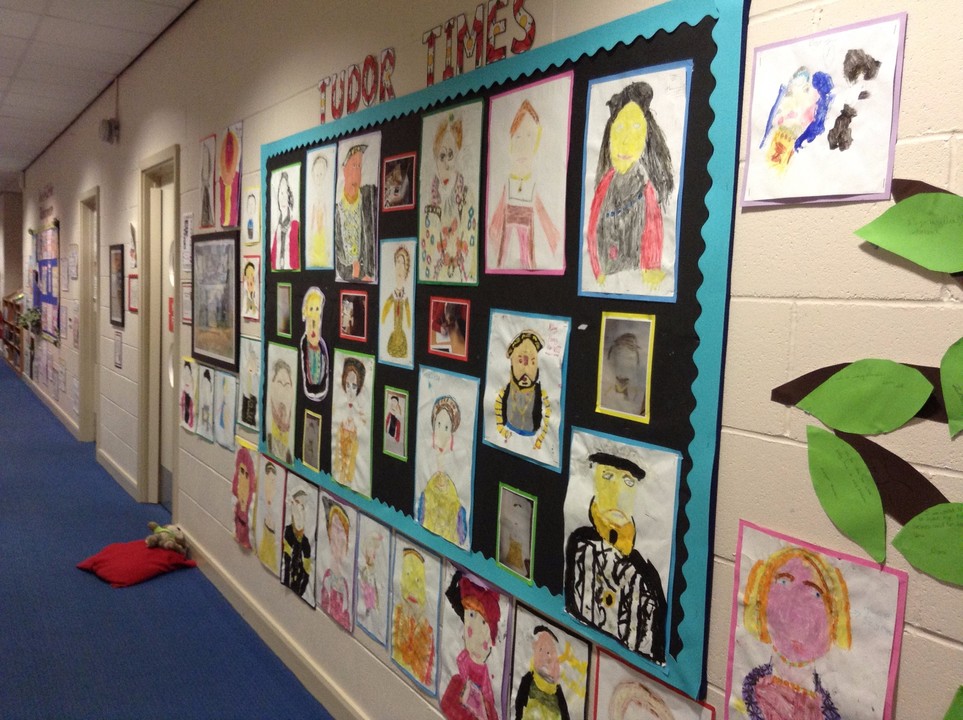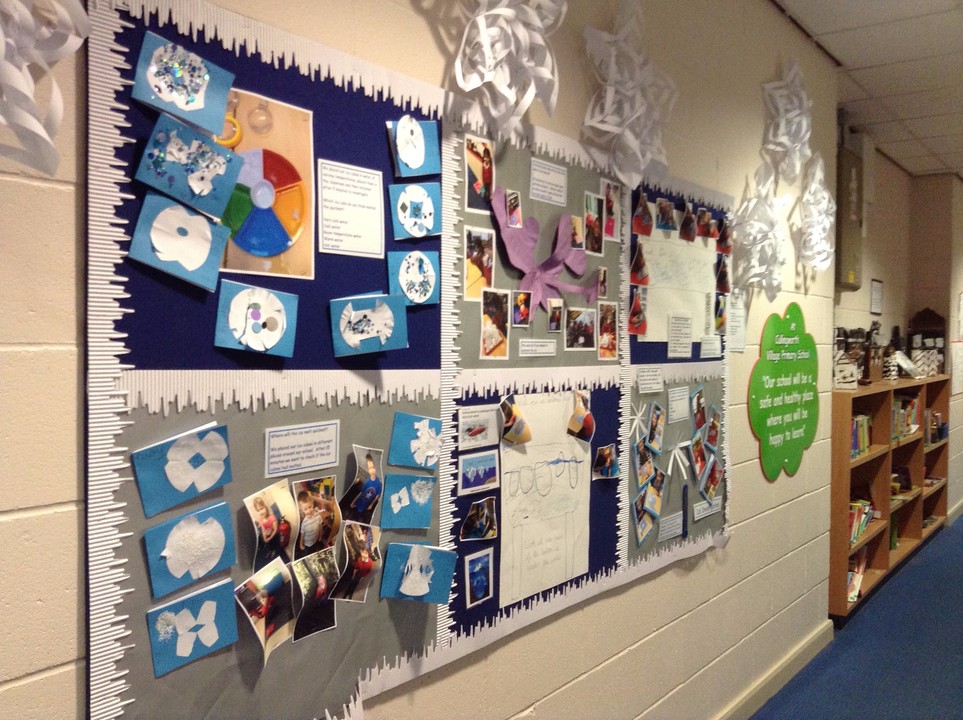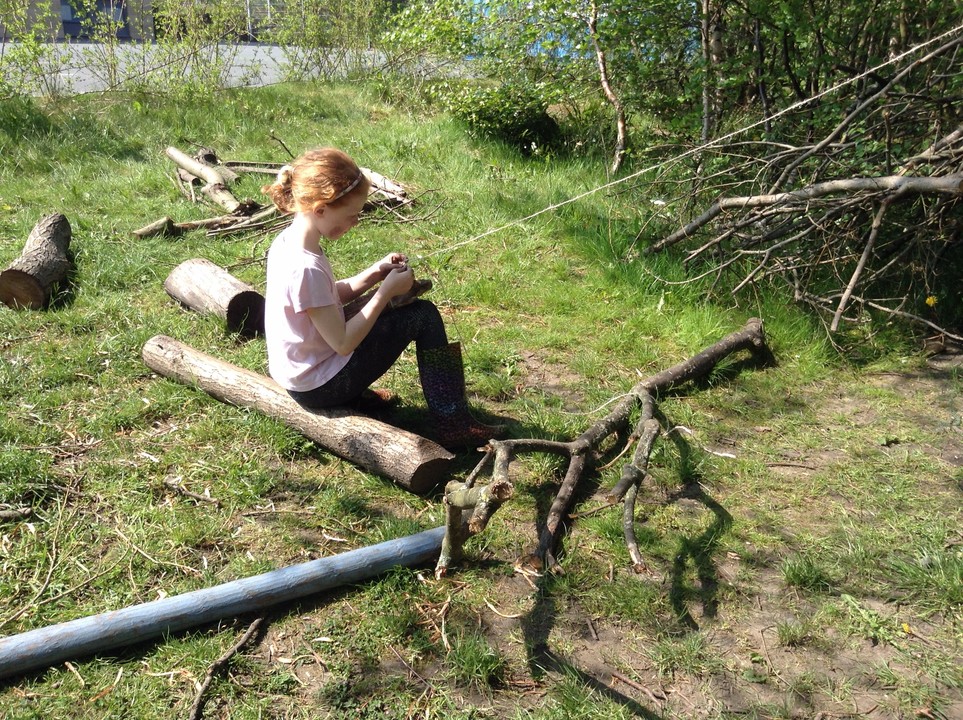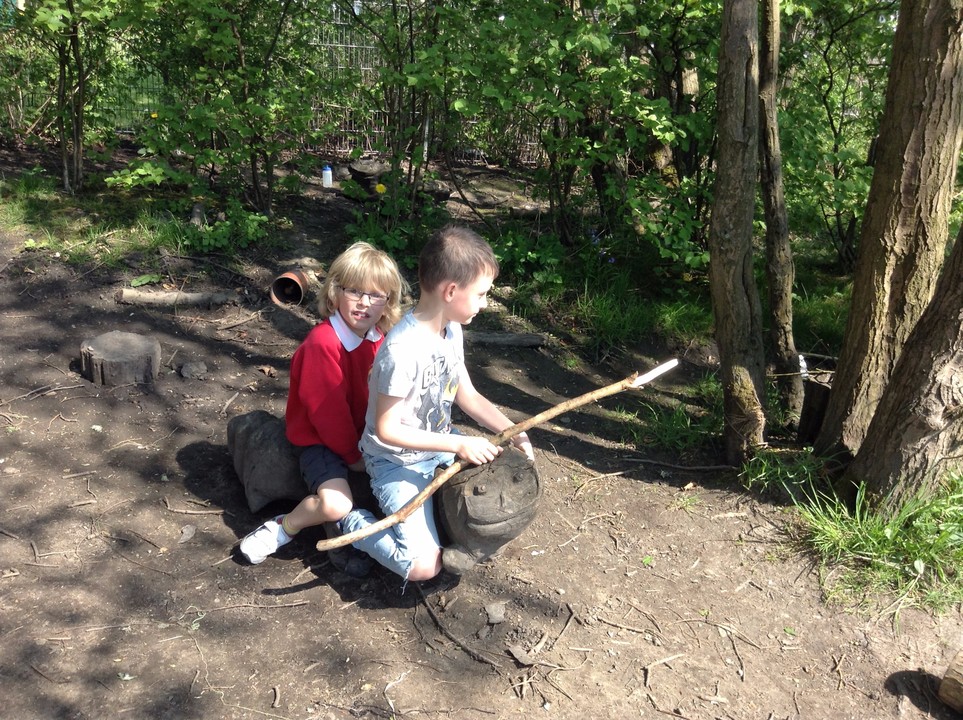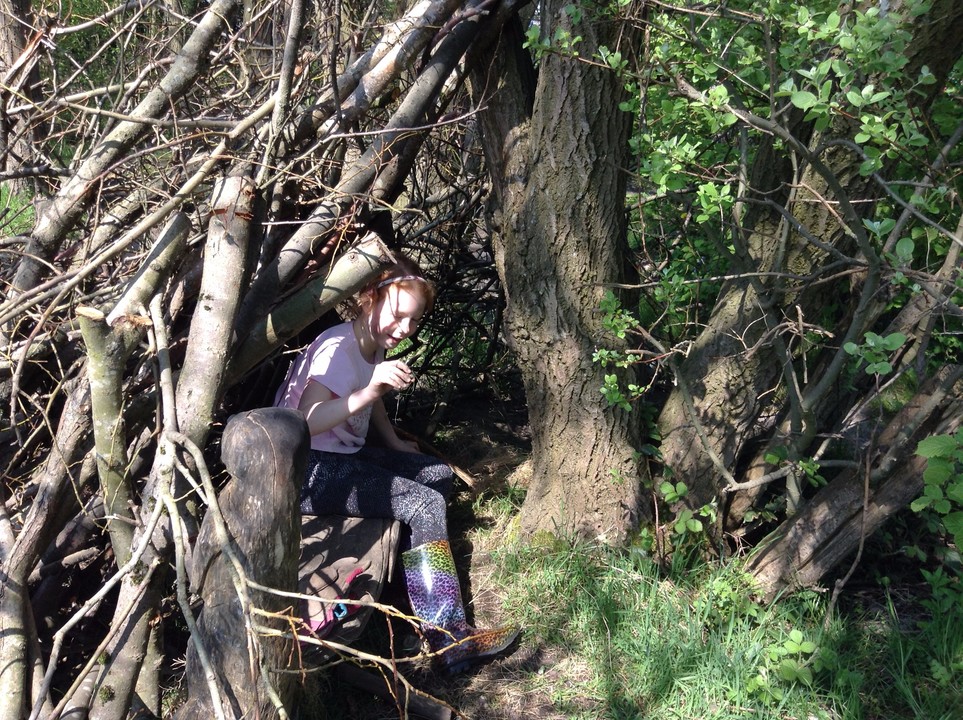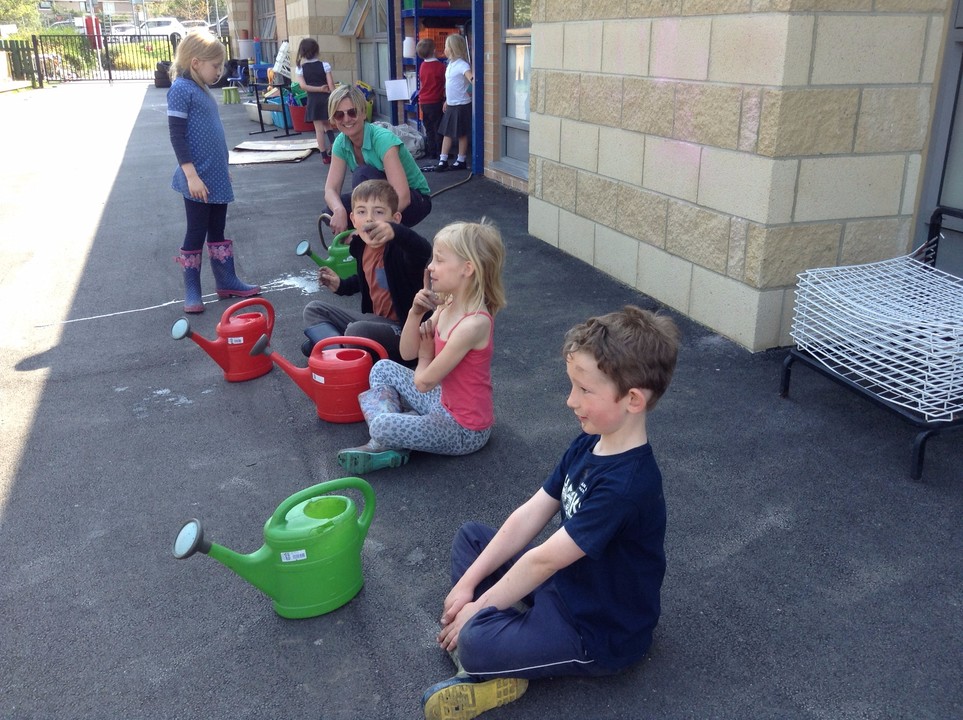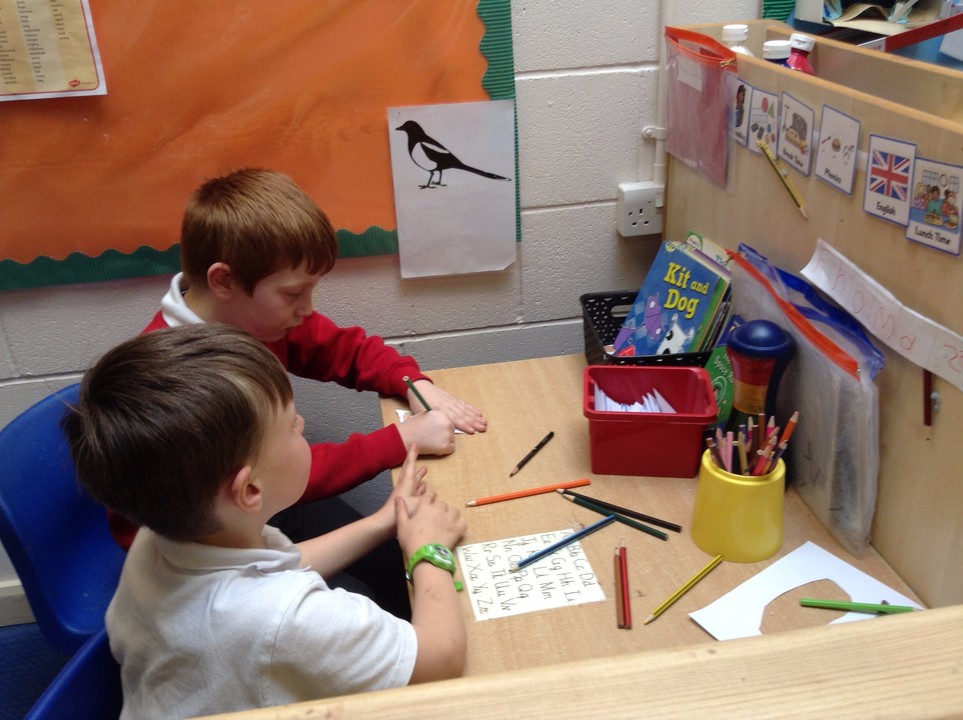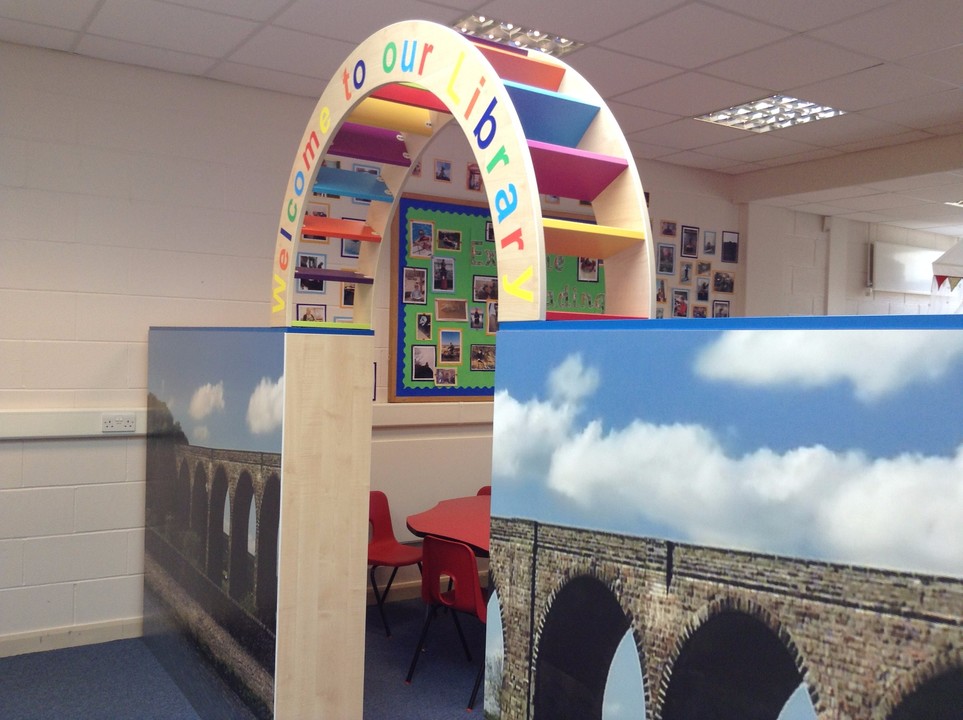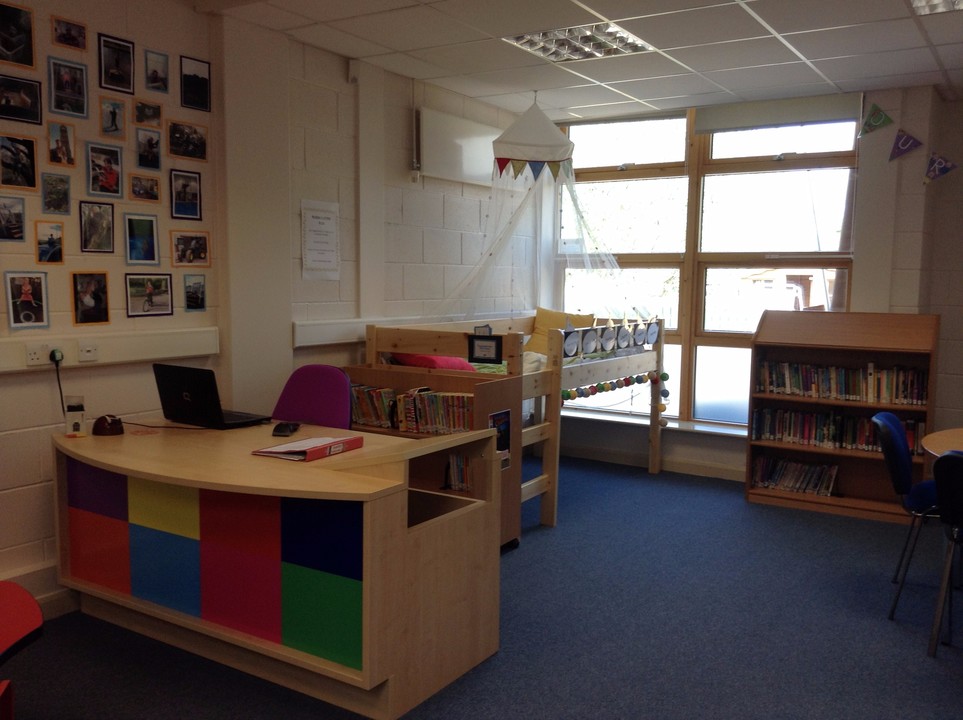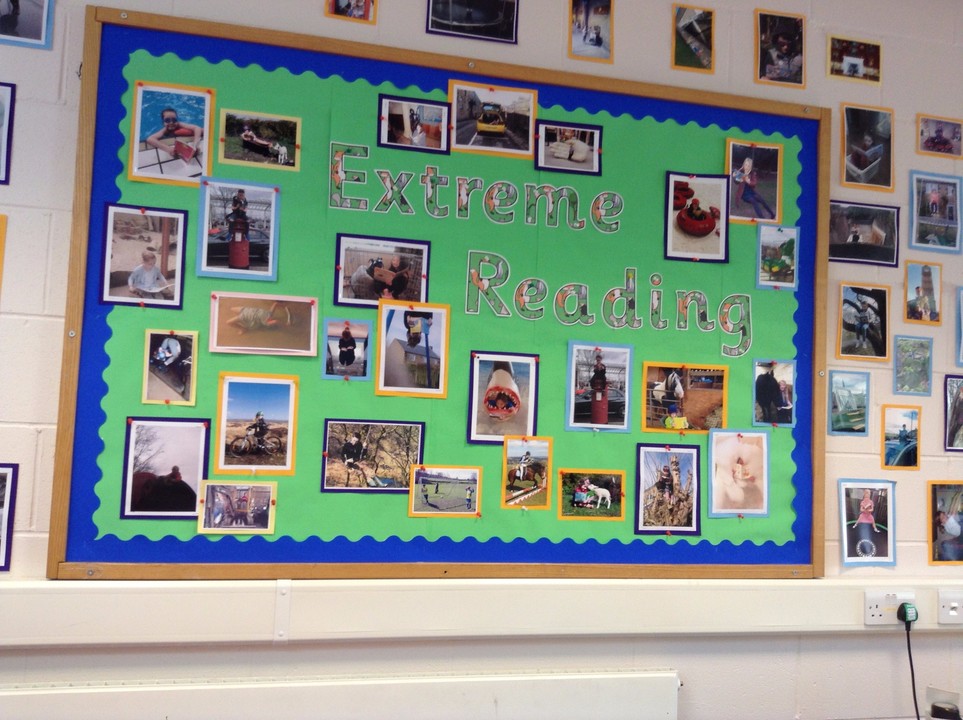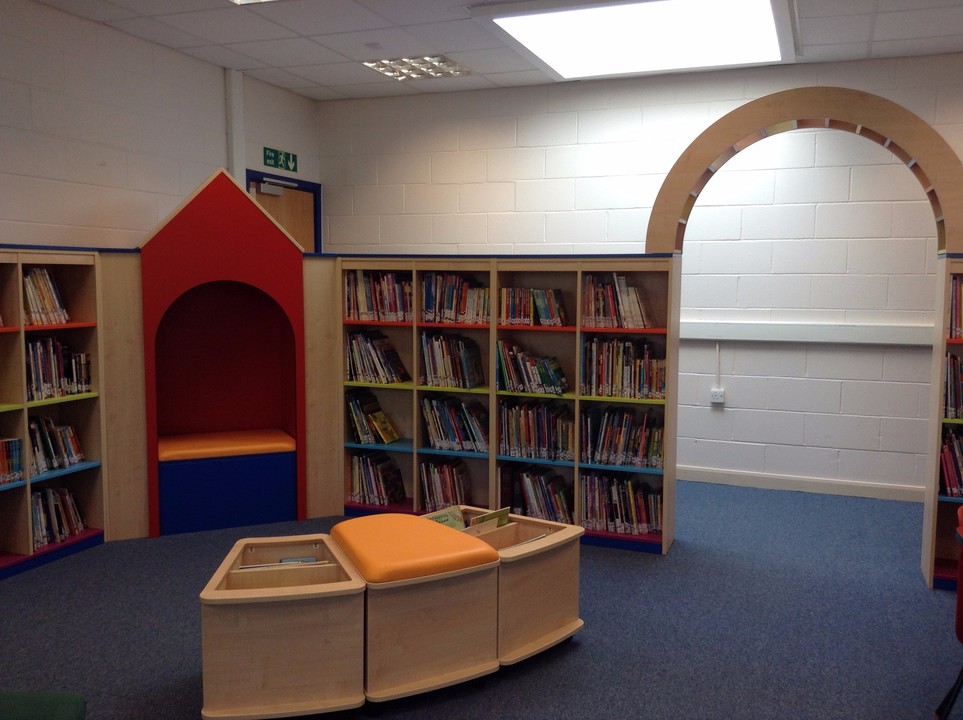 Is your child starting school next September?
Choosing the right primary school could be one of the most important decisions you make for your child.
Ring the school on 01535 273839 if you would like to arrange to come and visit.
'What are the best things about learning at the school?';
"The teachers do things one step at a time".
"Every day I learn something new!"
"I like maths because my teachers help me".
"We get to work with our friends and our teachers make the lessons fun".
"The teachers are always there for you when you need their help".
"I enjoy PE because it helps me to exercise".
Read the full results of the July 2015
Questionnaire for Pupils on Learning on the Key Documents page.
Behaviour in lessons and around the school is excellent. Pupils are unfailingly polite and are eager to share their many experiences about school. They are very proud of their school.
Ofsted December 2012
A link to the full report can be found on the Key Documents page.
Our School Code of Conduct
Readiness, Resilience and Reflection
We always do the best we can by:-
being ready to learn
never giving up
thinking carefully
We always show respect to everybody and everything.
We always keep ourselves, the school and others safe.
Latest Calendar Events
Year 3 & 4 to Nell Bank

24

Jun

2016

Amazing Clay

24

Jun

2016

3:05 pm - 4:15 pm @ In the former year 3 classroom

Amazing Clay this term will have a Disney for Clay theme and will beheld until 4.15pm. The cost will be £5.00 per child per session, a total of £30.00 for 6 weeks for the half term.

Total Dance Street Cheer

24

Jun

2016

3:05 pm - 4:10 pm @ School

For all children Year 1 - Year 6. 6 weeks for £24.

PTA School BBQ

24

Jun

2016

7:00 pm - 10:30 pm

Handball KS2

28

Jun

2016

3:05 pm - 4:10 pm @ School

6 weeks of fun for £24. Ask at the office for details.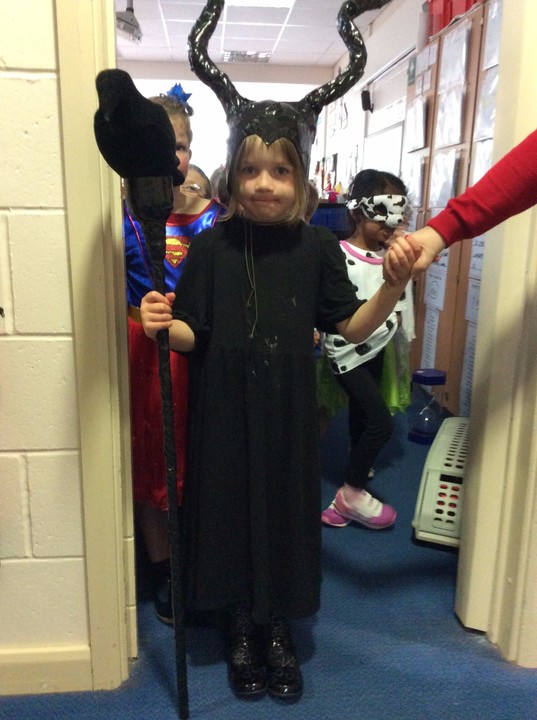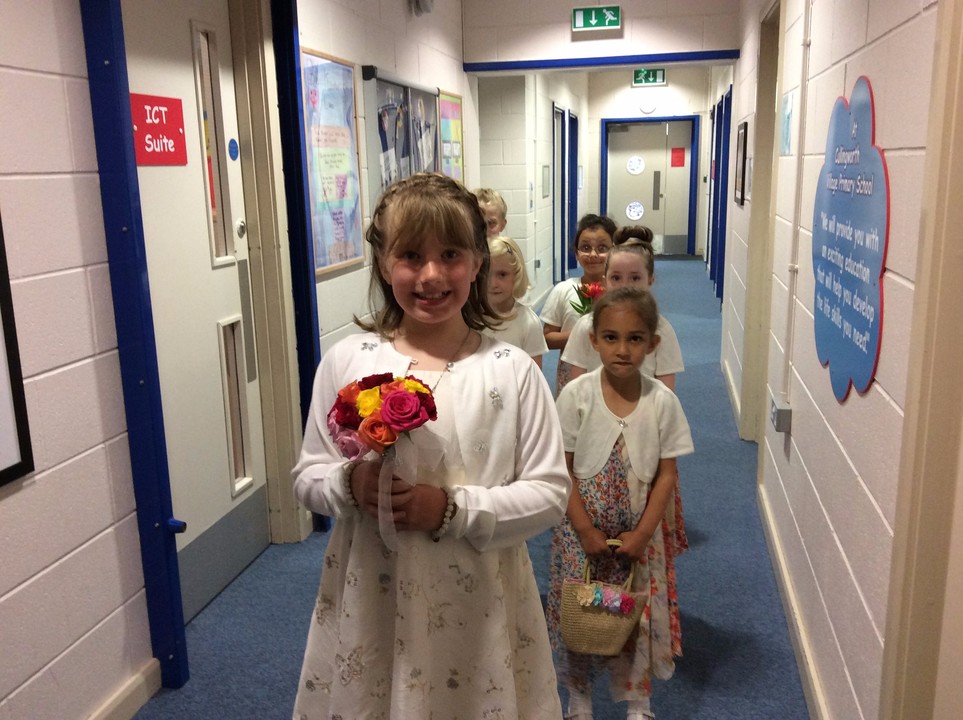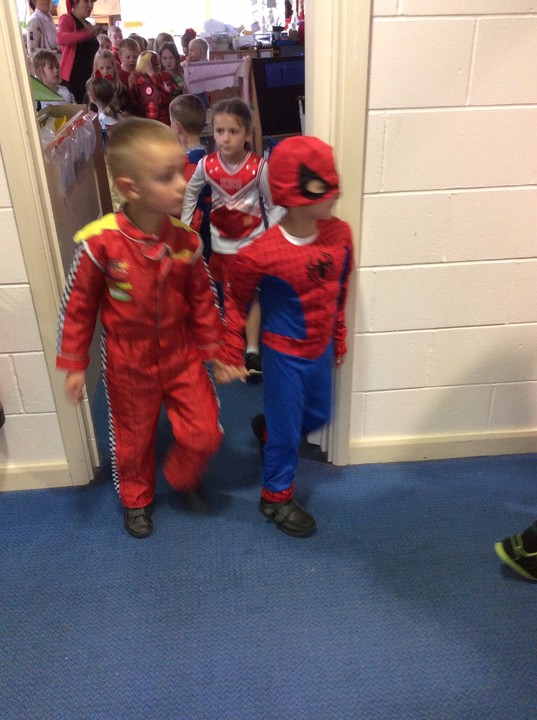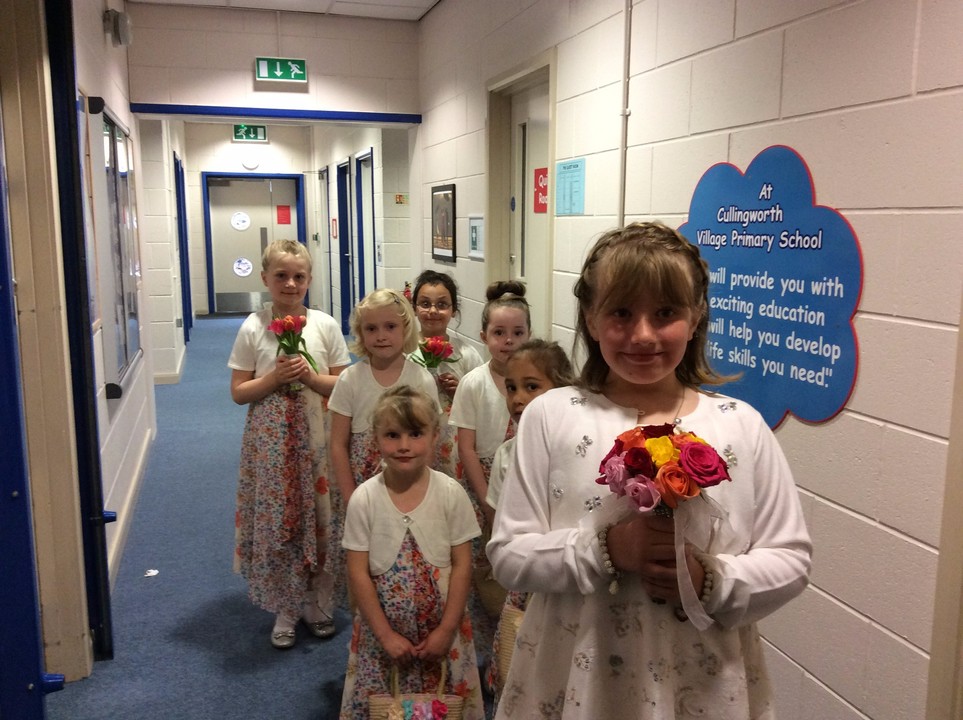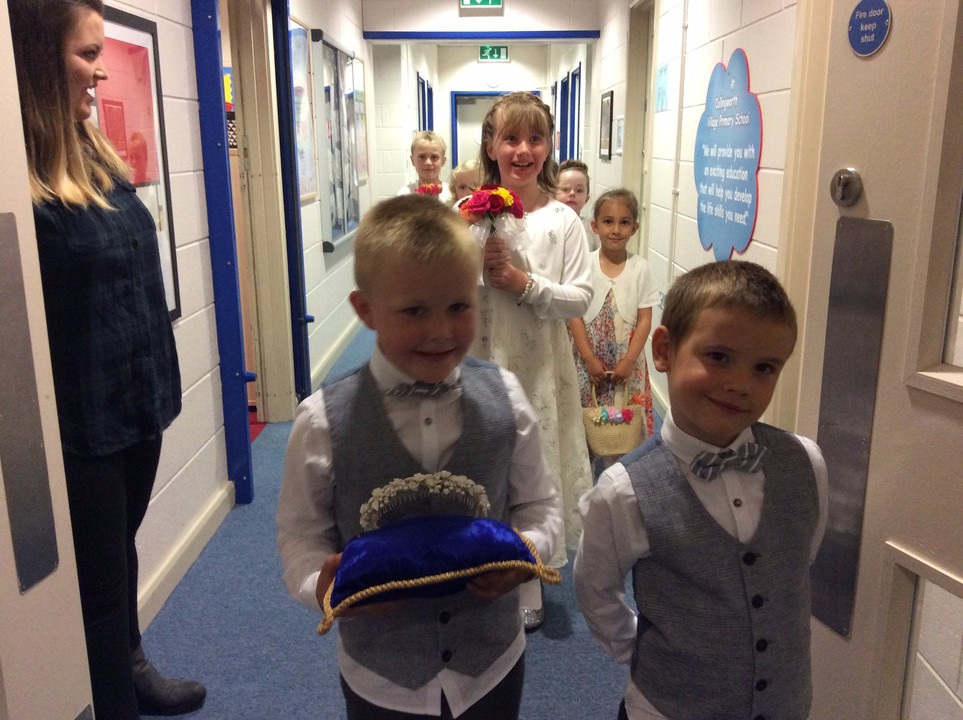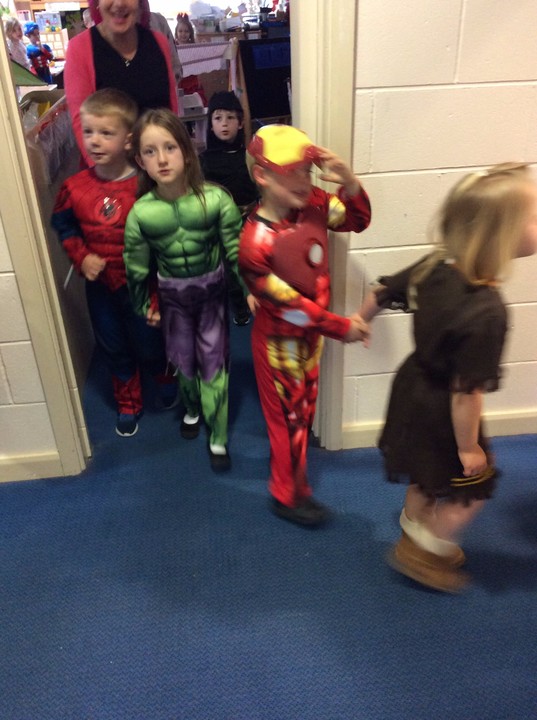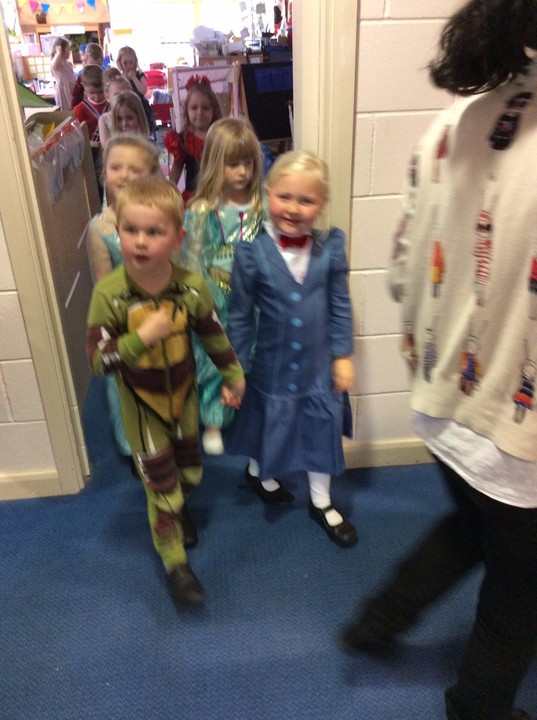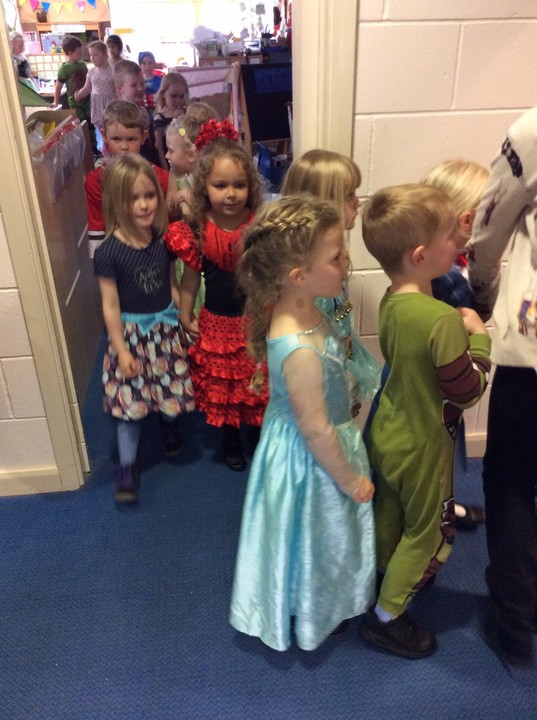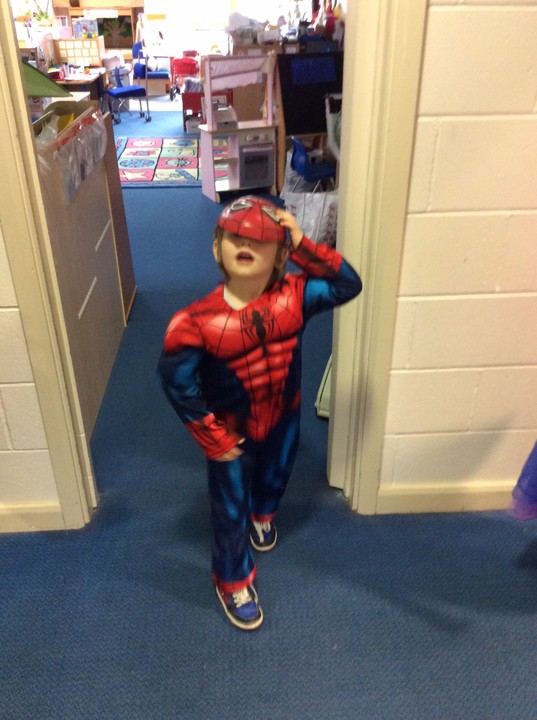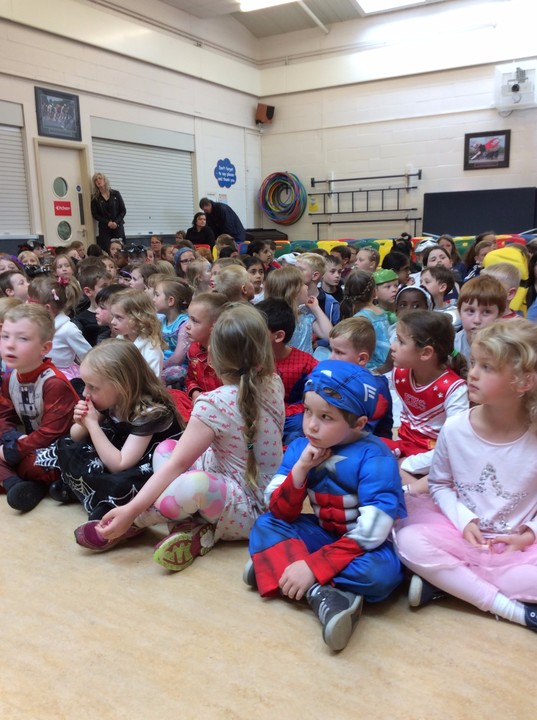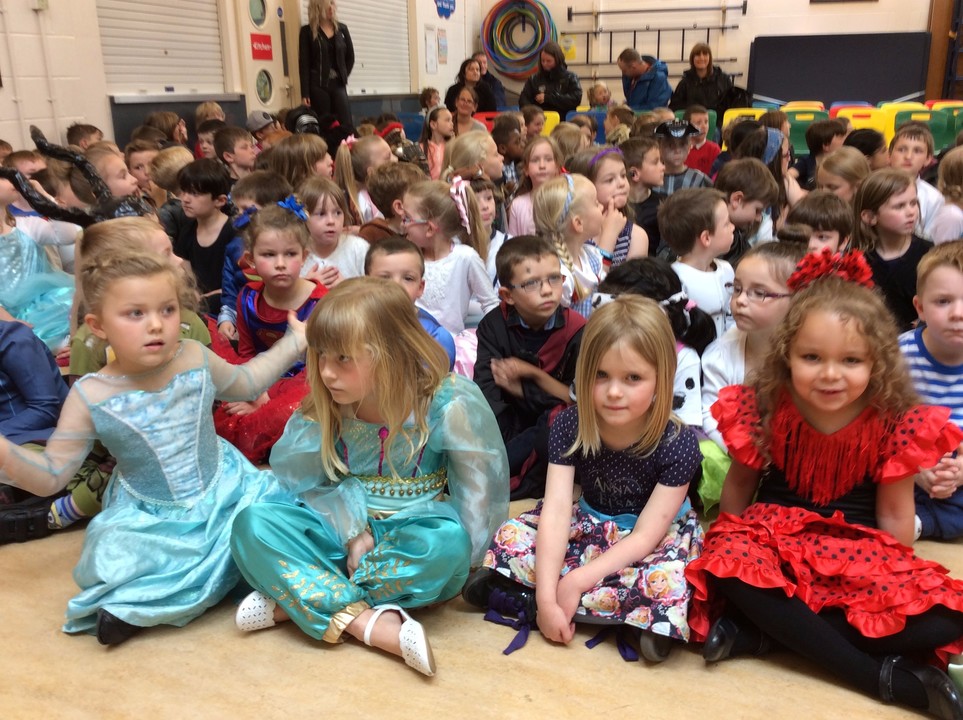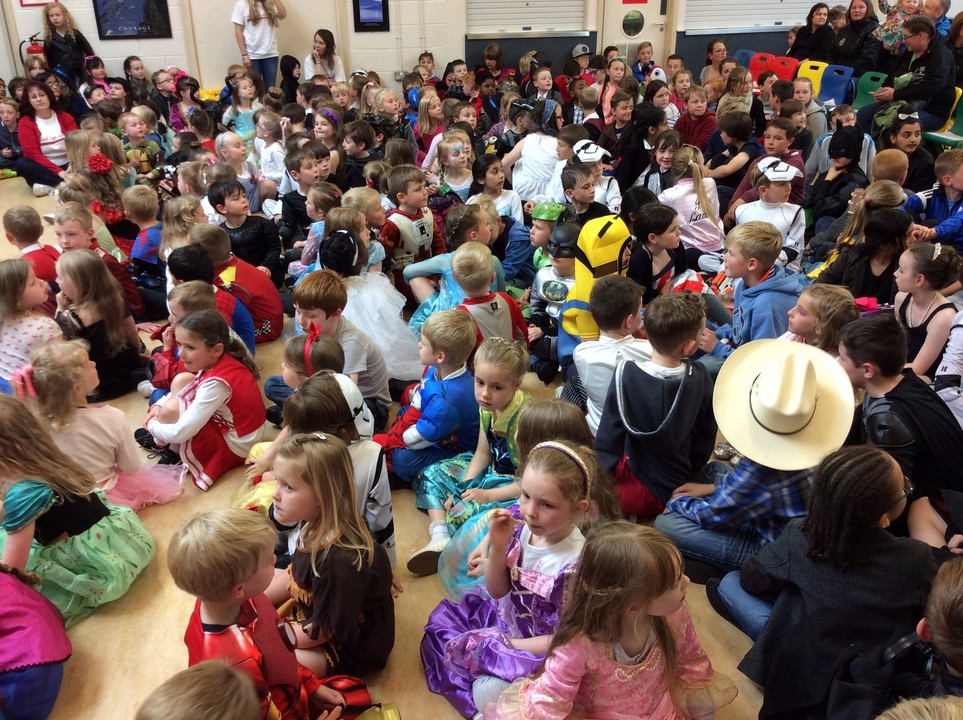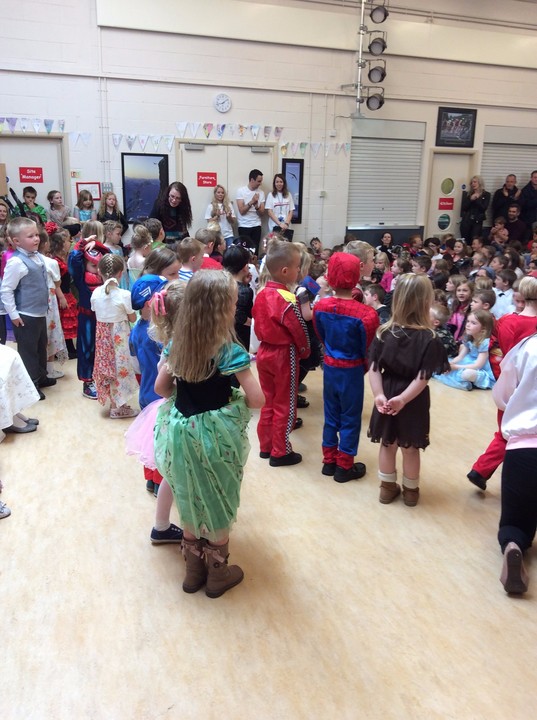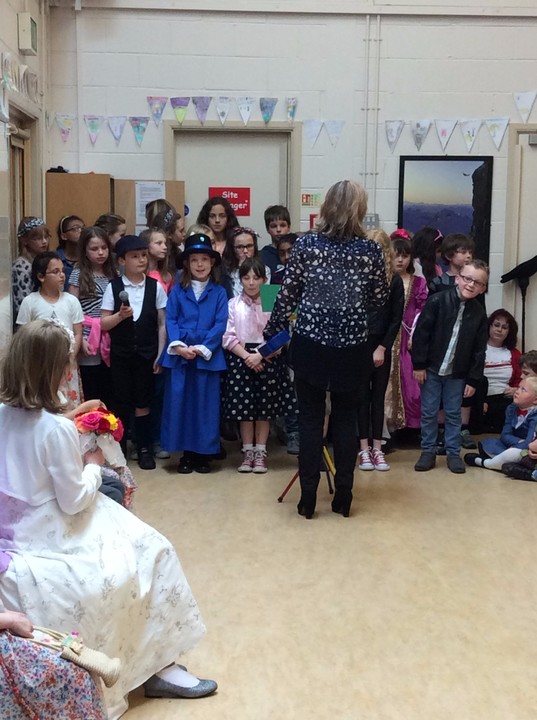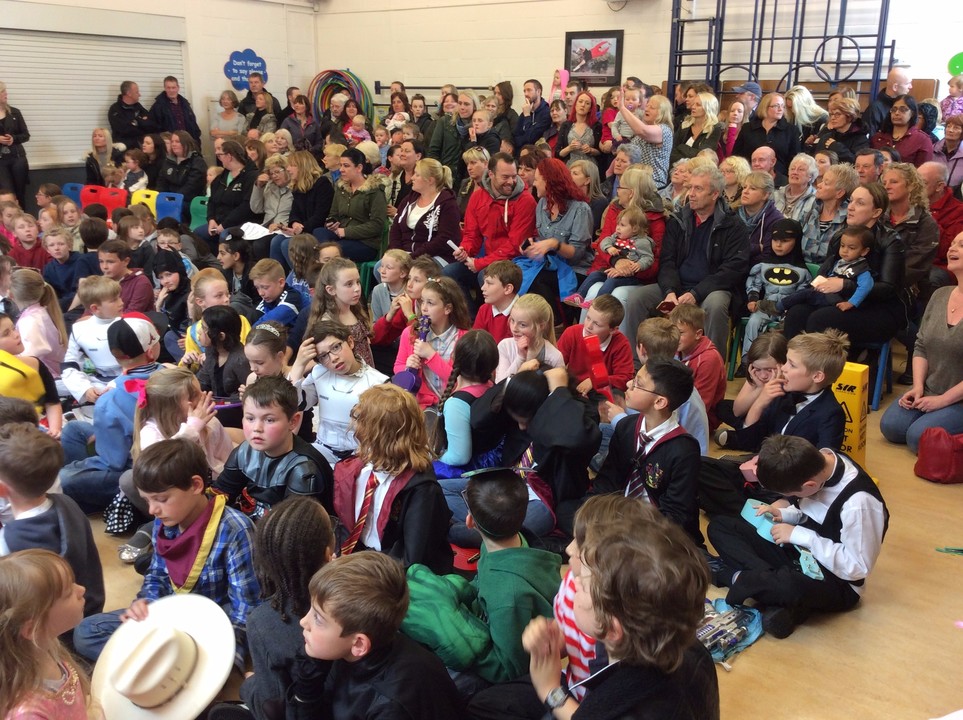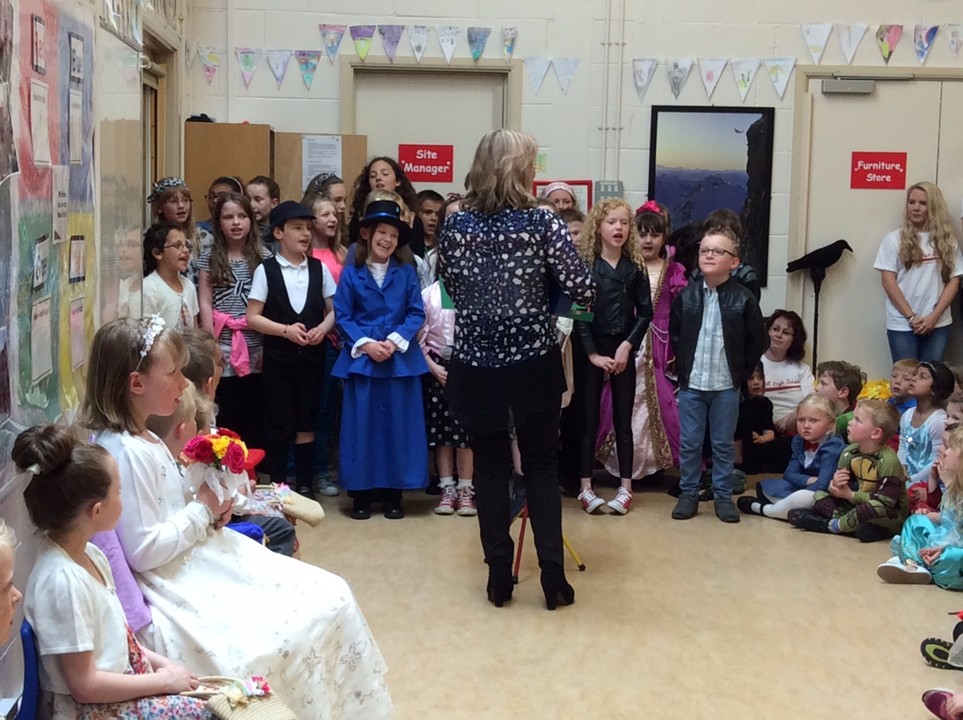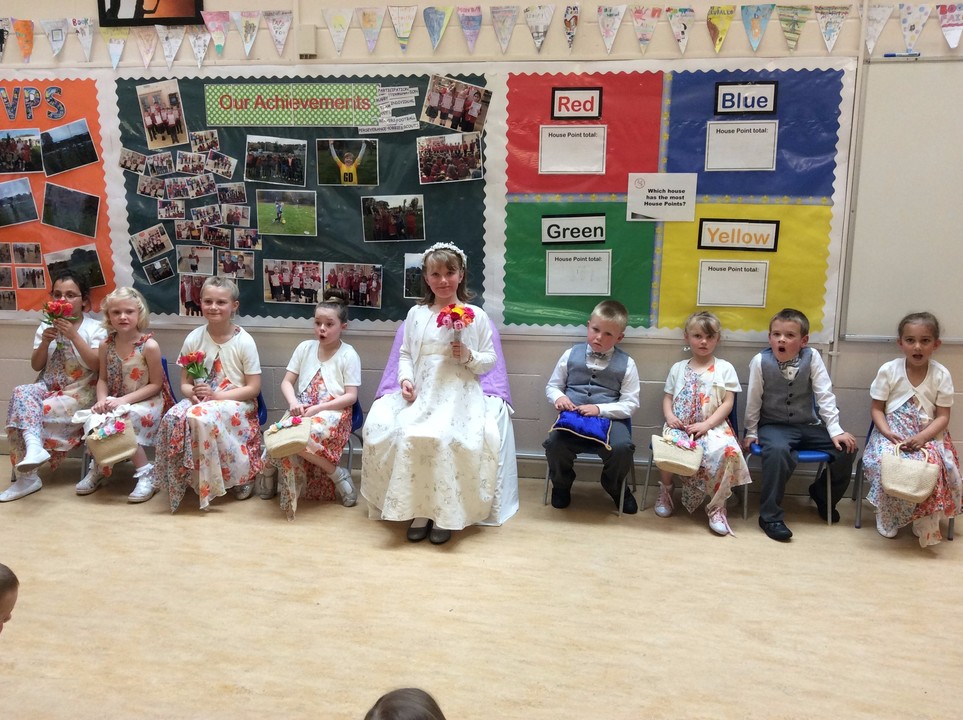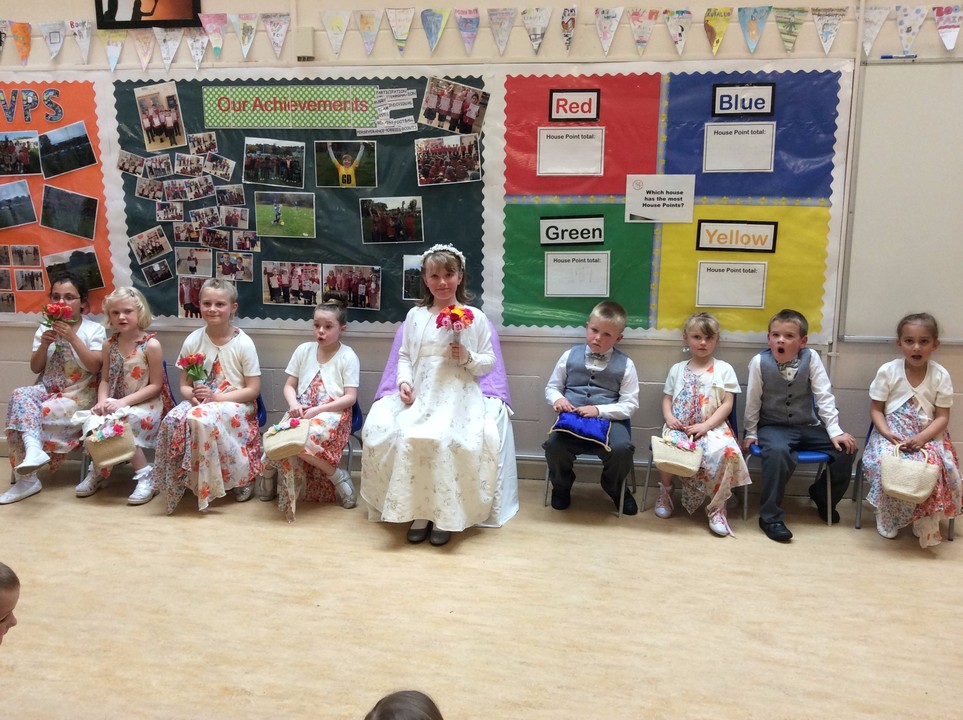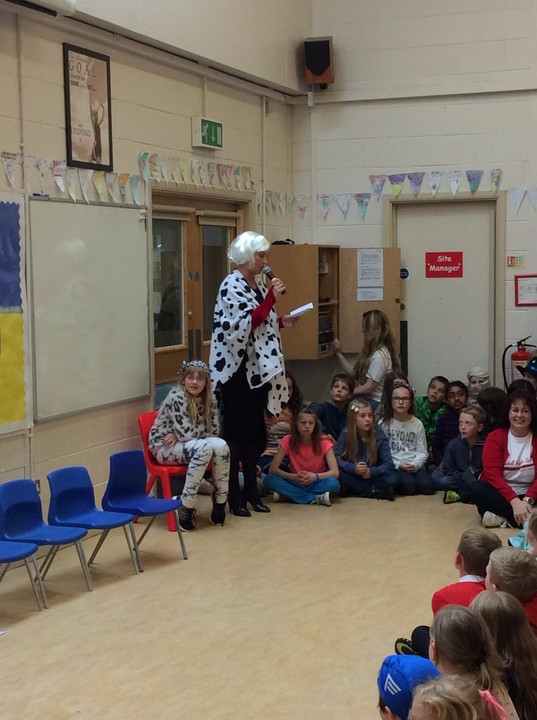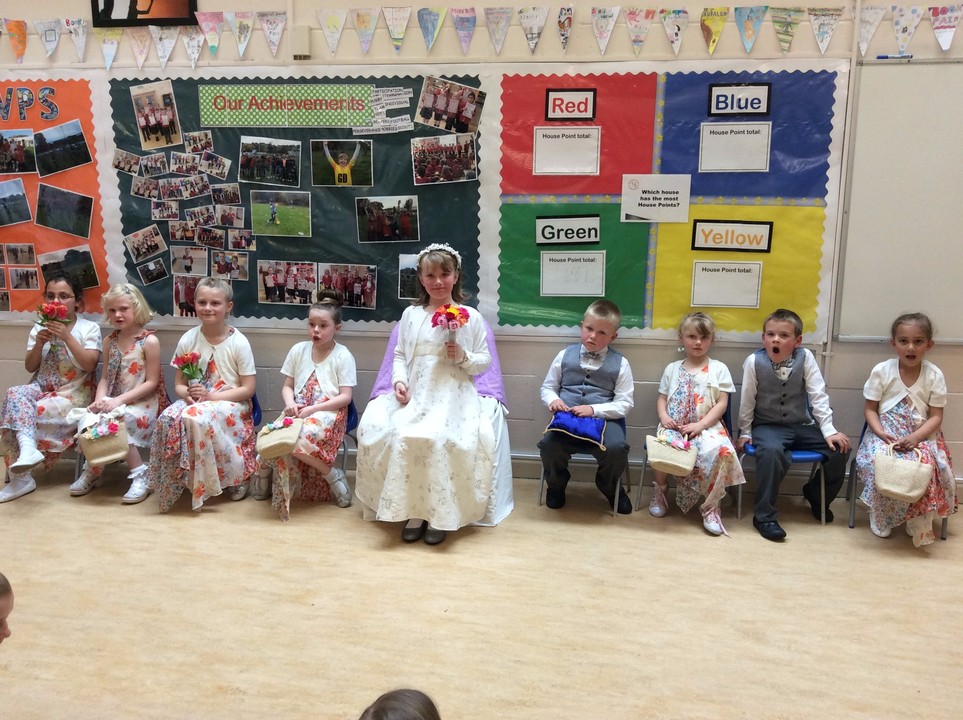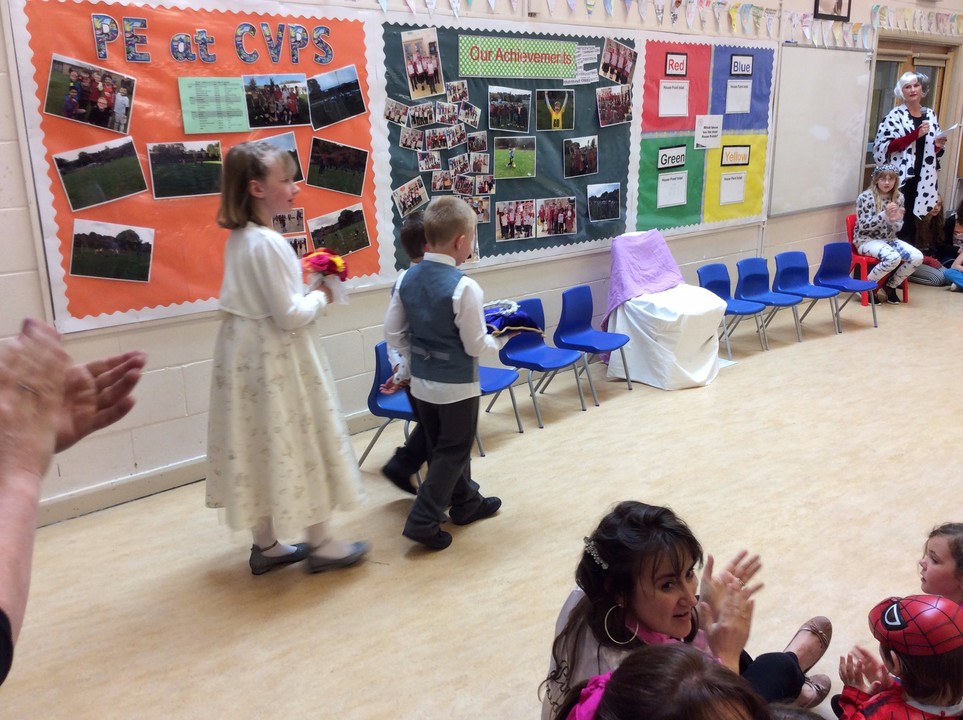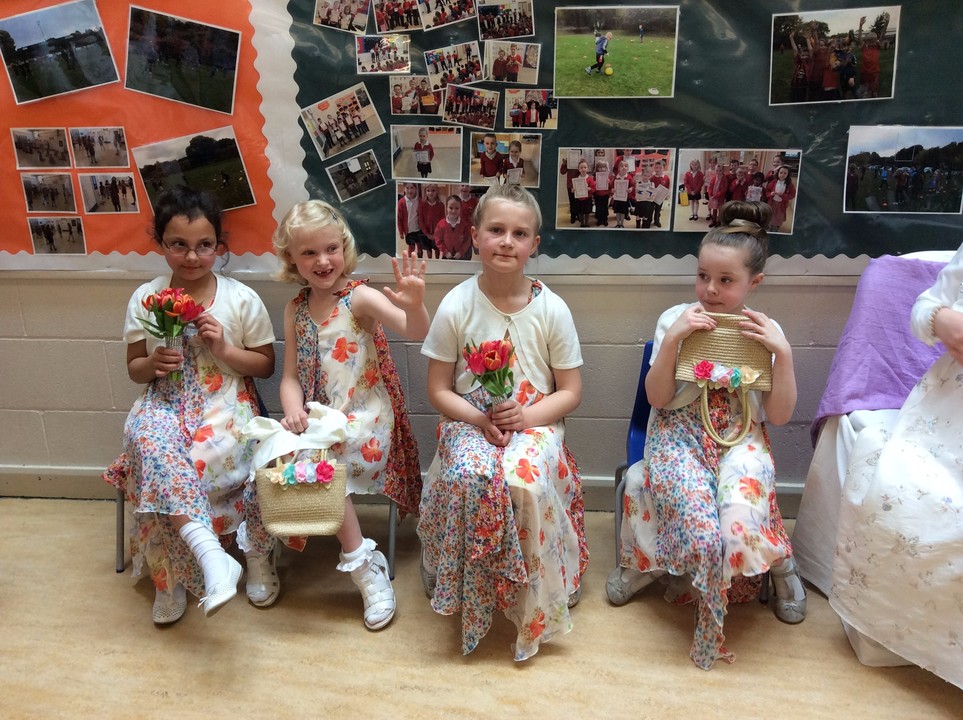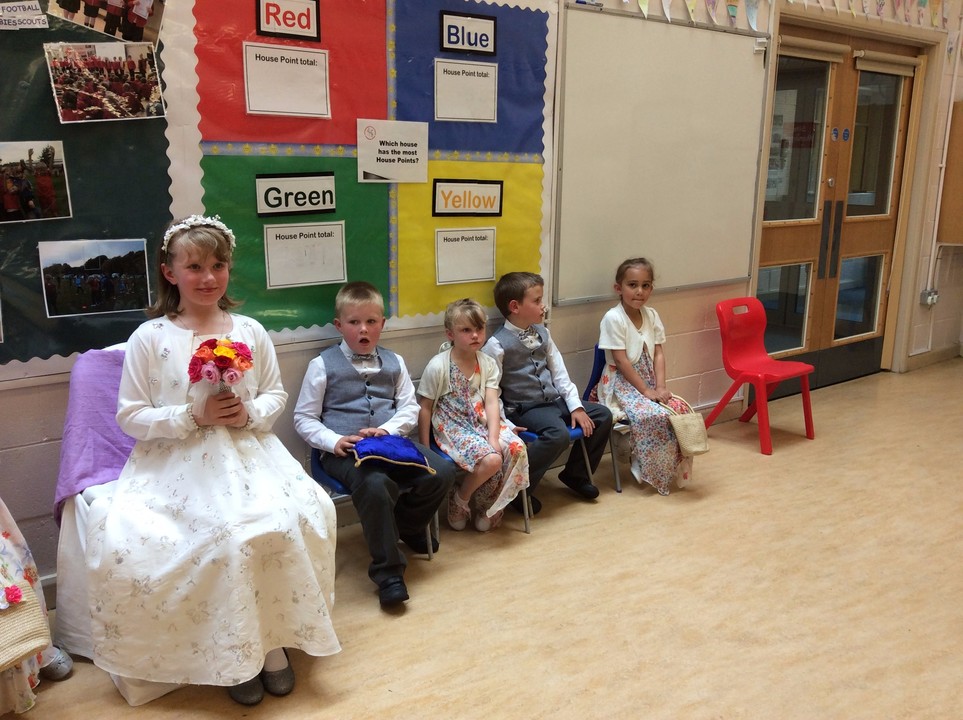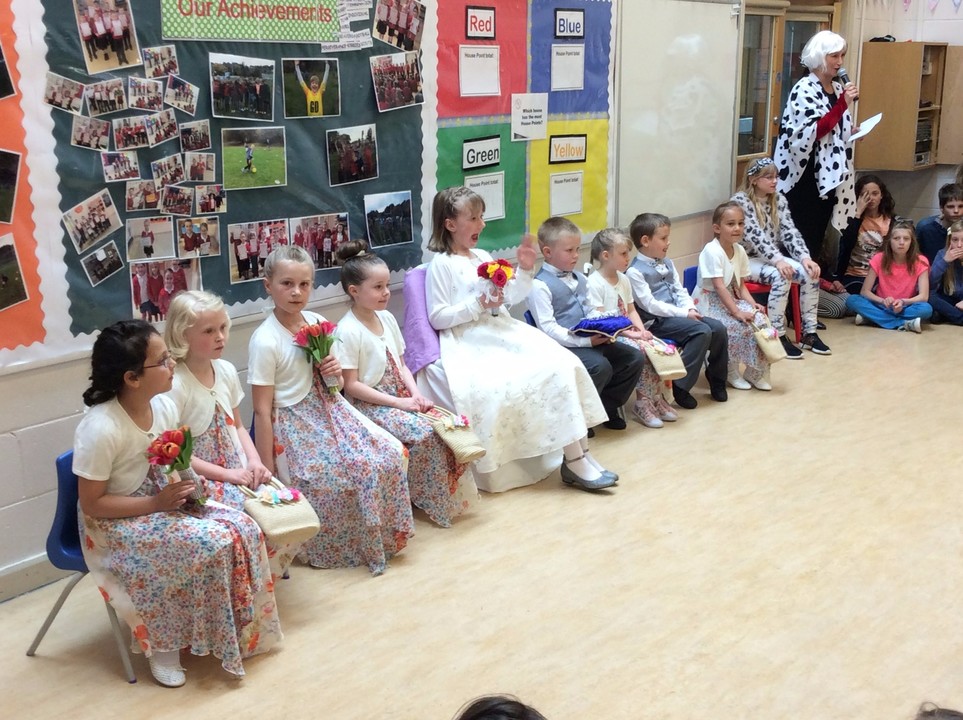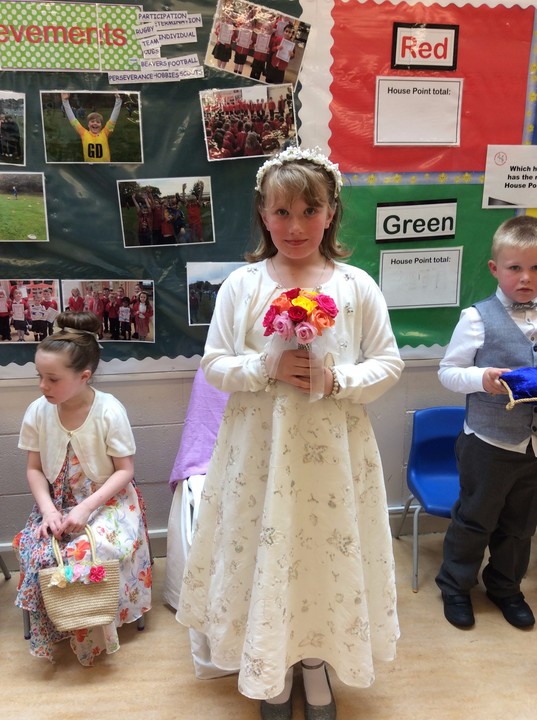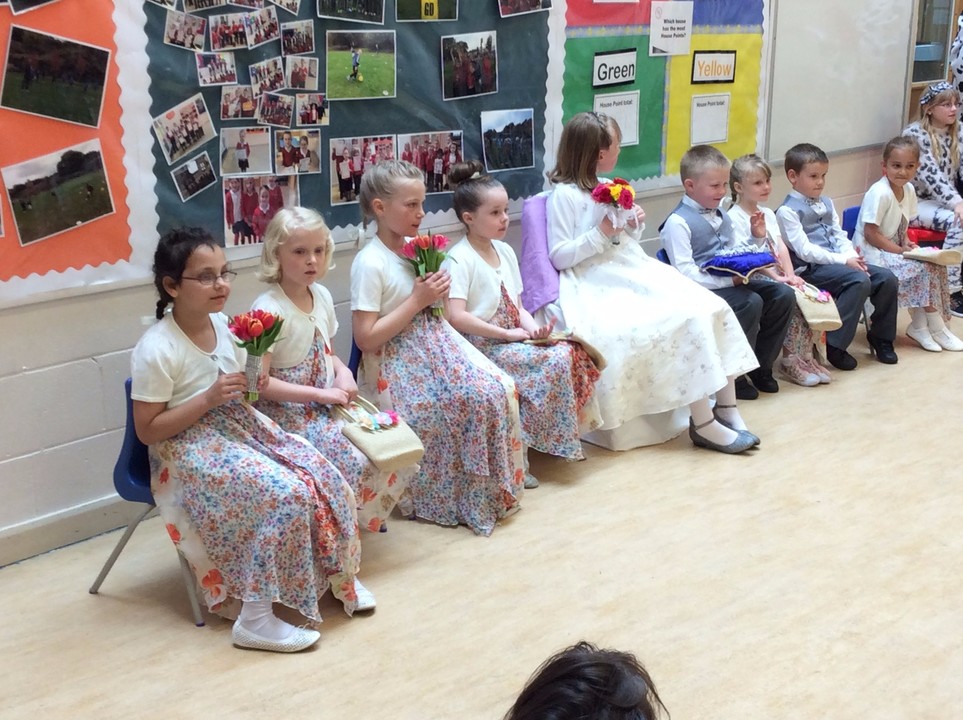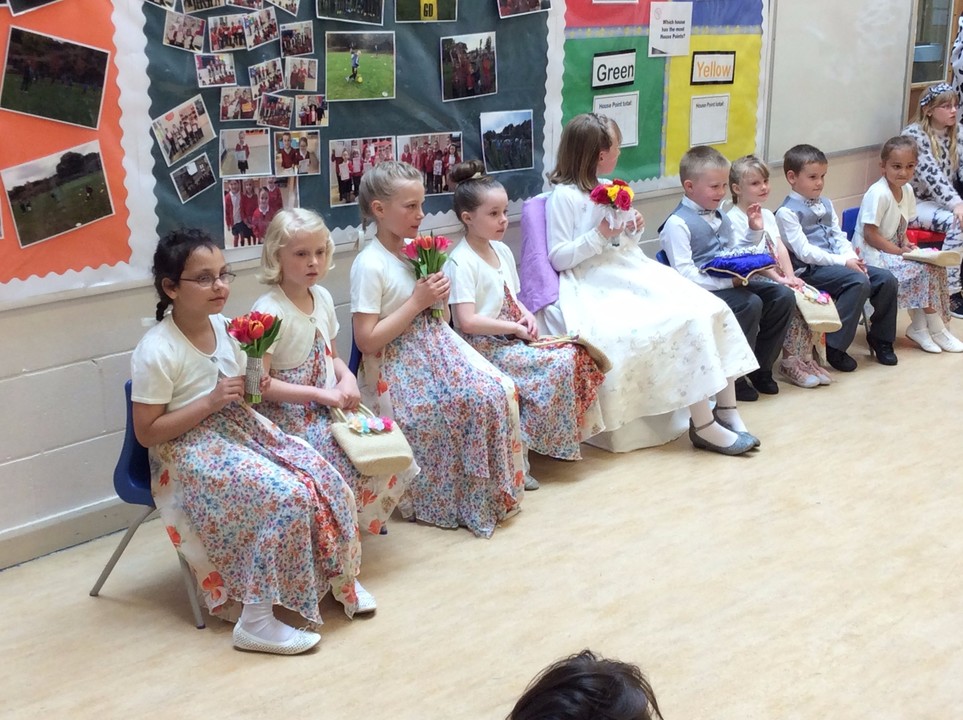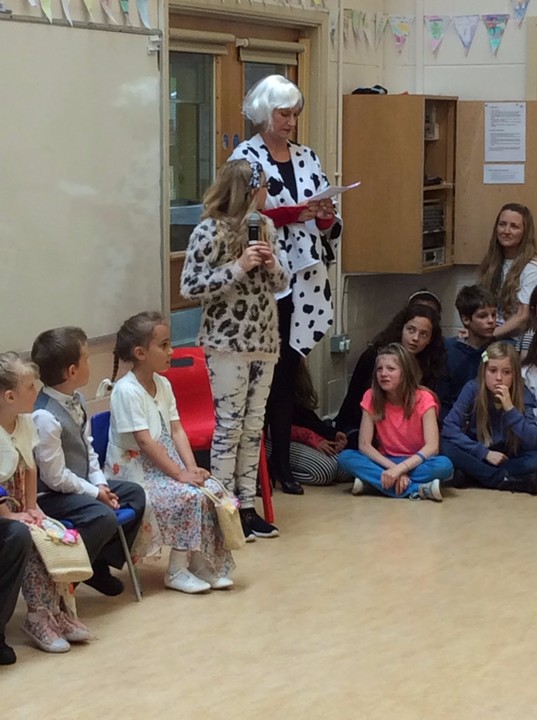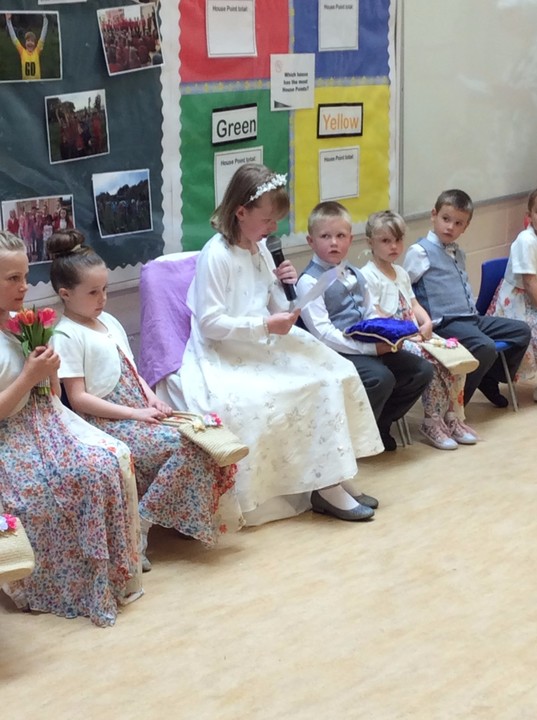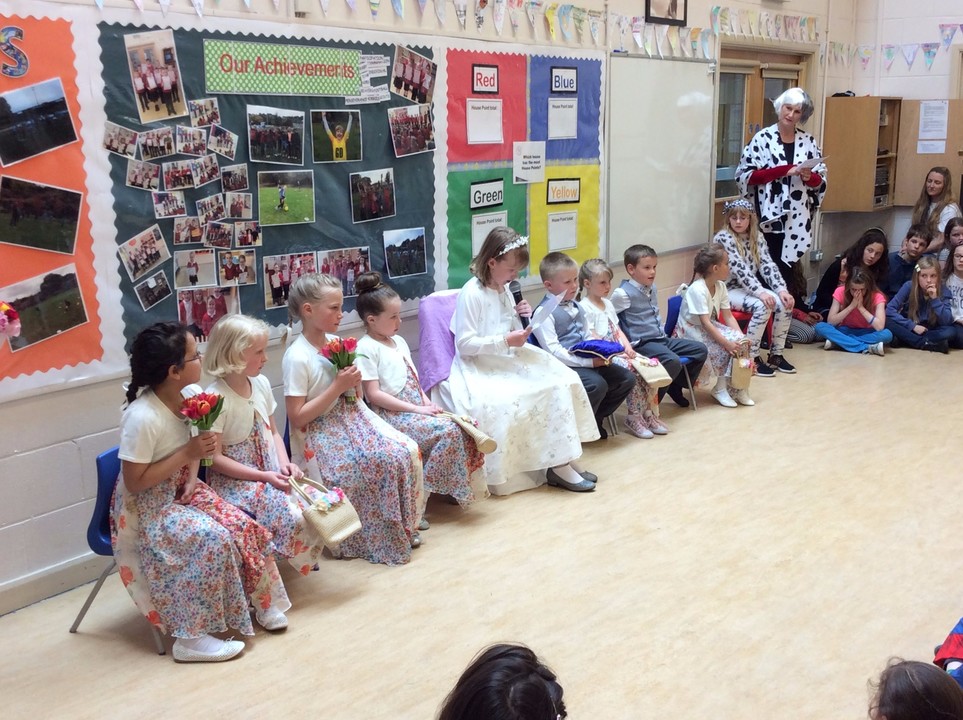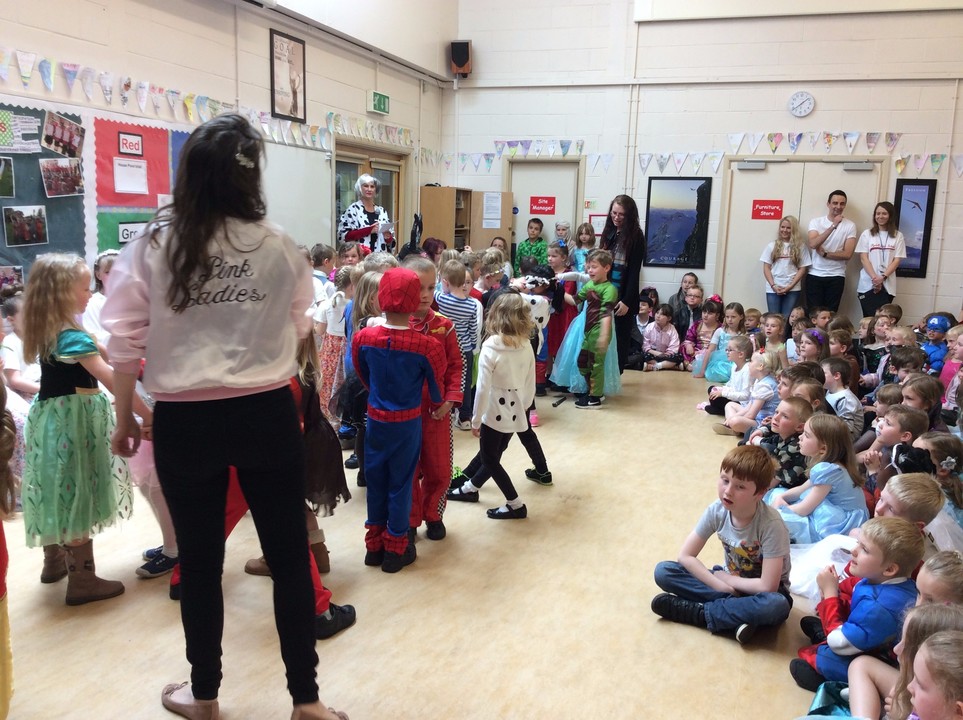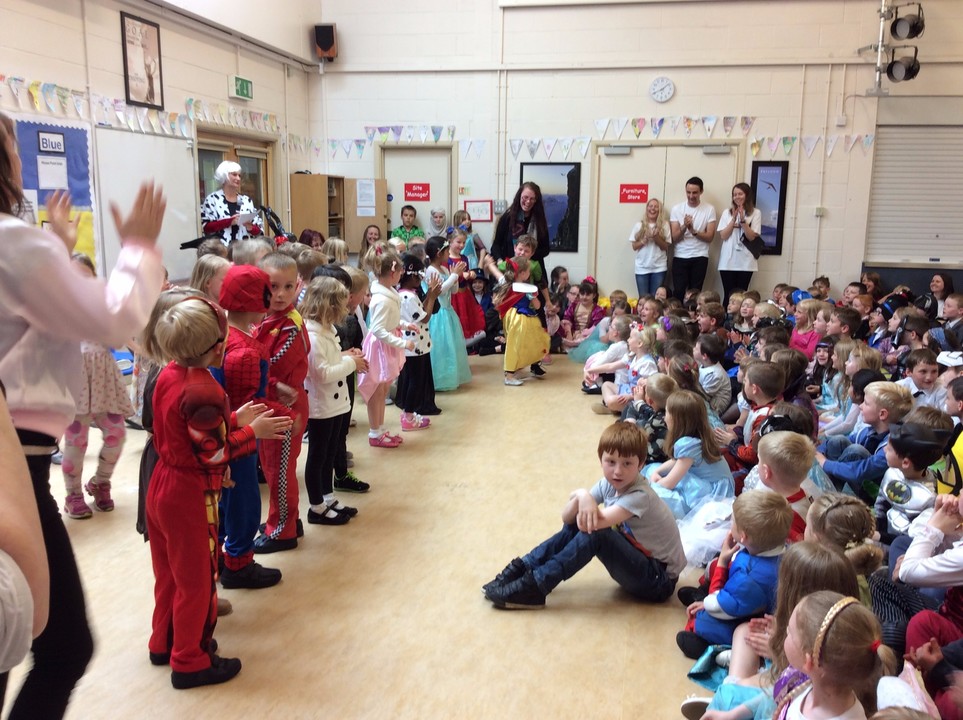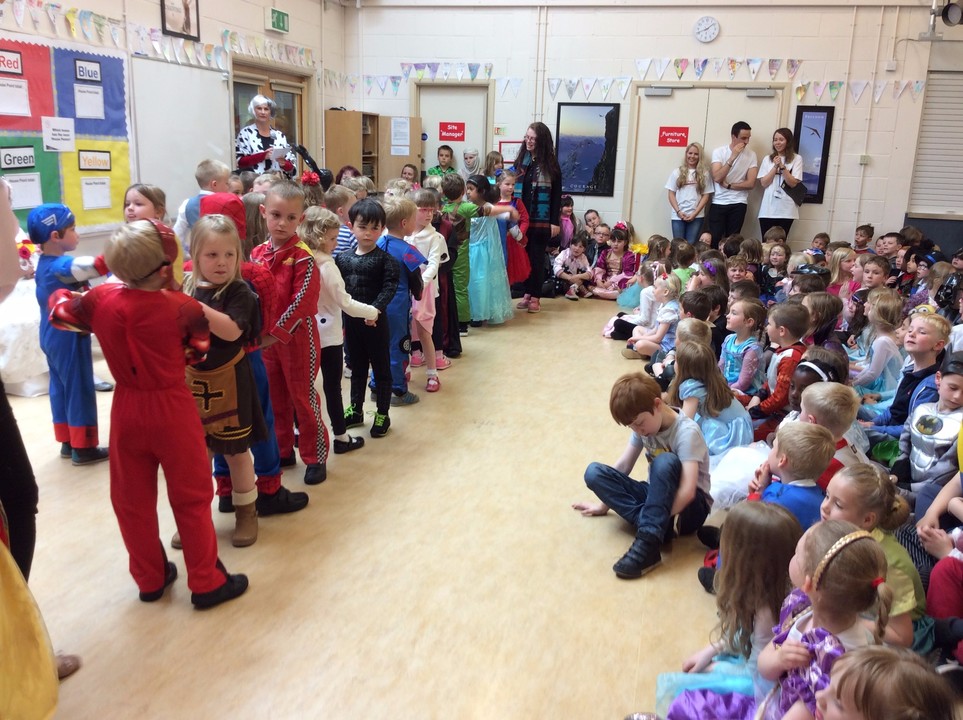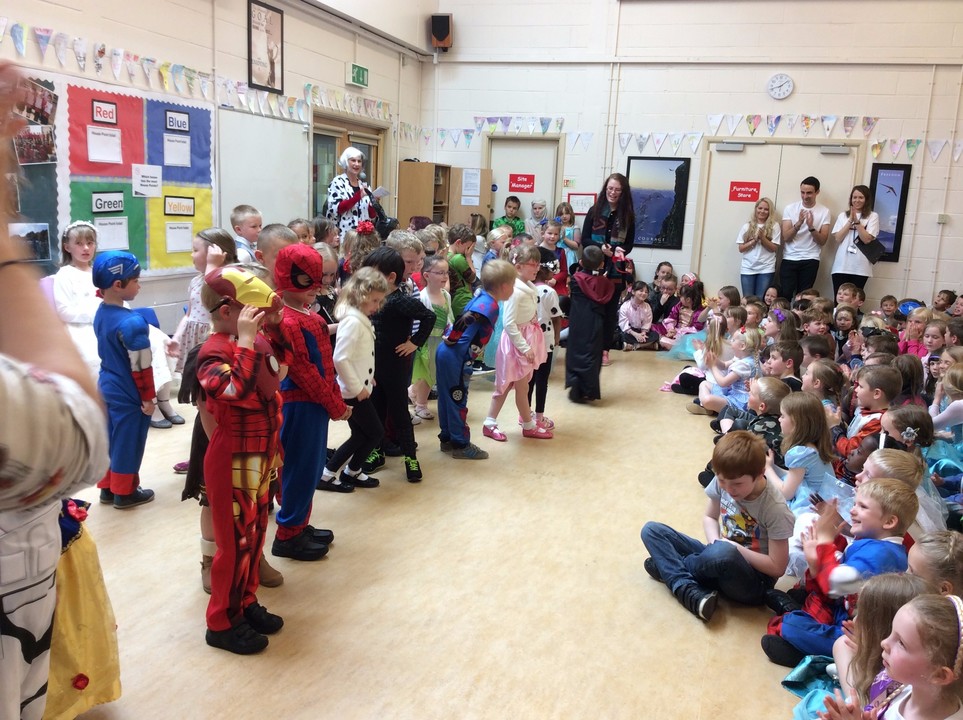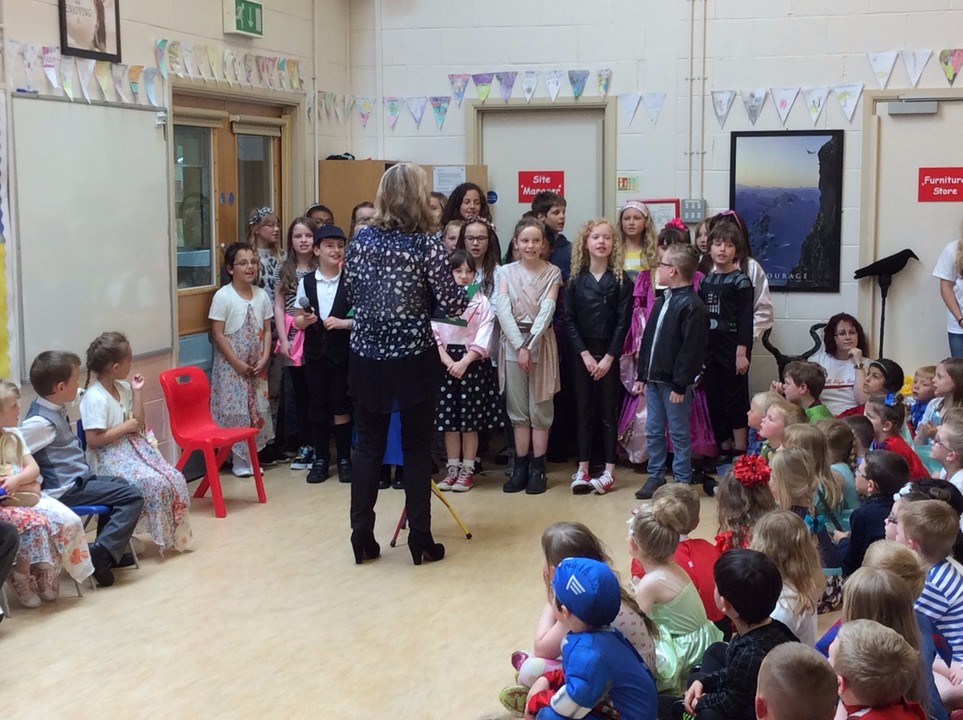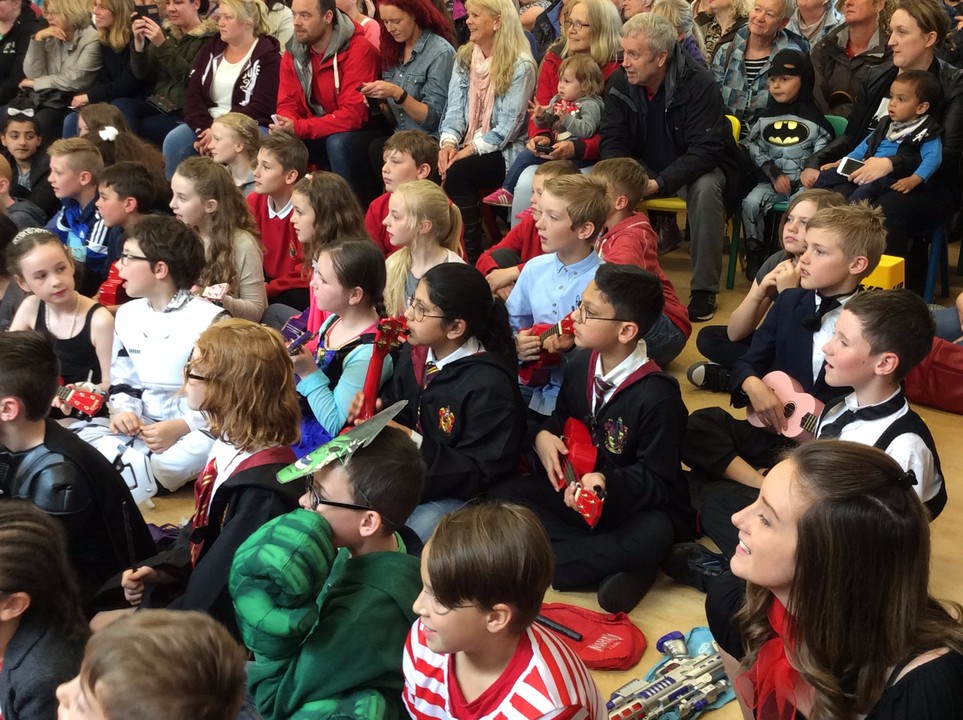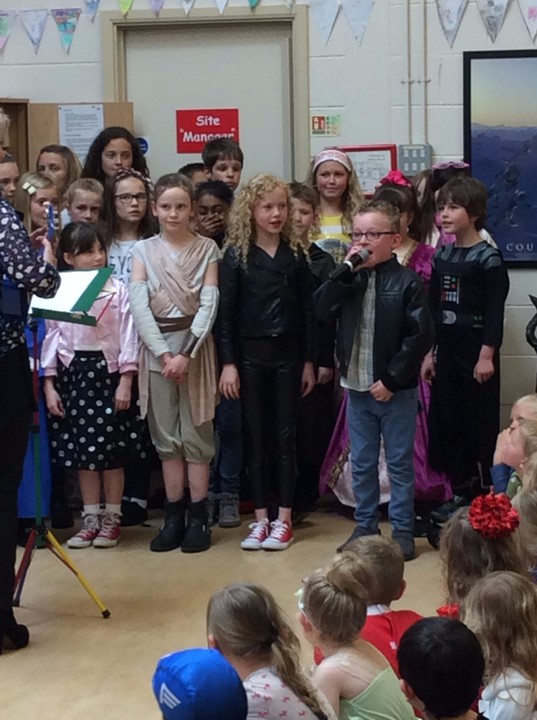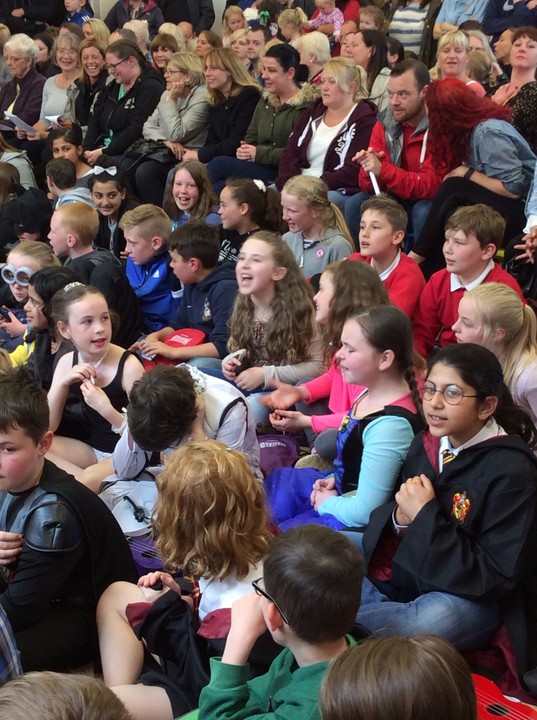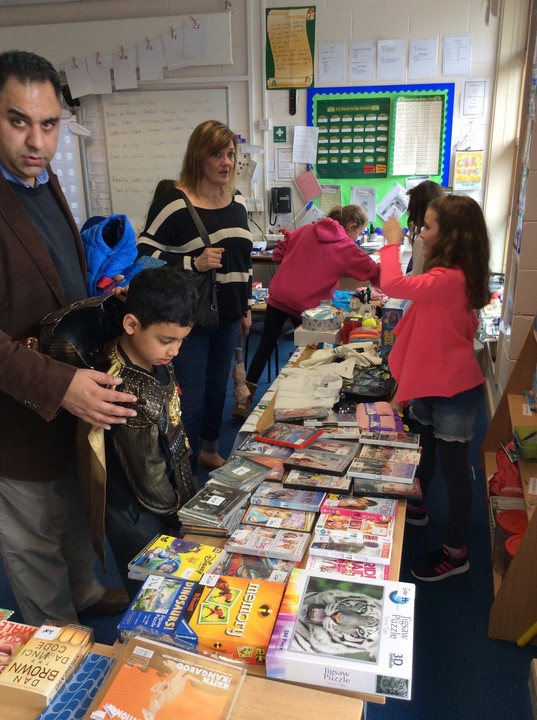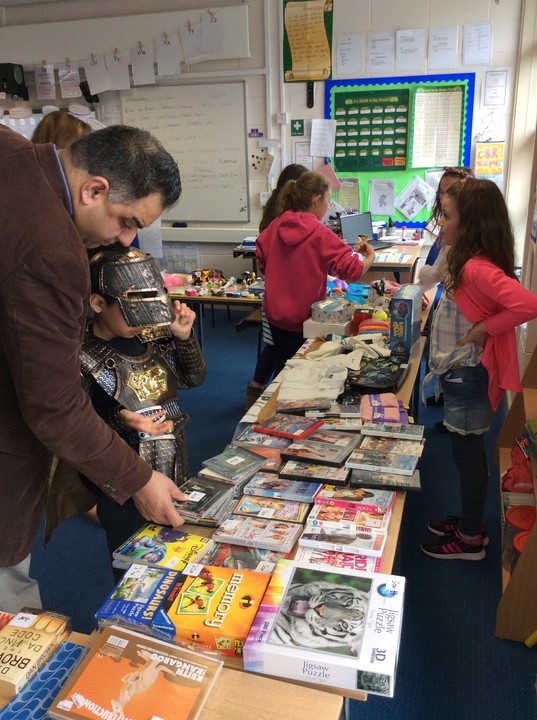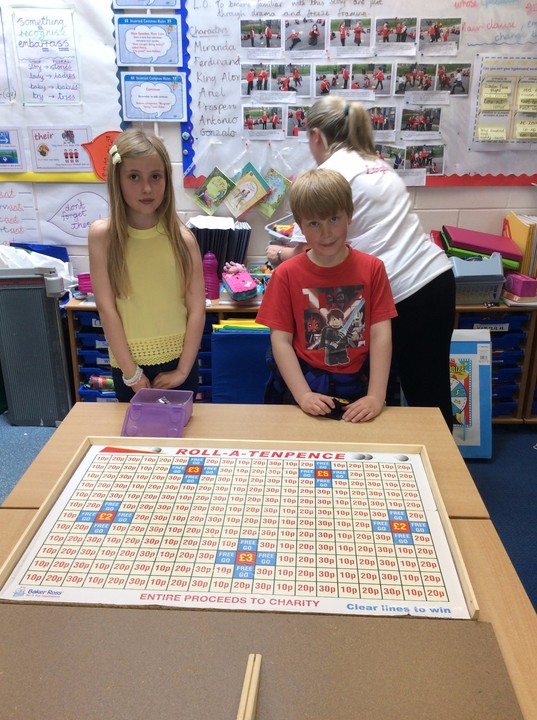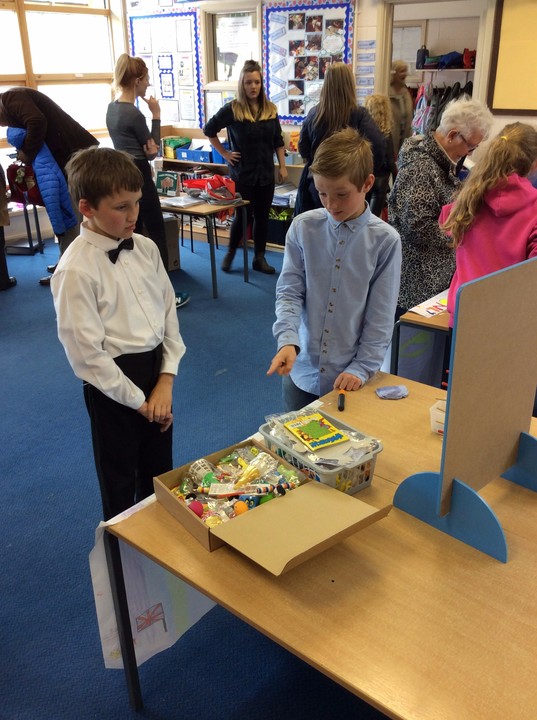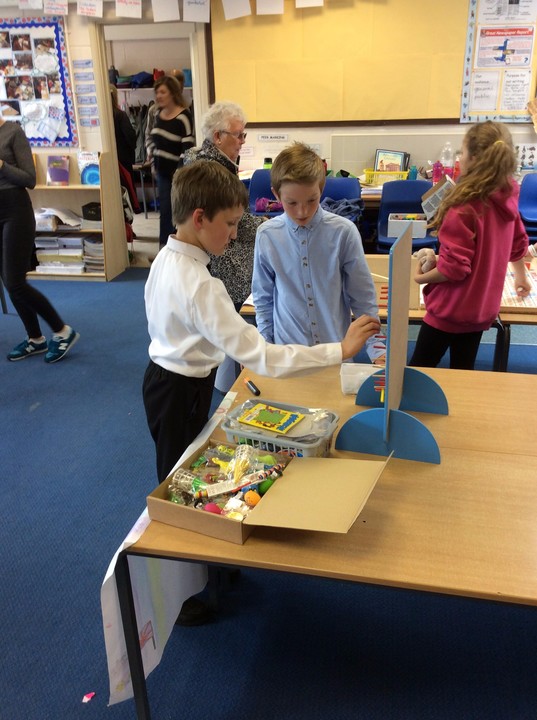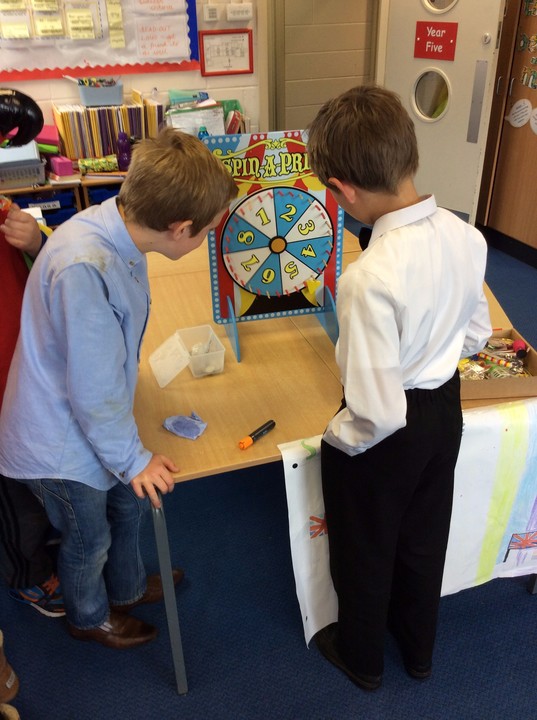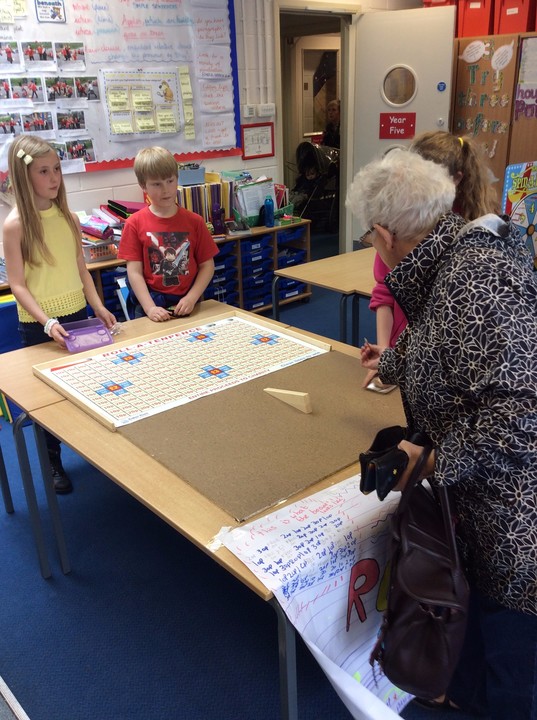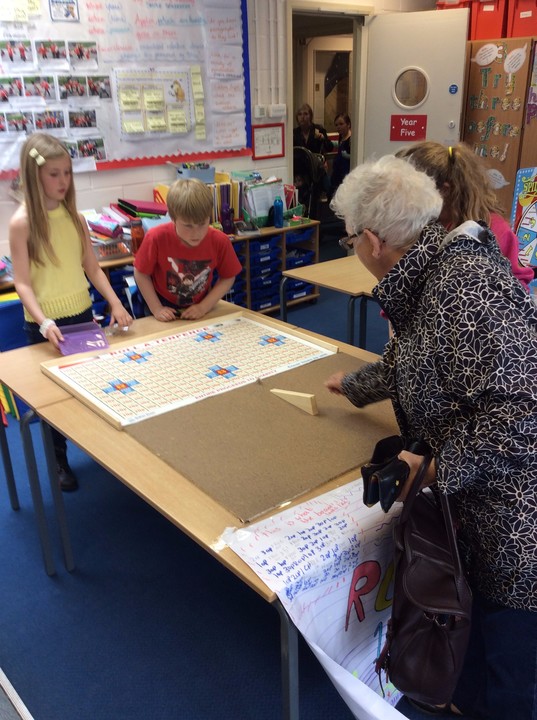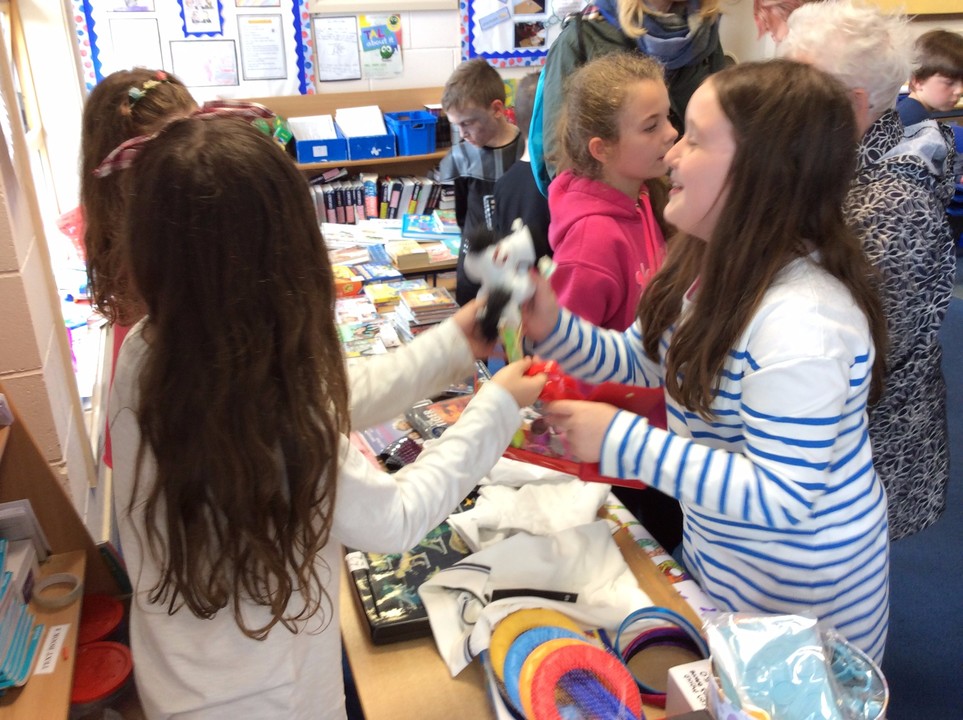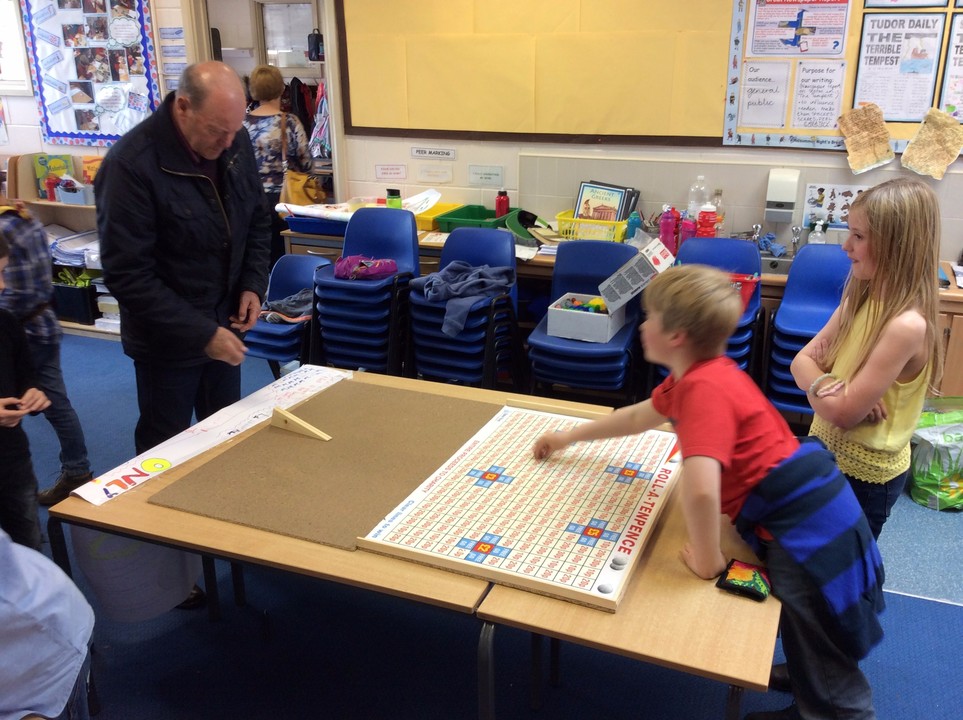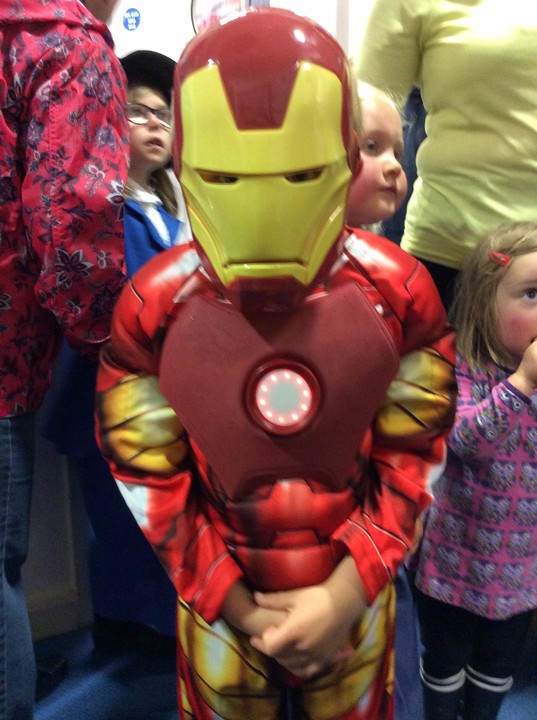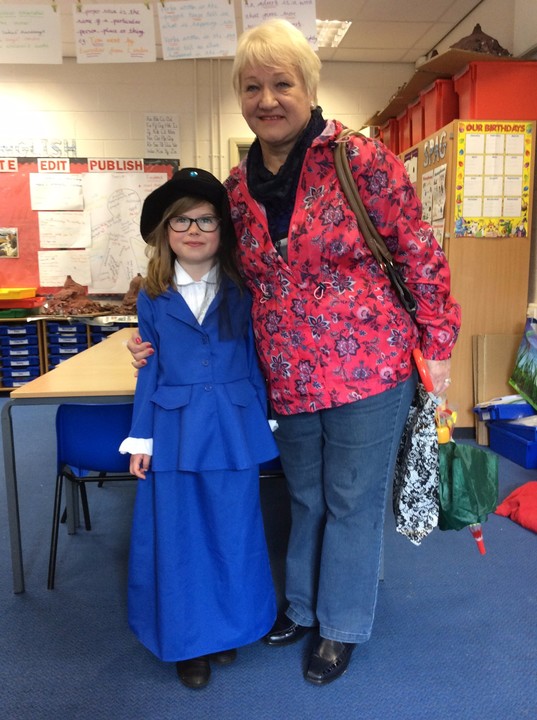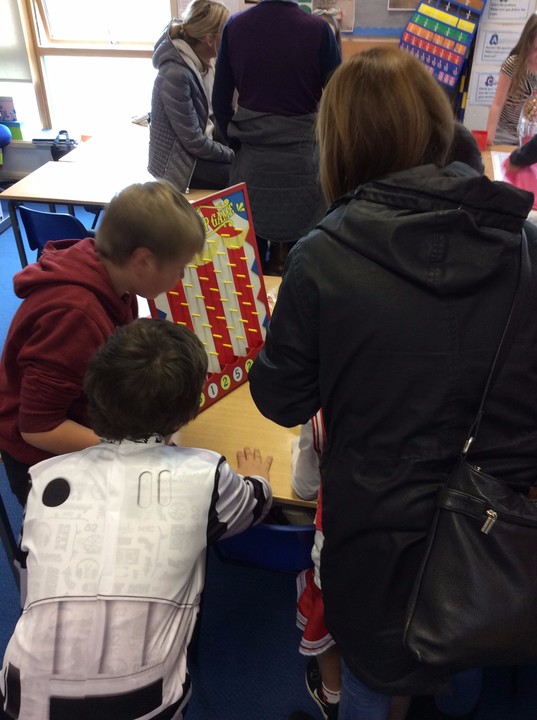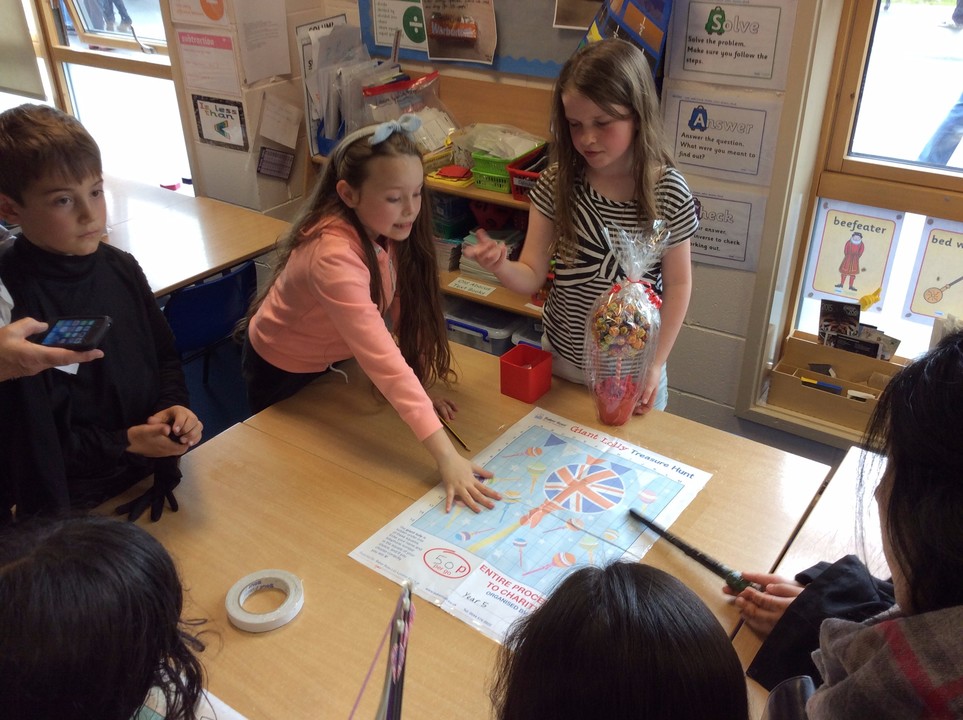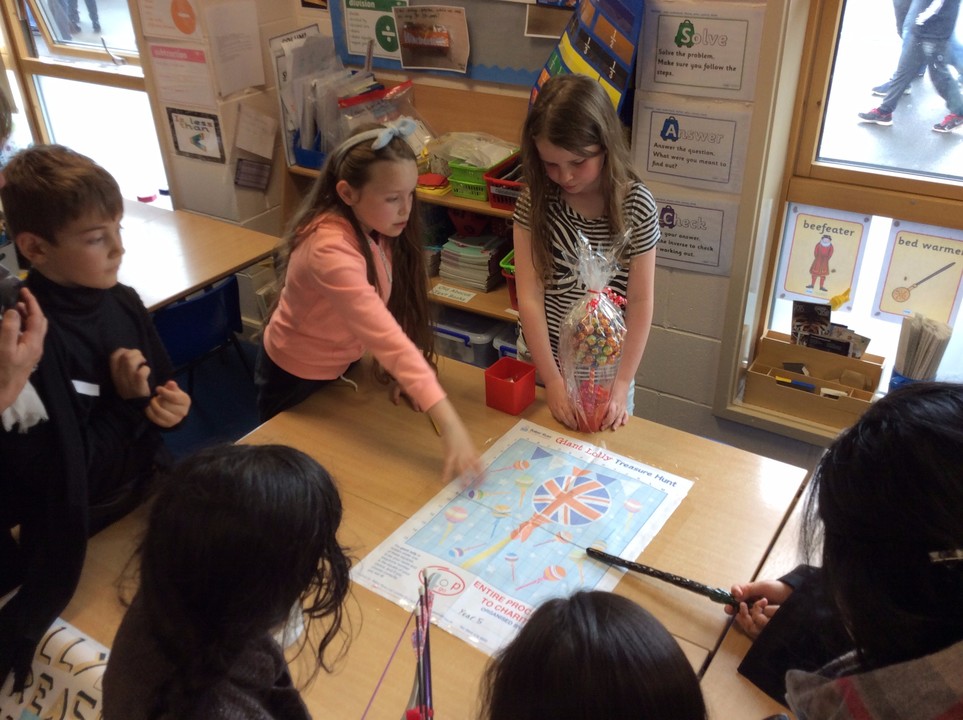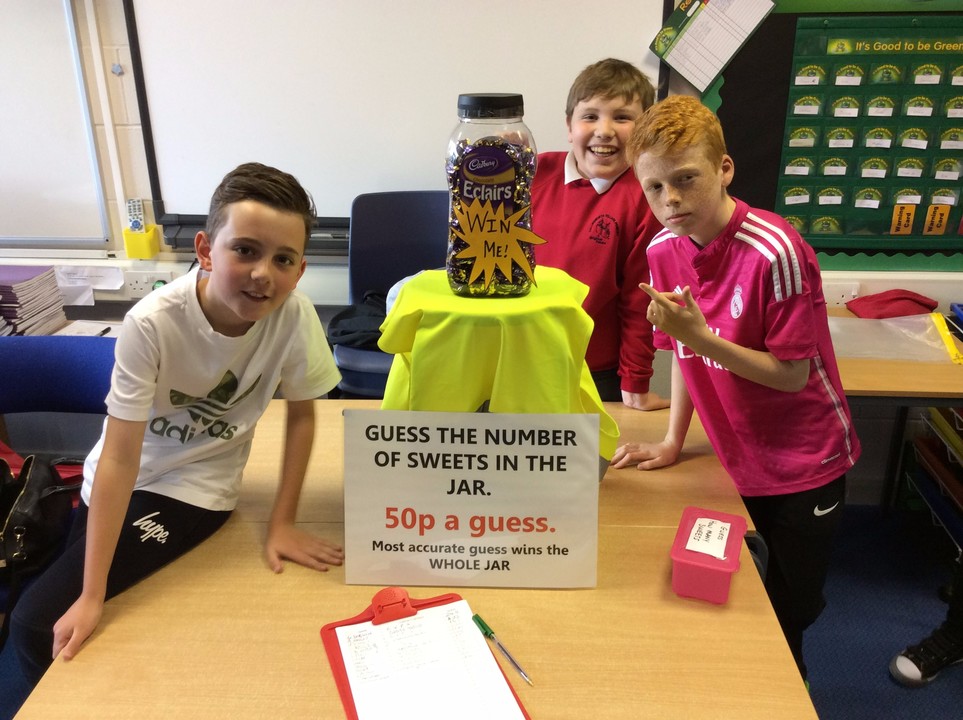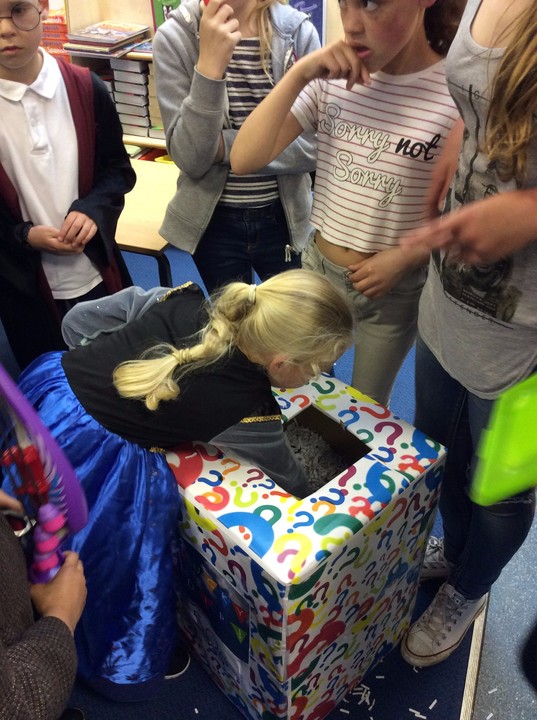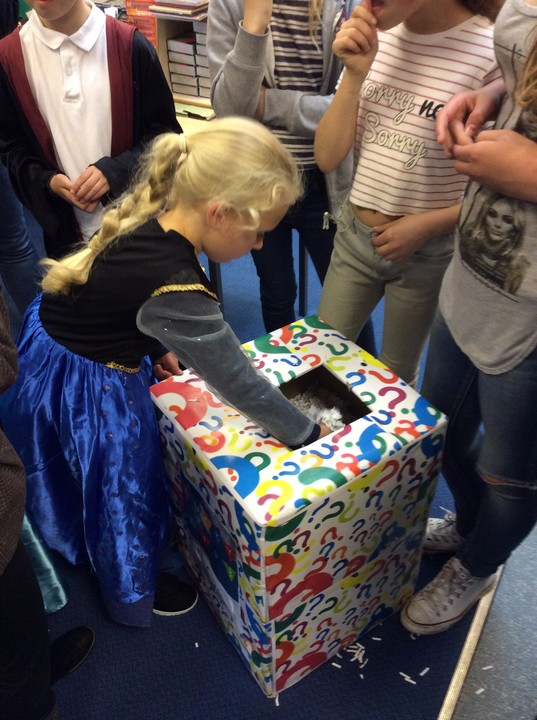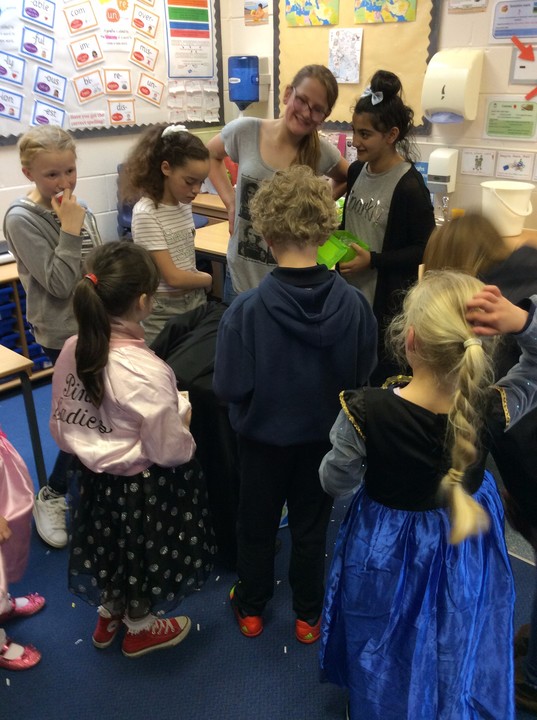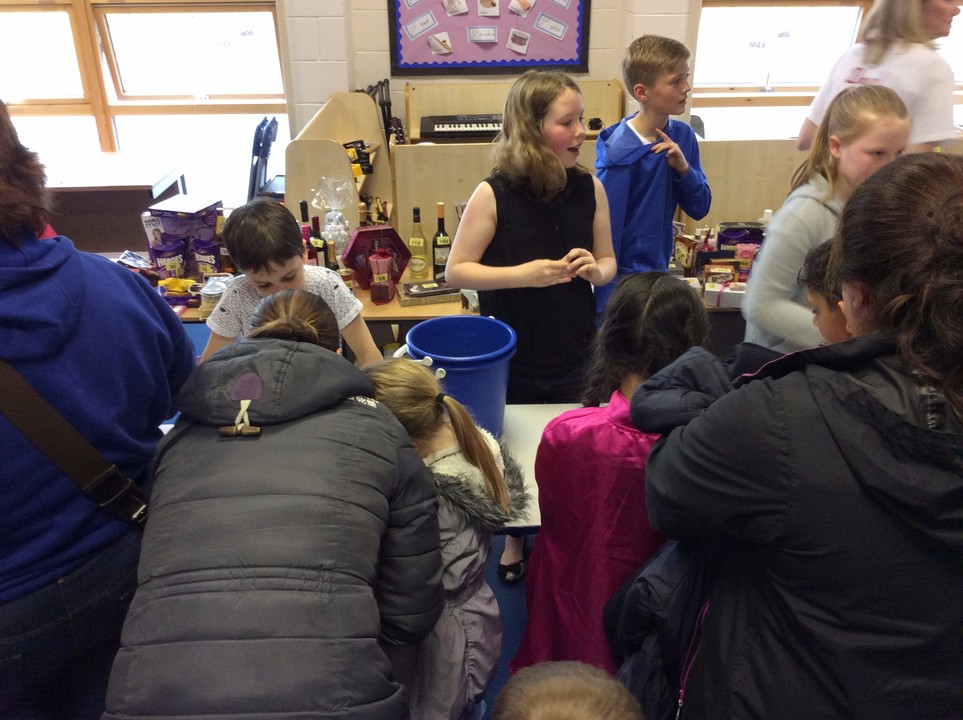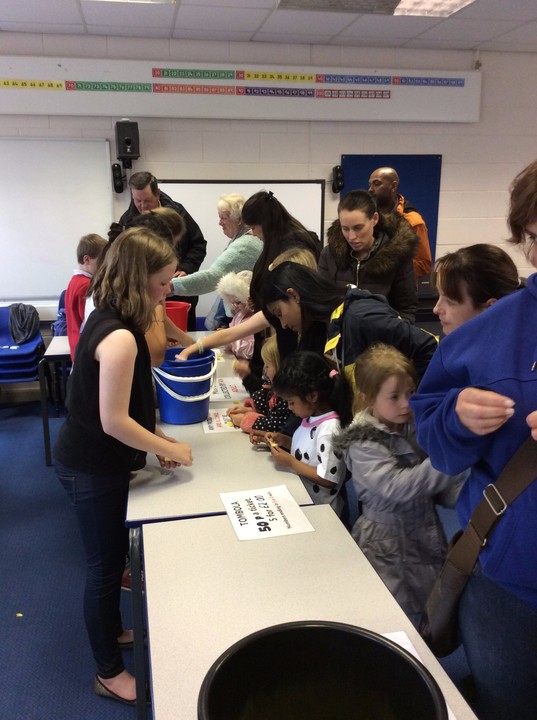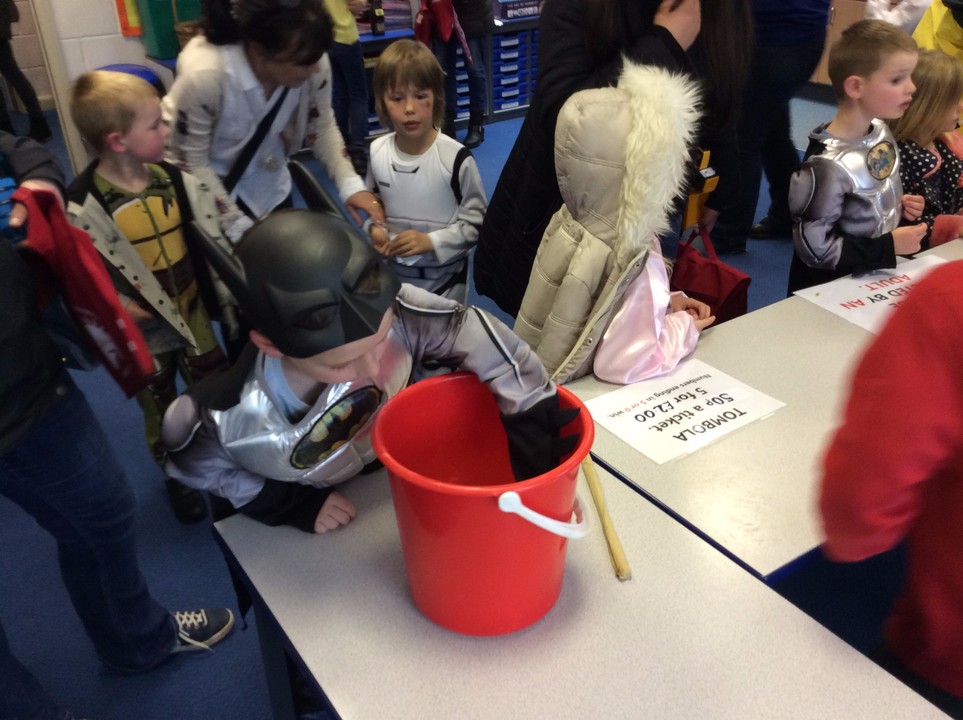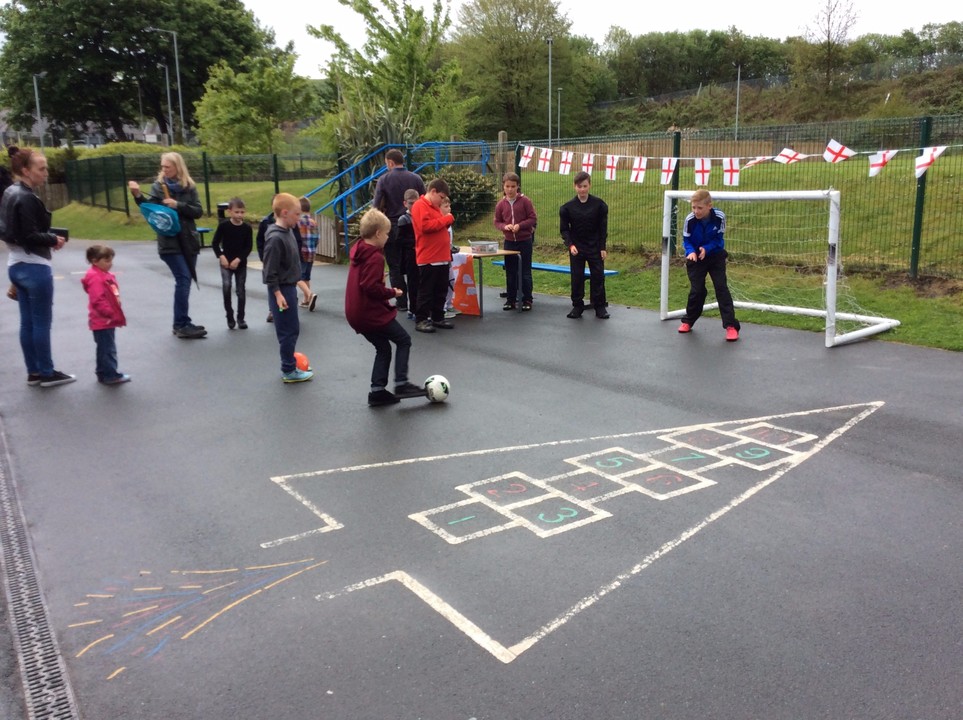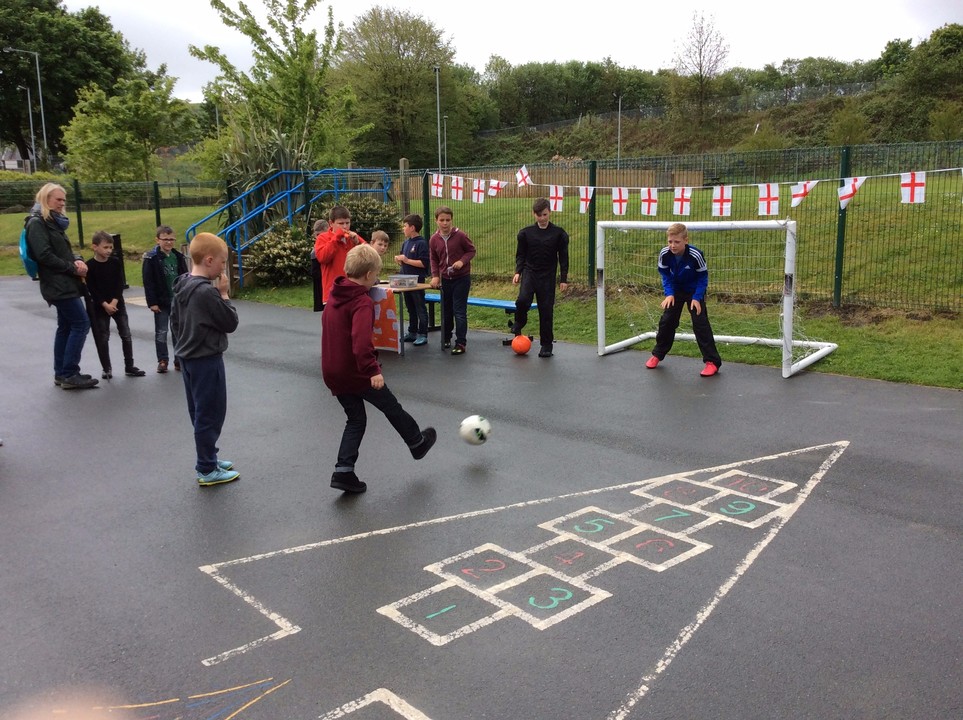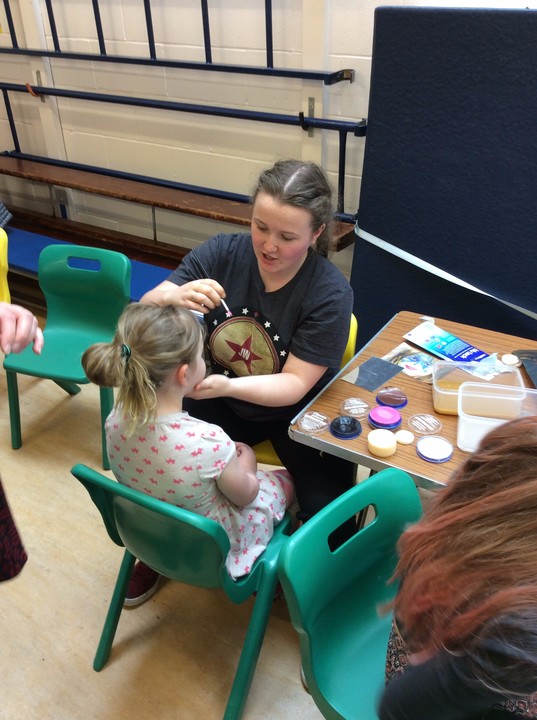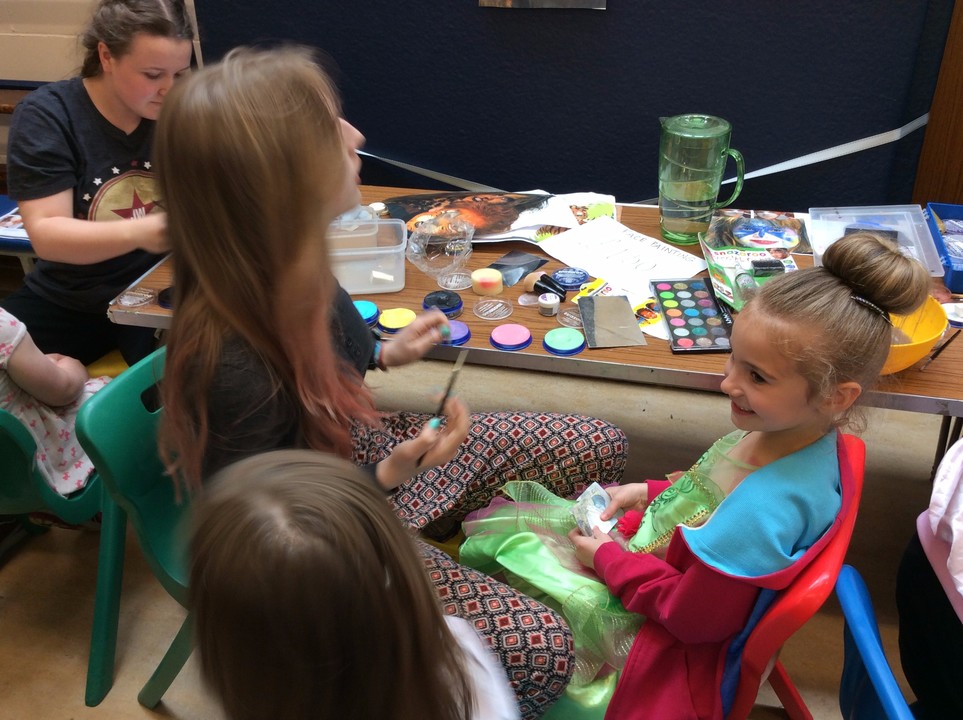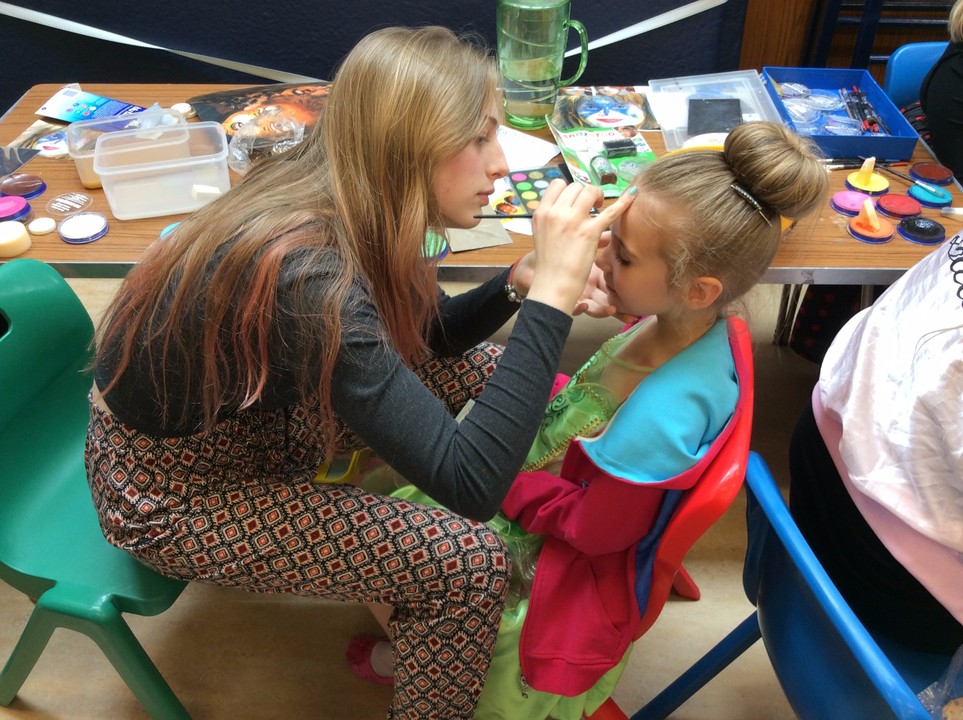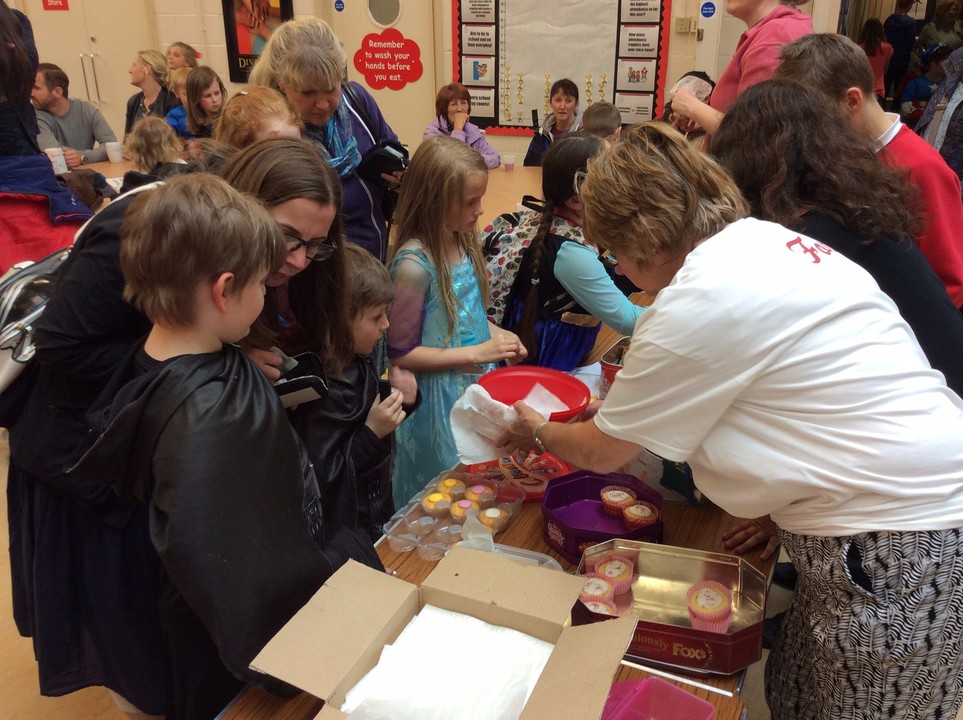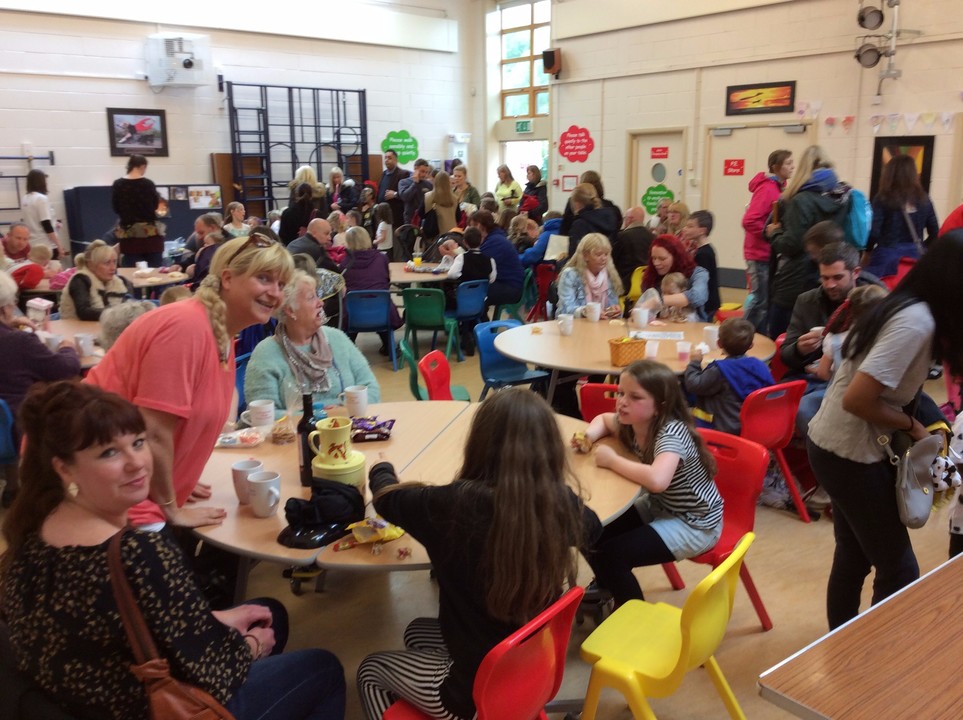 Quick links
Our P E and Sport Funding Report
Children's collection arrangements
Please ensure you let your child's teacher or the school office know if someone different to usual will be collecting your child from school.
This helps to avoid any confusion and delays at the end of the school day.
Telegraph & Argus
Bradford News