This week.......Don't miss the letter about our
Click on the logo to sign up - the first draw is on April 29th. The Big Pedal starts - Click here to see the Big Pedal update...
Red Nose Day Friday 24th......Bring a donation and come to school in fancy dress......
We had a 'Dickens' of a World Book Day!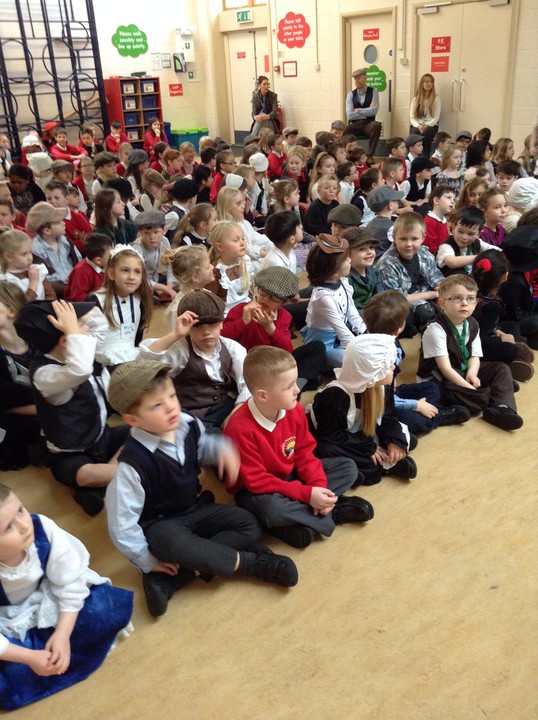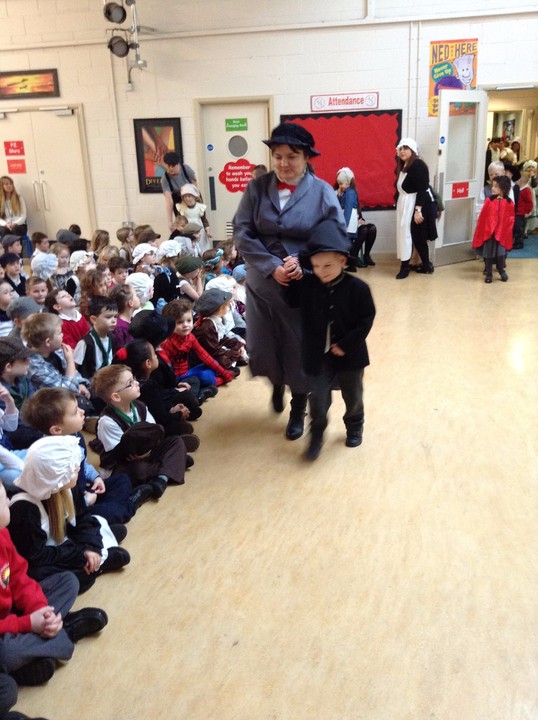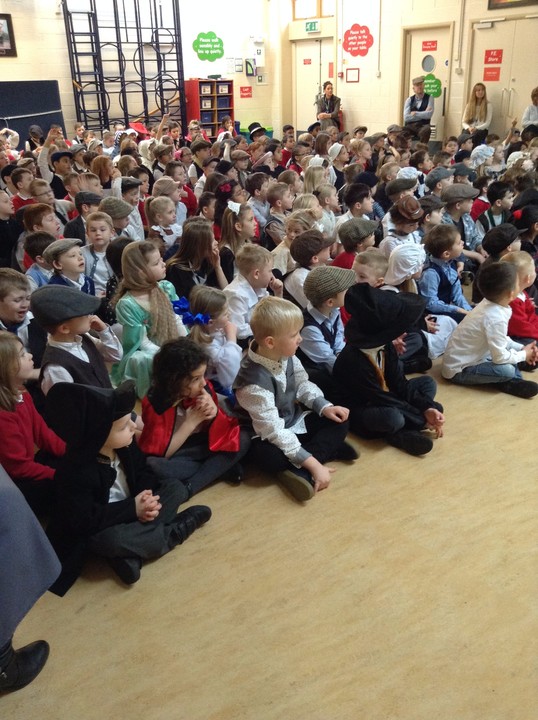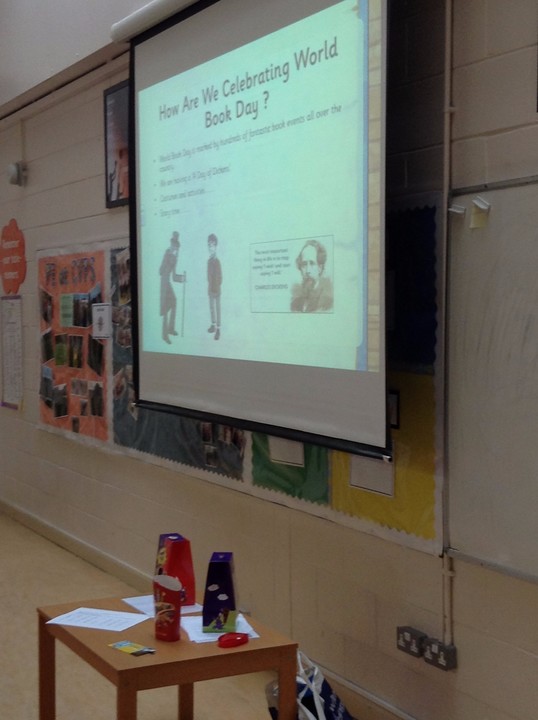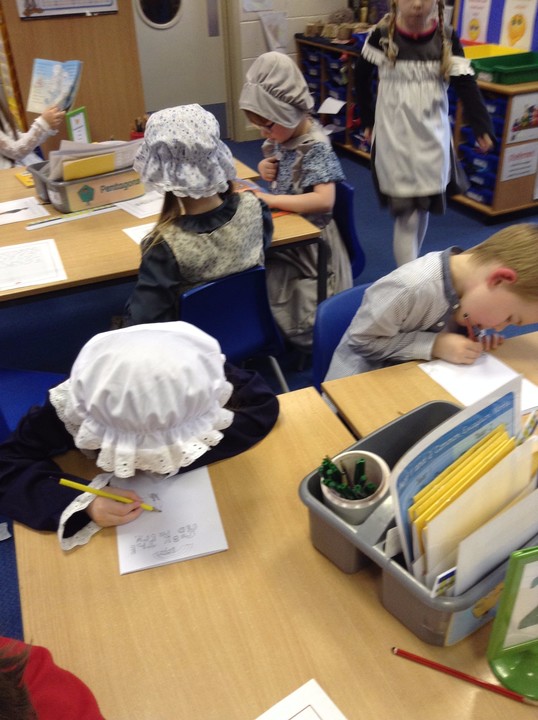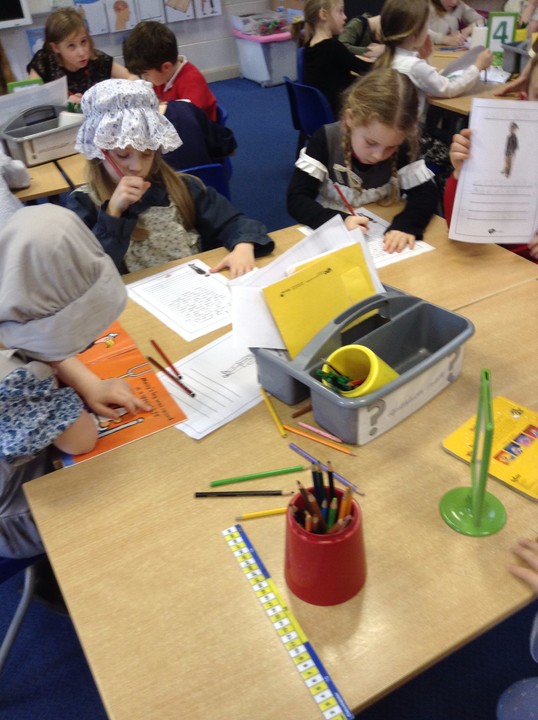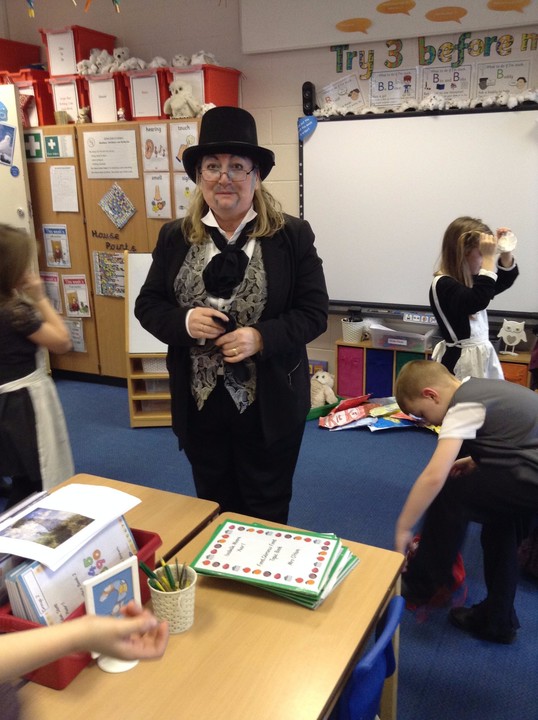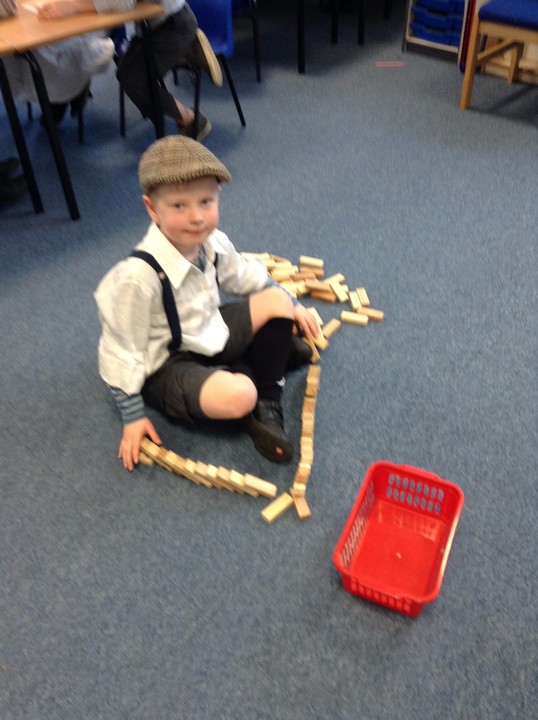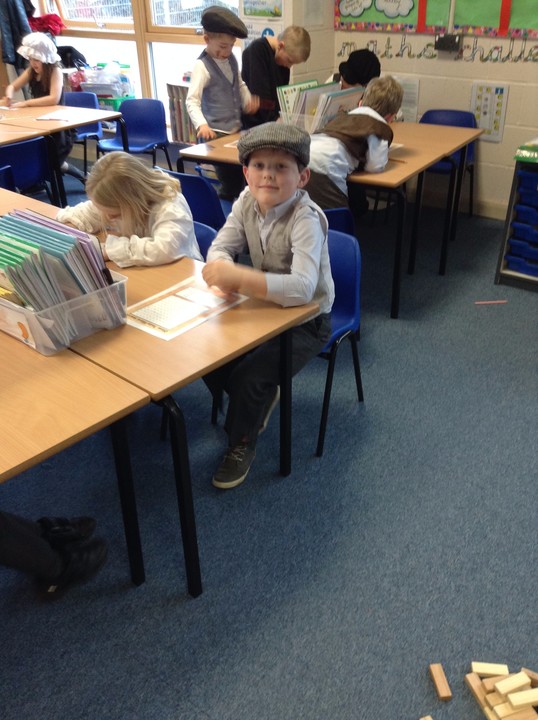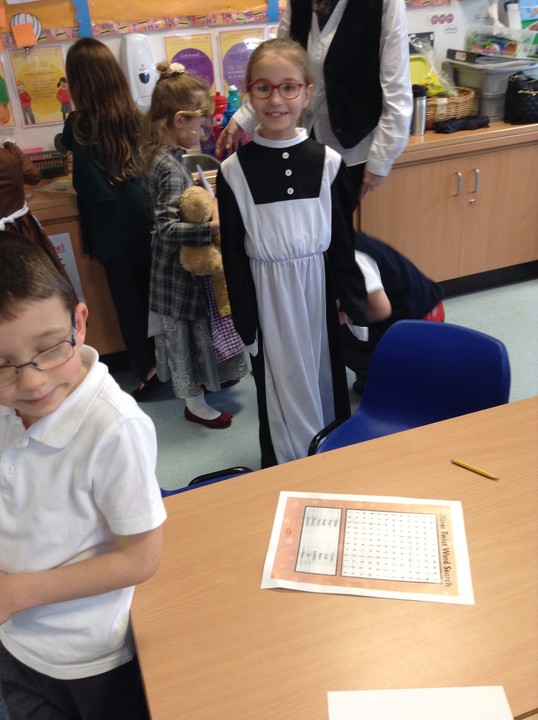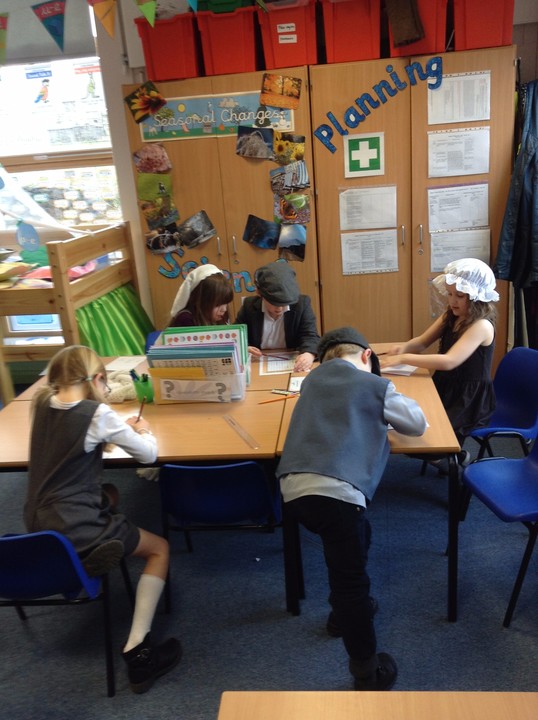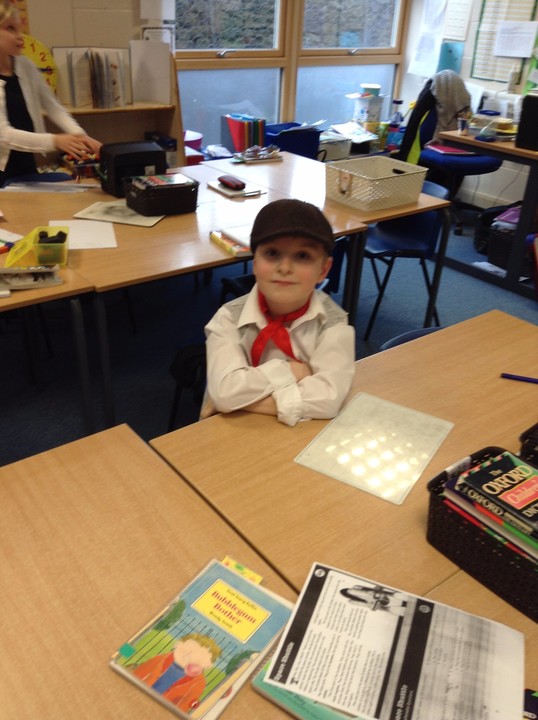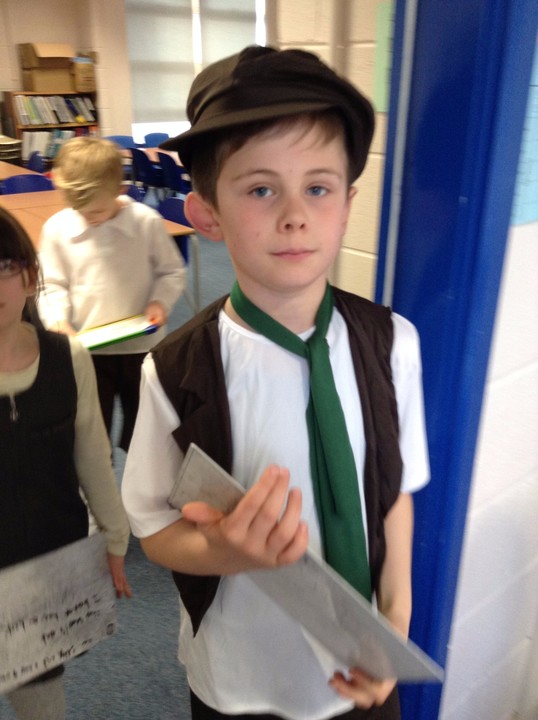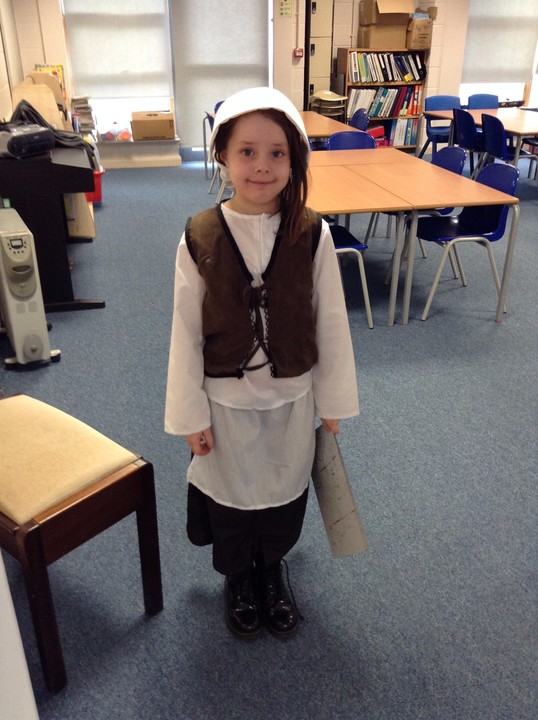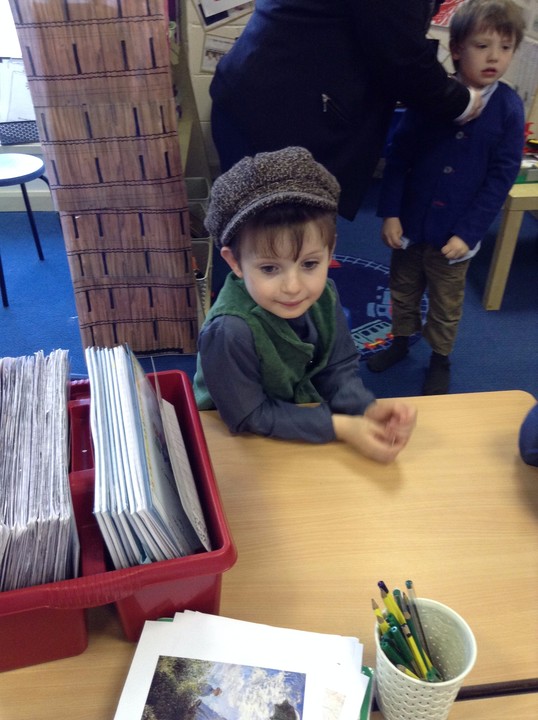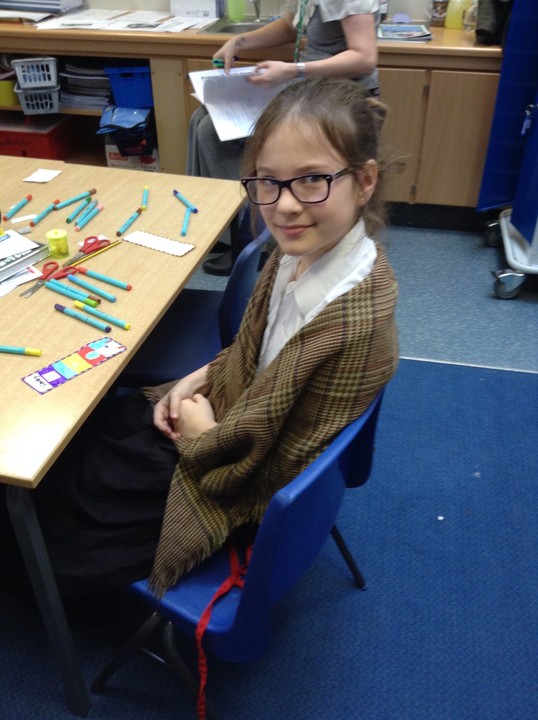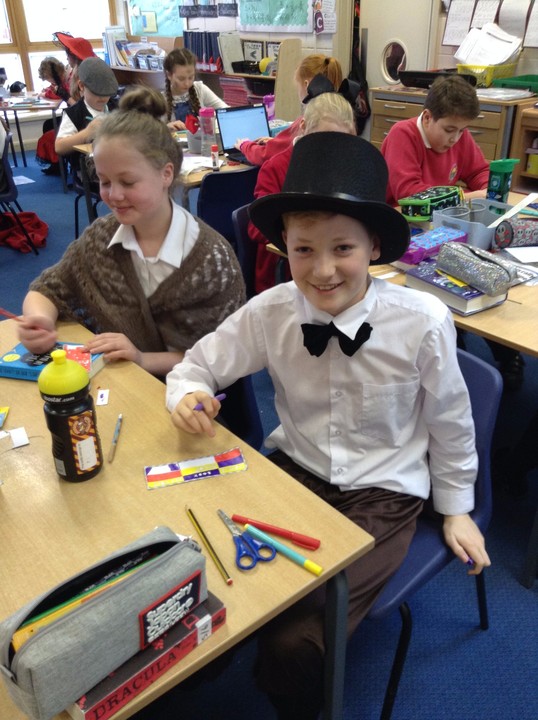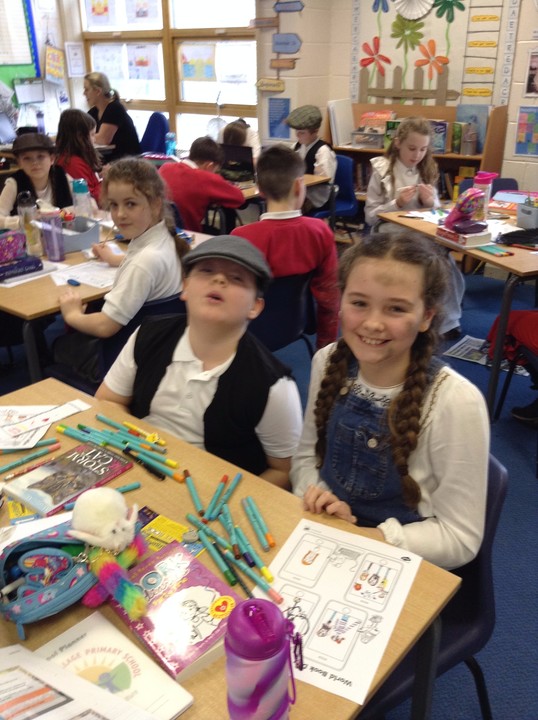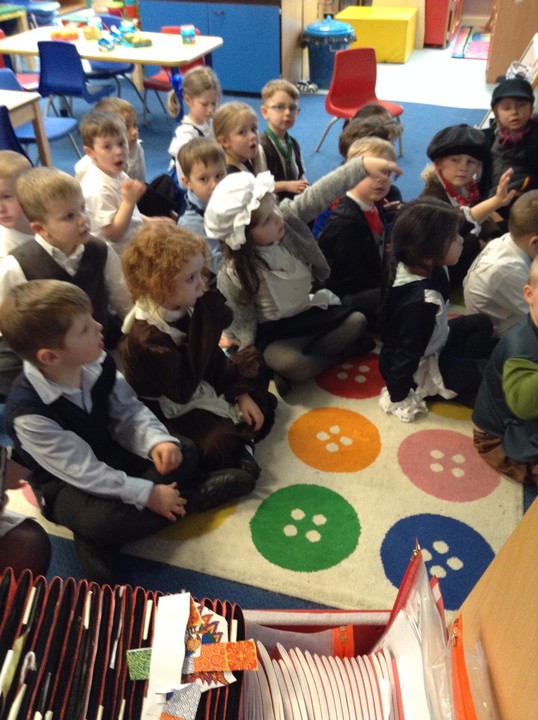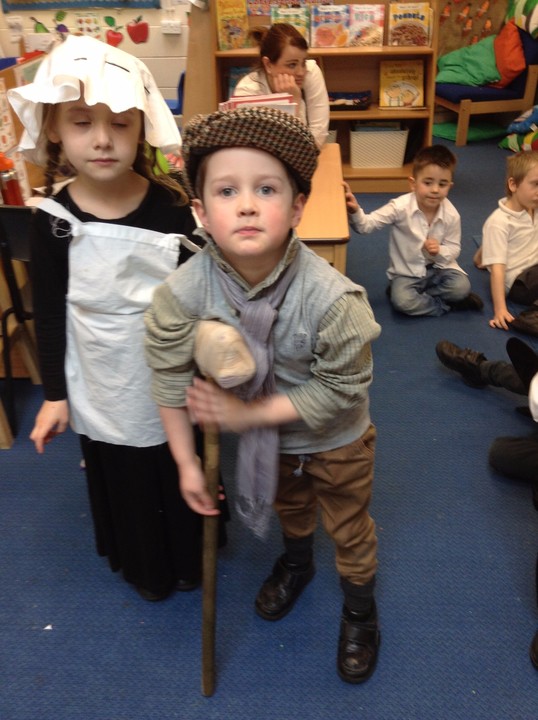 The Friends of Cullingworth Primary School are working to raise £7000 to complete our School Library - click HERE to link to their page to see how we're doing -Next event ... Spring Fair Saturday 1st April

If you can help for a short time at the Spring Fair or if you are interested in running a stall please give your details in at the office. Next Friends of Cullingworth Meeting EGM Monday 27th March @ 8 pm @ School - All Welcome.
Is your child starting school next September?
Choosing the right primary school could be one of the most important decisions you make for your child.
Visitors to our school are always welcomed. Visits can be arranged by contacting the school office on 01535 273839.
Behaviour in lessons and around the school is excellent. Pupils are unfailingly polite and are eager to share their many experiences about school. They are very proud of their school.
Ofsted December 2012
A link to the full report can be found on the Key Documents page.
'What are the best things about learning at the school?';
"The teachers do things one step at a time".
"Every day I learn something new!"
"I like maths because my teachers help me".
"We get to work with our friends and our teachers make the lessons fun".
"The teachers are always there for you when you need their help".
"I enjoy PE because it helps me to exercise".
A massive
for your support for the Sponsored Head Shave in November. Click here to link to the photographs. A fantastic £2400 was raised for Yorkshire Air Ambulance and Martin House Children's Hospice in memory of Charlotte Creasser.
In the event of any changes to the school day due to the weather details will be posted here.

Latest Calendar Events
Cheerleading (SportsCool)

27

Mar

2017

3:05 pm - 4:10 pm @ School

See letters page for details

Friends of Cullingworth School EGM

27

Mar

2017

8:00 pm - 8:30 pm @ School

See letters page for details

Cricket (SportsCool)

28

Mar

2017

3:05 pm - 4:10 pm @ School

See letters page for details

Kurling (SportsCool)

29

Mar

2017

3:05 pm - 4:10 pm @ School

See letters page for details

Bricks 4 Kidz

30

Mar

2017

3:05 pm - 4:15 pm @ Meeting Place

The theme this half term is 'Wacky' See letters page for details.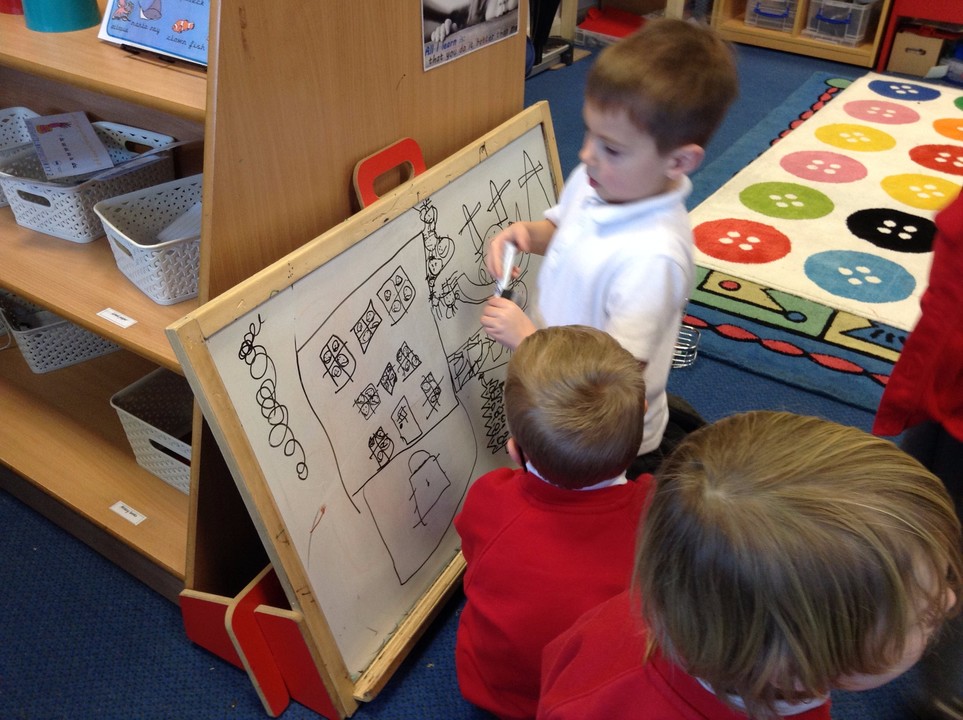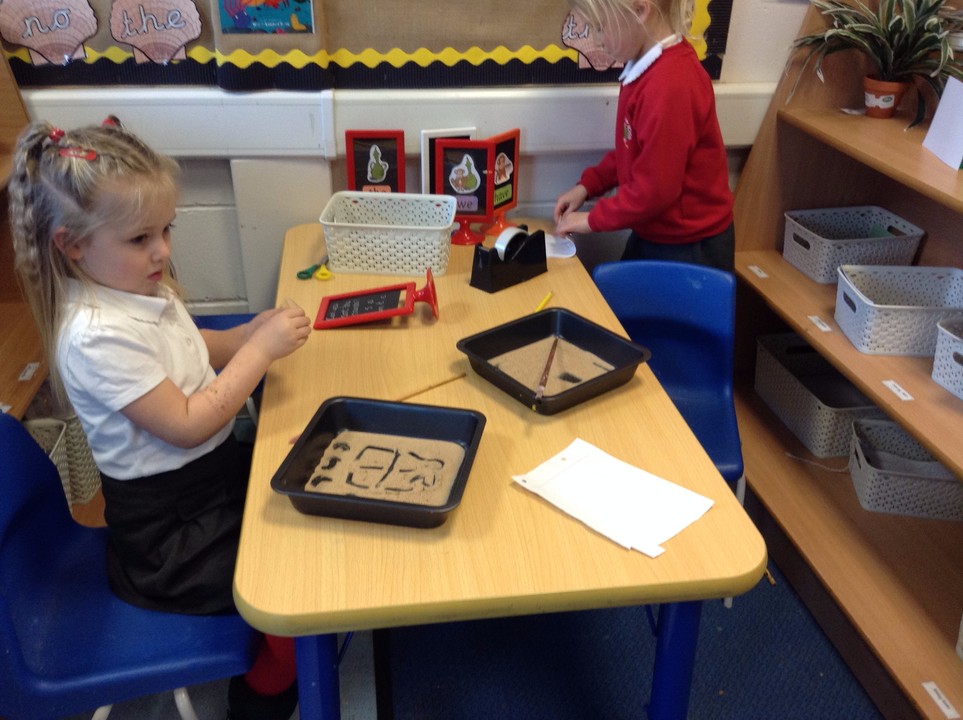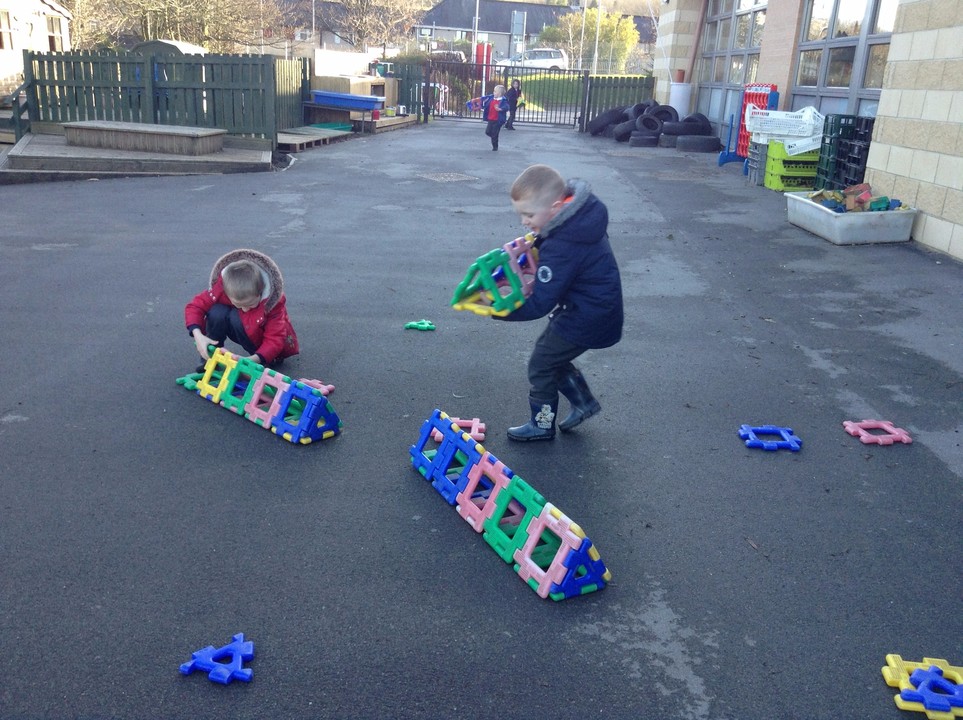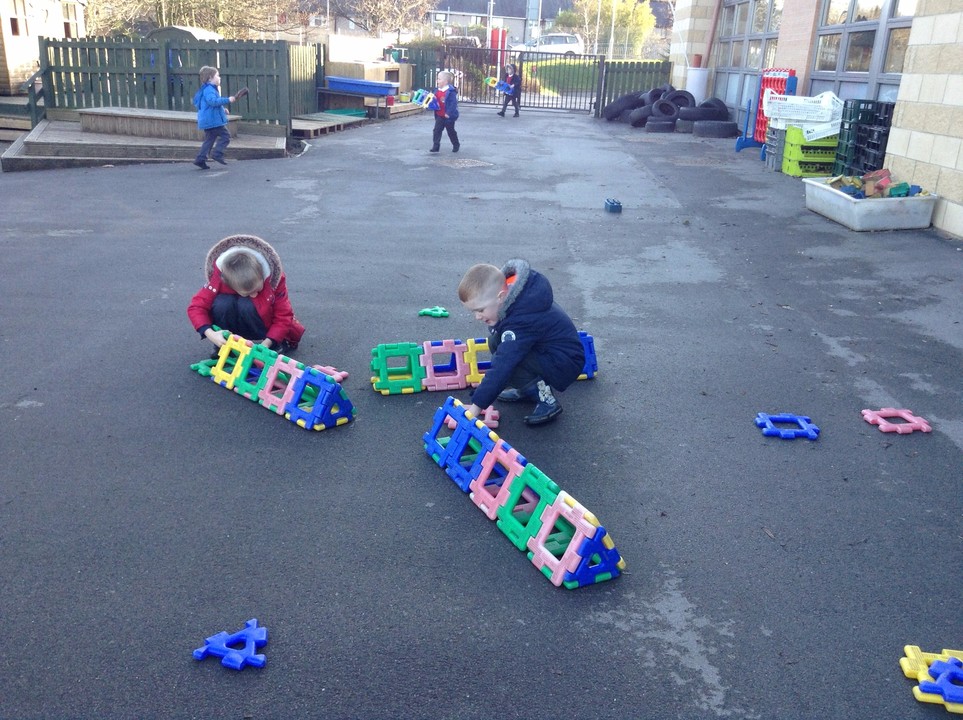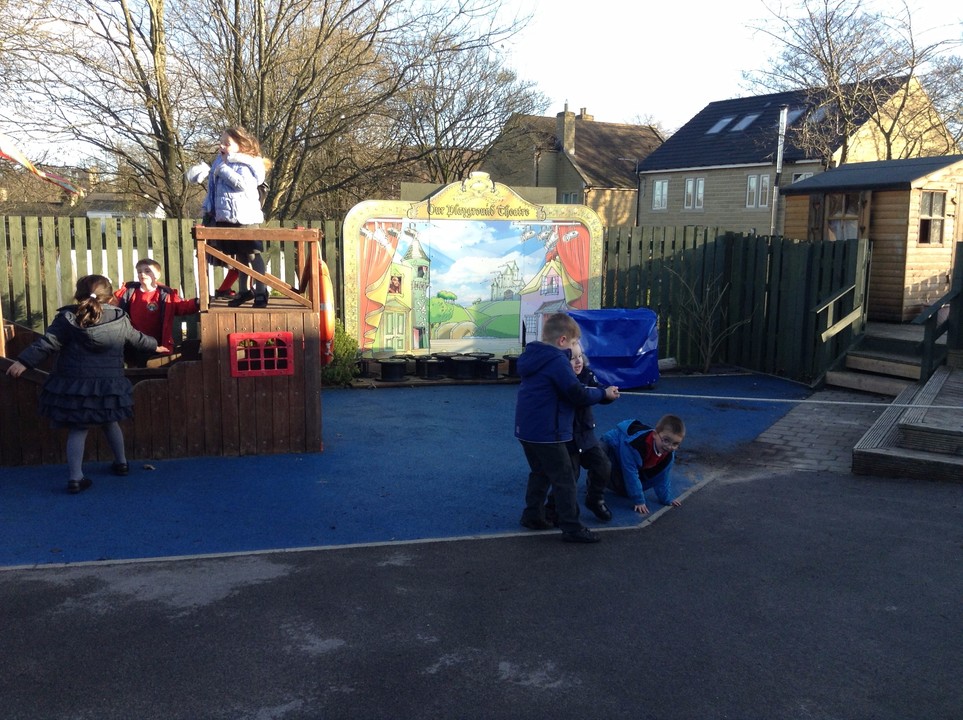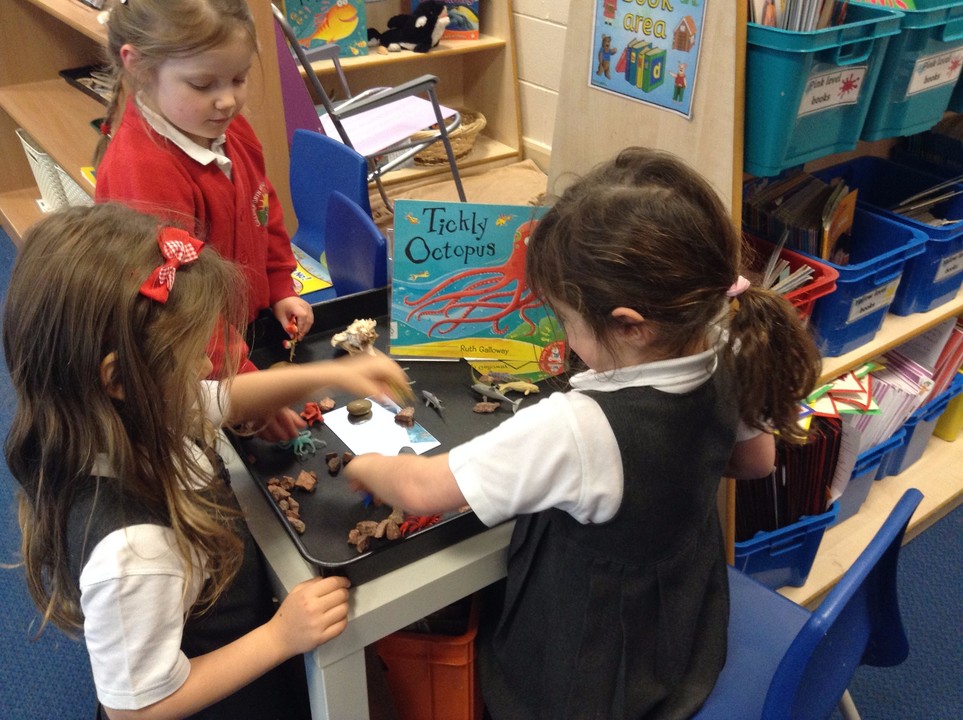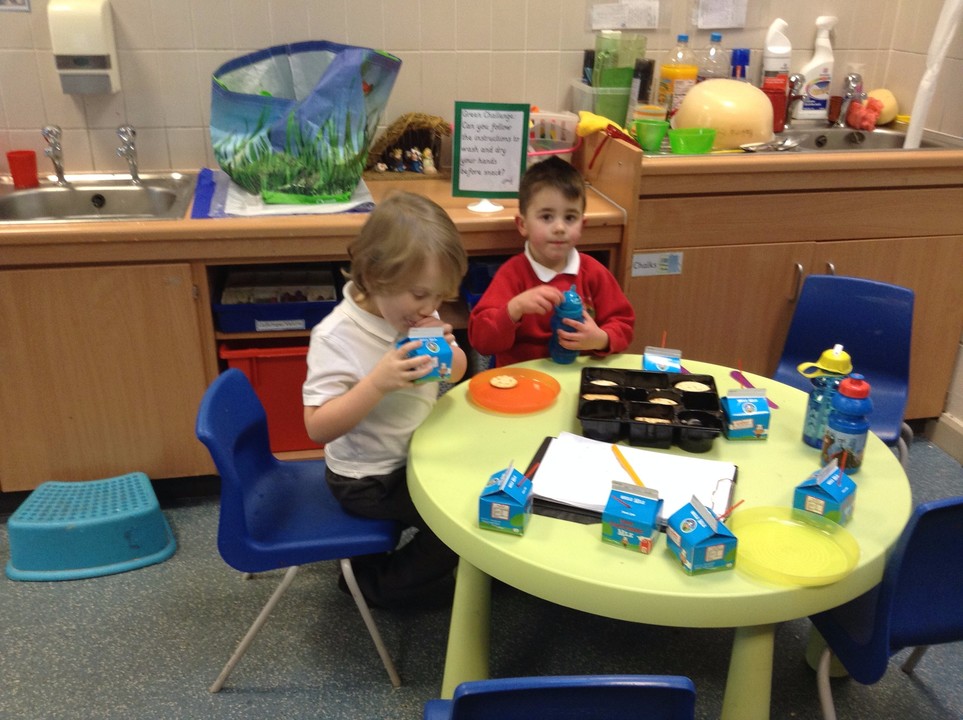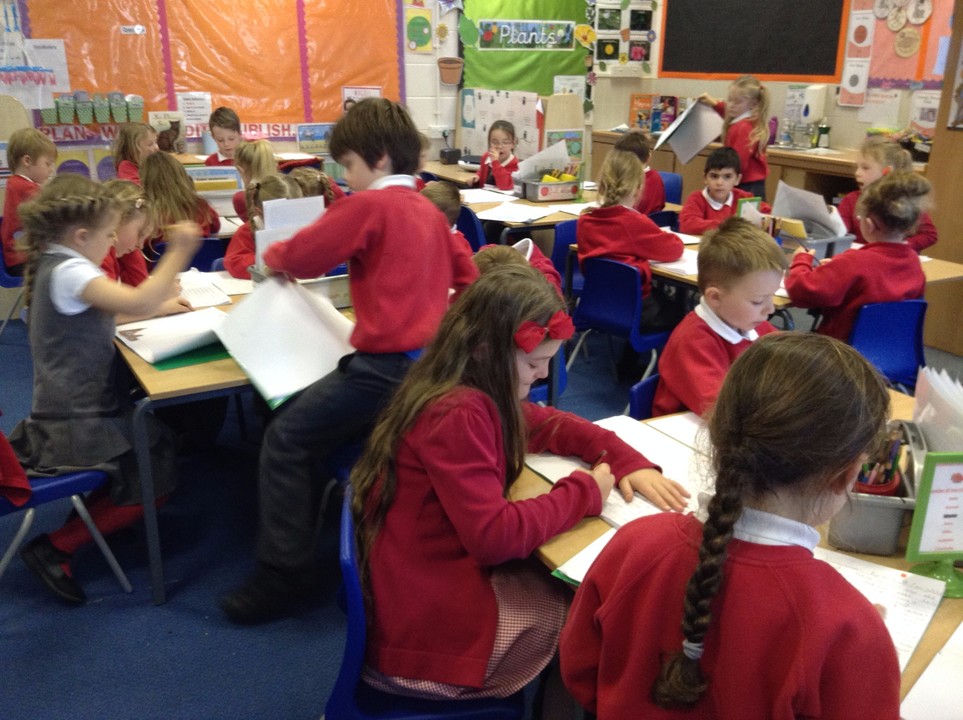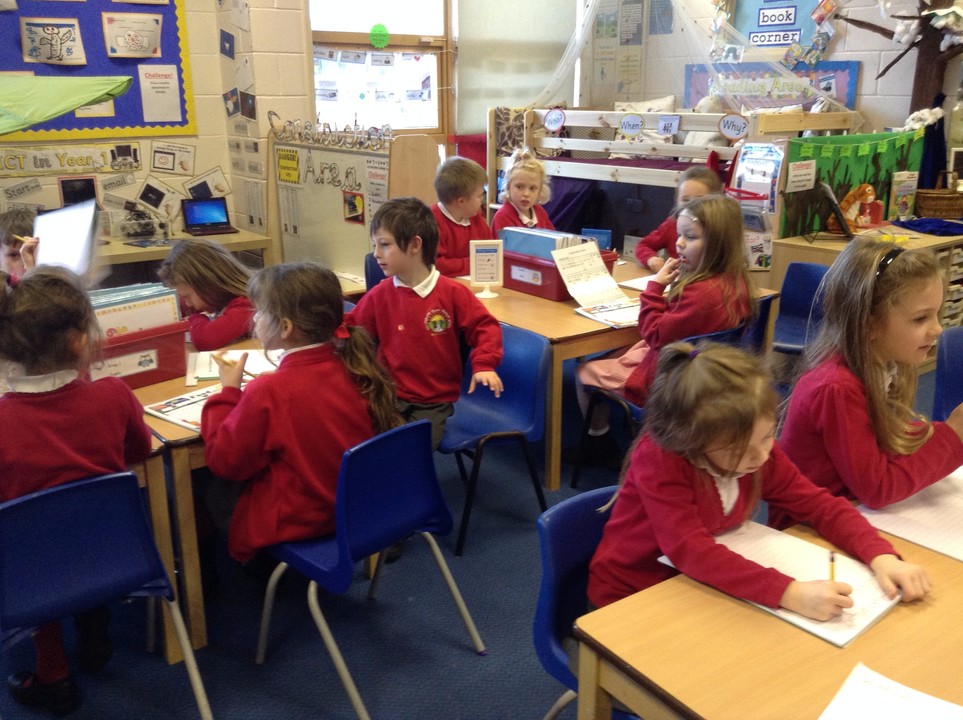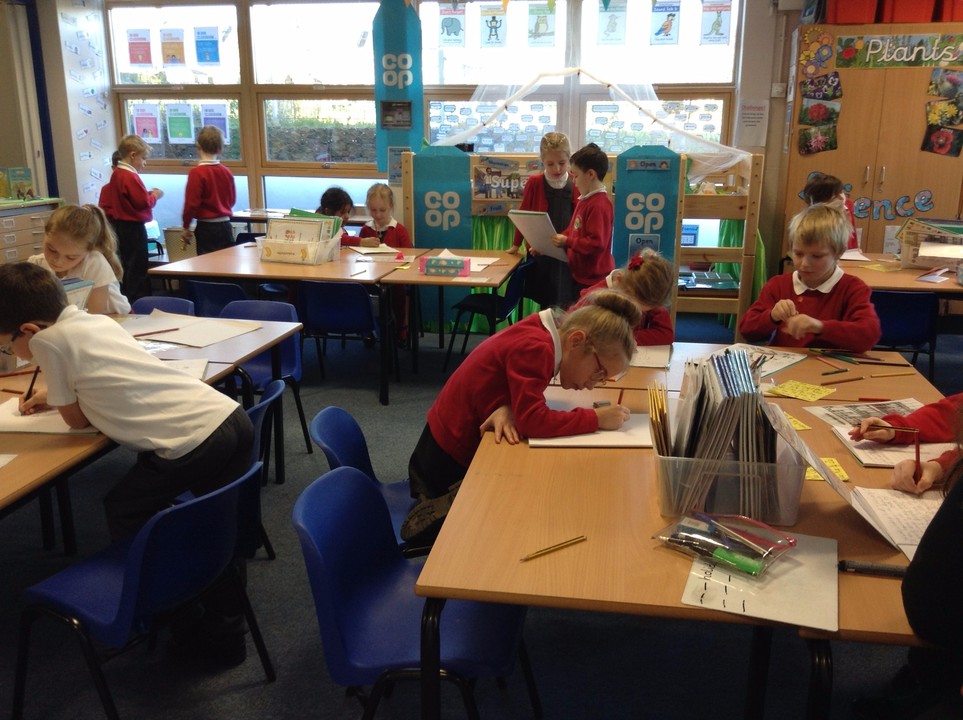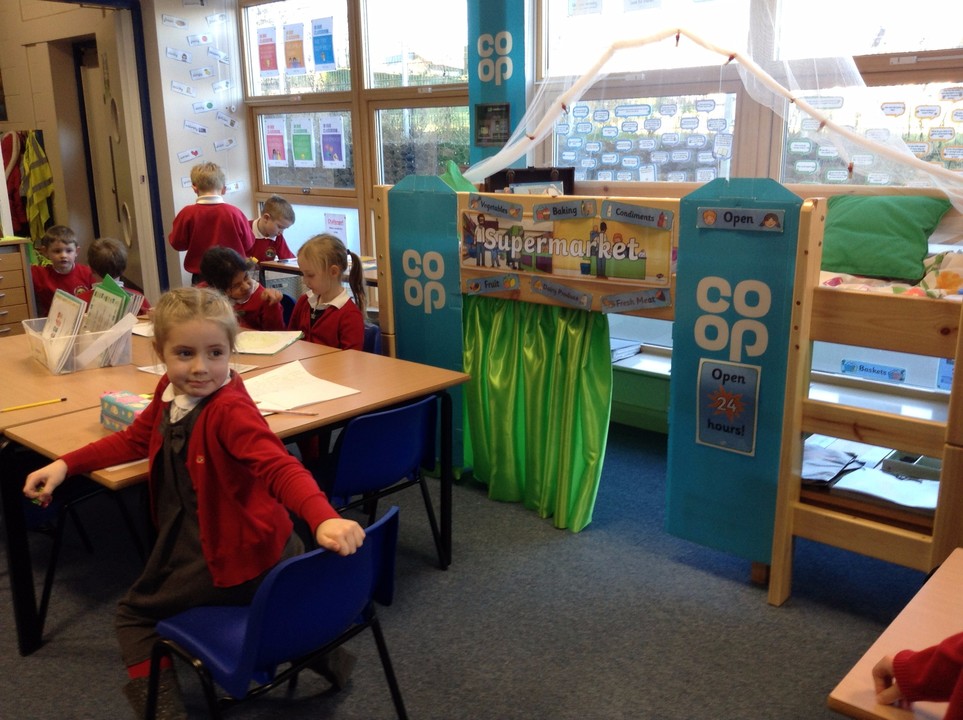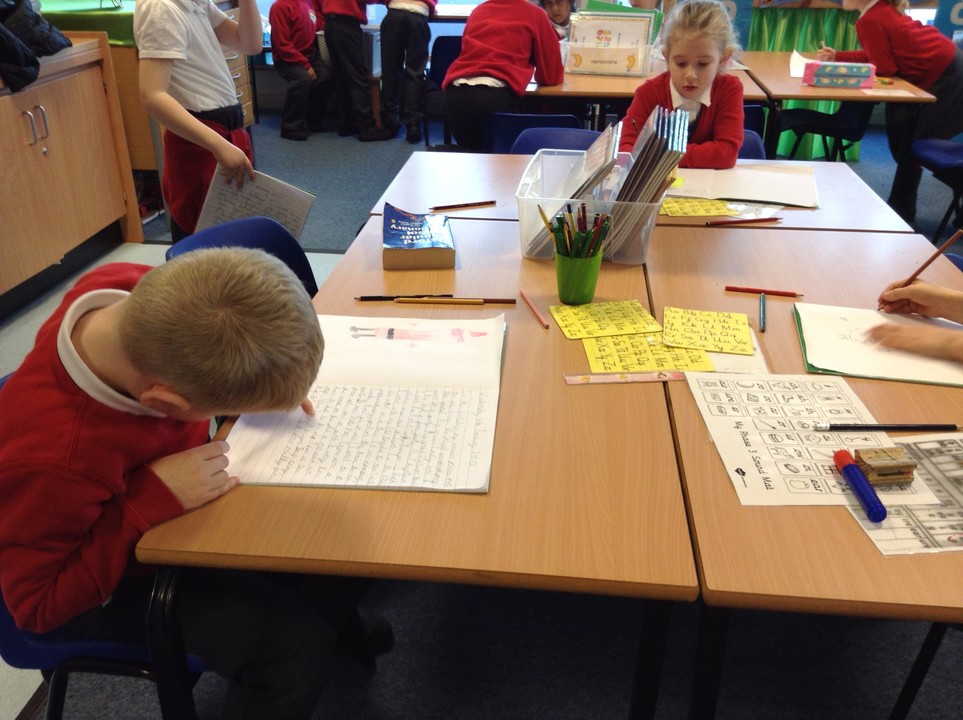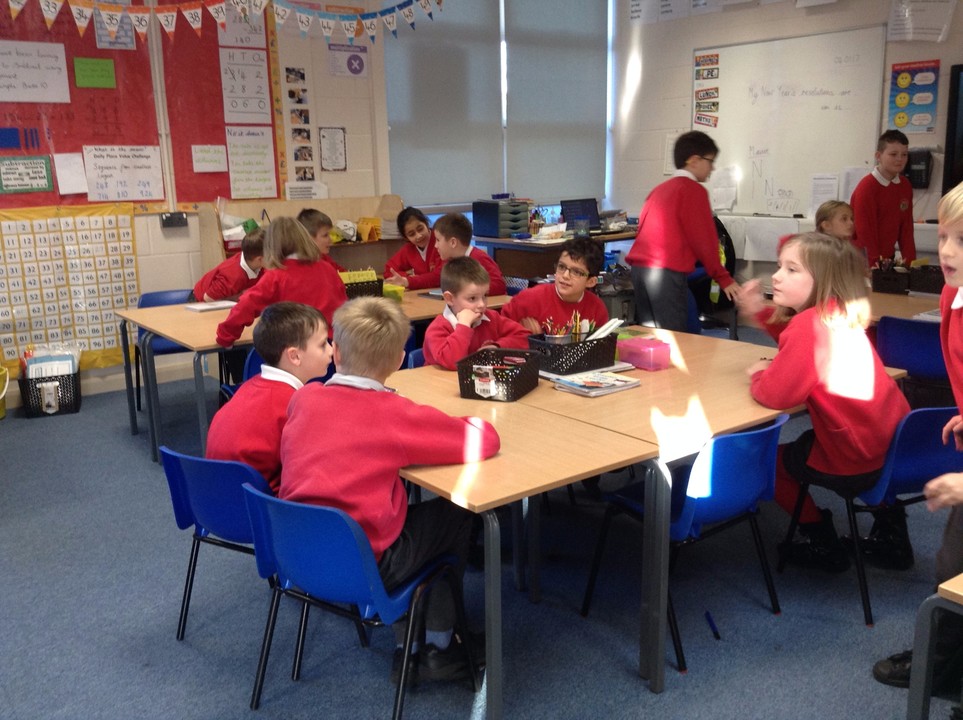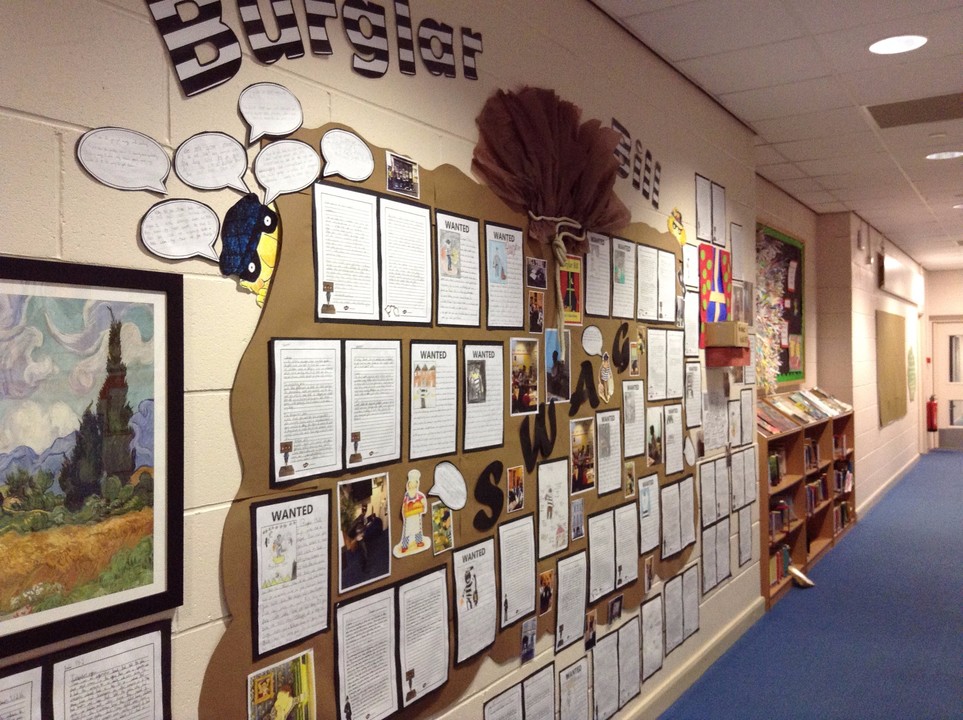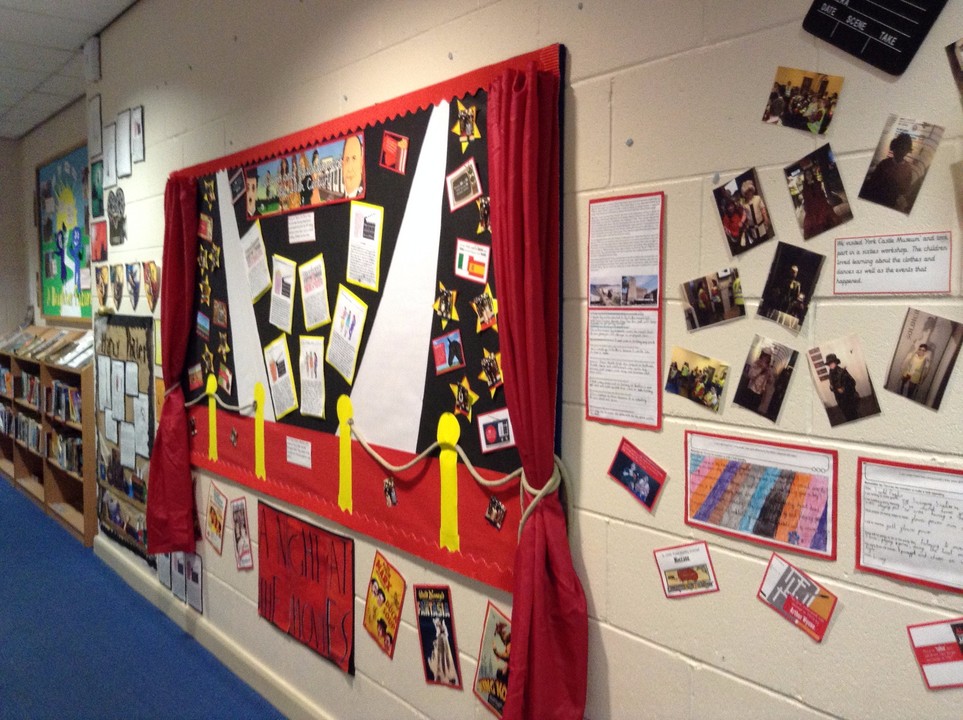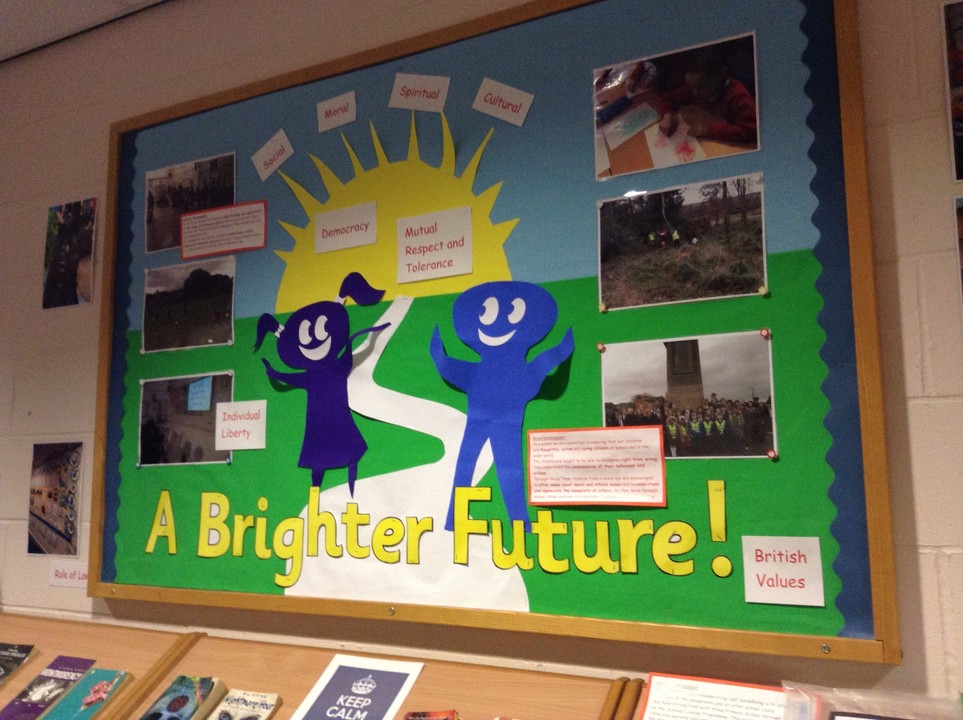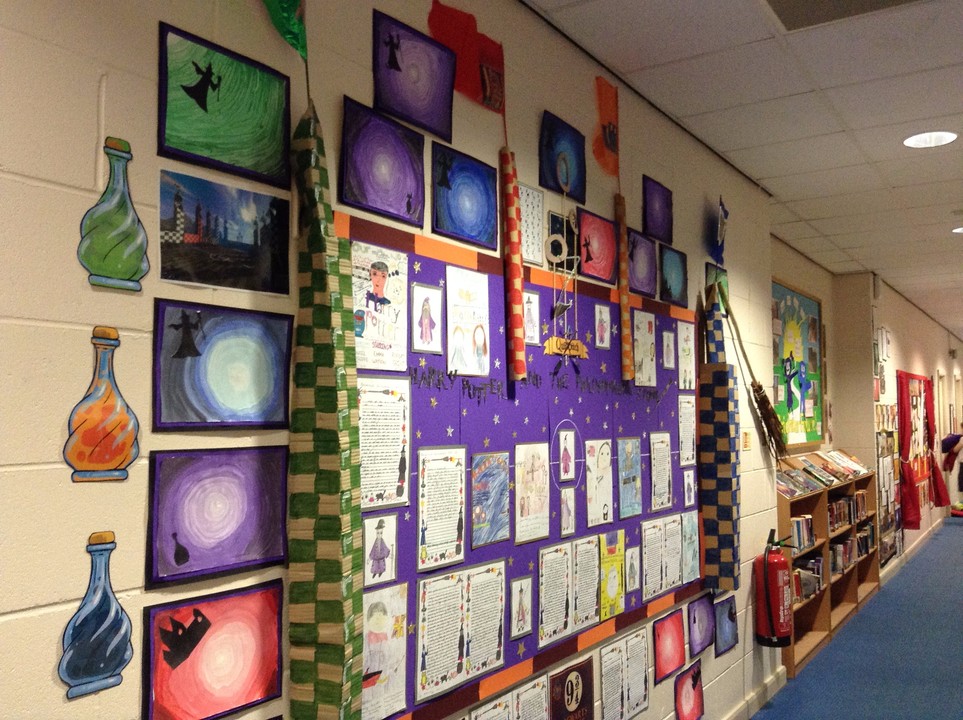 Our School Code of Conduct
Readiness, Resilience and Reflection
We always do the best we can by:-
being ready to learn
never giving up
thinking carefully
We always show respect to everybody and everything.
We always keep ourselves, the school and others safe.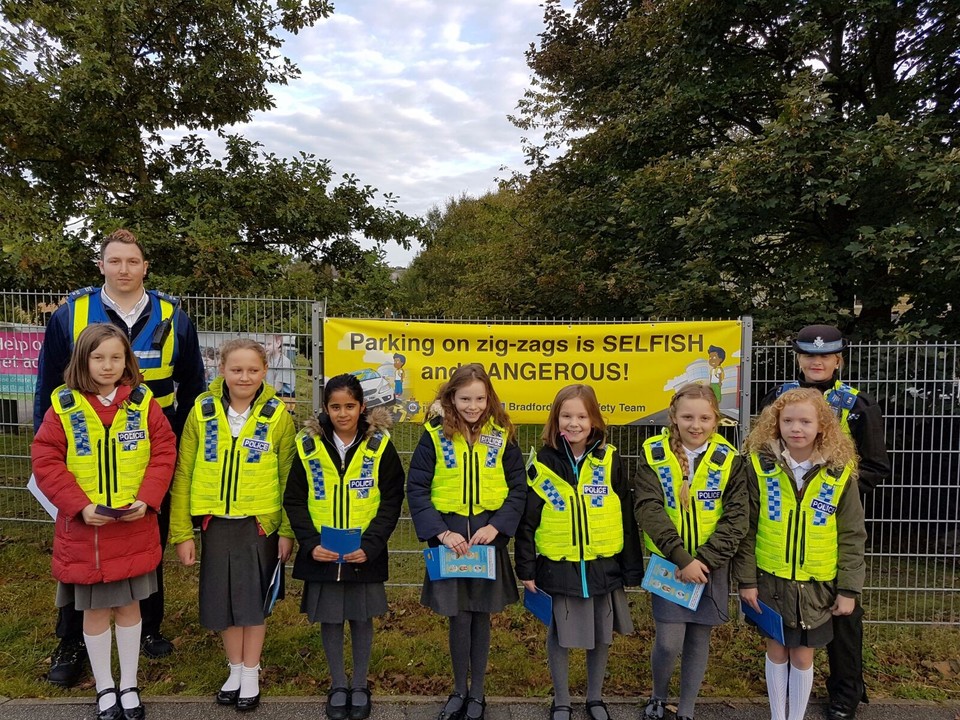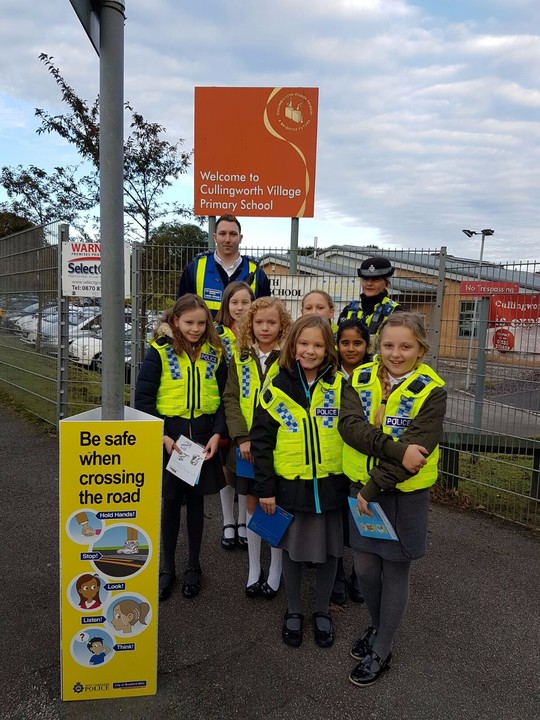 Please continue to support the campaign for safe parking around our school by parking safely when dropping off and picking up your children.
Children's collection arrangements
Please ensure you let your child's teacher or the school office know if someone different to usual will be collecting your child from school.
This helps to avoid any confusion and delays at the end of the school day.