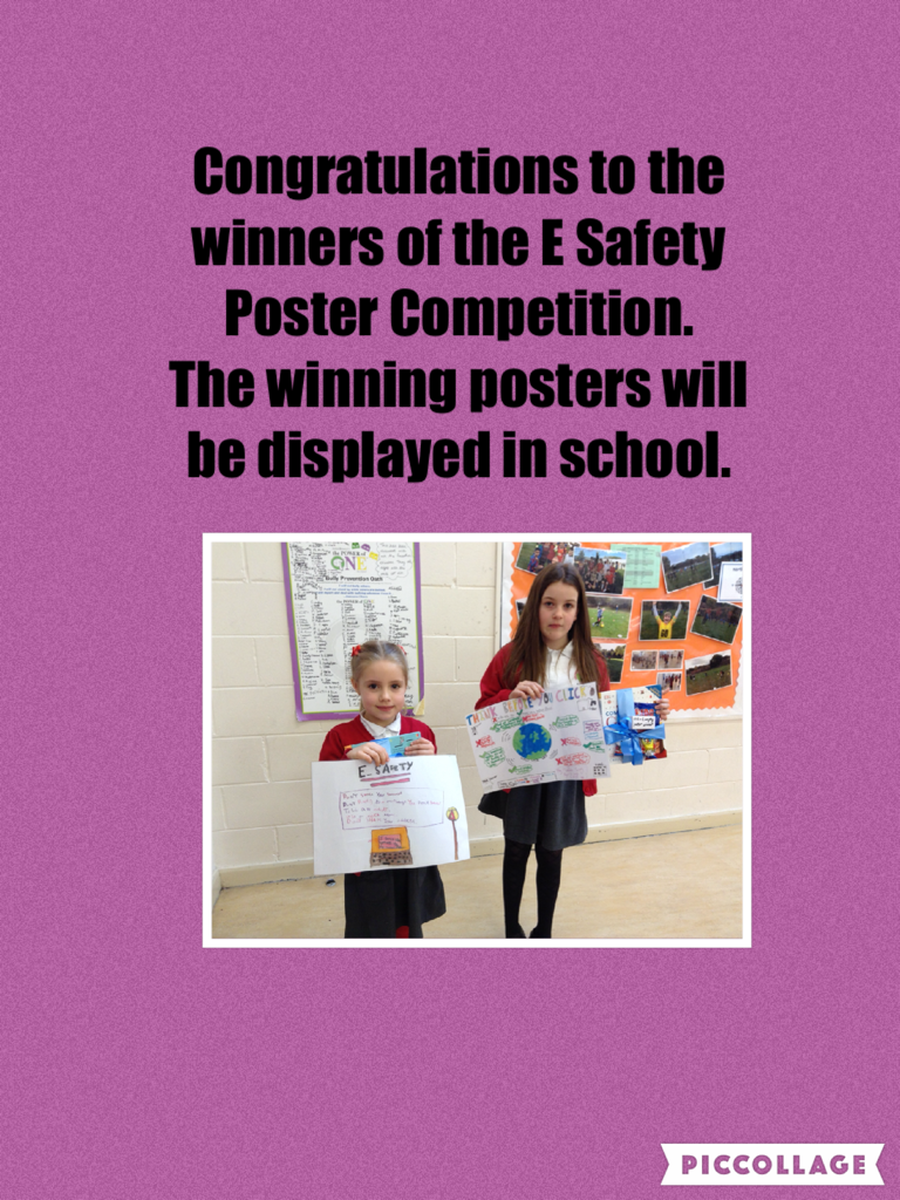 Click here to read the story of Digi Duck which the Digital leaders presented to KS1 in their assembly.
You can also download an animated version of the story as an app.
.
At Cullingworth Village Primary School we take the children's E-Safety very seriously and work as a team to ensure our pupils are educated and prepared to surf the cyber world and all it has to offer safely.