Spiritual, Moral, Social and Cultural (SMSC) Development including British Values
At Cullingworth Village Primary School, the Spiritual, Moral, Social and Cultural Development of our children also includes the development and understanding of modern British Values. This is developed through the whole curriculum or in discrete PSHCE lessons or assemblies.
Spiritual Development
The curriculum at Cullingworth allows the children to imagine, reflect, create and enjoy learning about themselves, others and the world around them.
Moral Development
As a school we are committed to ensuring that our children are thoughtful, active and caring citizens at school and in the wider world. The children are taught to be able to recognise right from wrong. They are supported in understanding the consequences of their behaviour and actions.
Social Development
Our pupils are taught to use of a range of social skills in different contexts, for example working and socialising with other pupils, including those from different religious, ethnic and socio-economic backgrounds. They are given the opportunity to be involved in community events and competitions. They are taught to resolve their own conflicts effectively. They are taught the 'British values' of democracy, the rule of law, liberty, respect and tolerance.
Cultural Development
We develop the children's understanding and appreciation of the range of different cultures within school and the city in which we live. This is an essential element of their preparation for life in modern Britain. We help the children to understand, accept, respect and celebrate diversity through a range of opportunities e.g. visits, visitors, stories and musical opportunities.
Assembly time in September
Our assembly times with Mrs Isaac have concentrated on coming back together as a school community.
We have taken part in a hoop team work challenge. This required us to think carefully to problem solve as a team and communicate effectively with each other.
We celebrated the success of team GB at the Tokyo Olympics and thought about the values and attributes demonstrated by the athletes and how we can relate this to Team Cullingworth and our school community. Determination, Patience, Courage, Kindness, Positivity, Perseverance, Self-belief, and Hard work were all key learning behaviours we expect to see in the classroom as part of our learning.
We have re-launched our school houses linked to inspirational sports people and thought carefully about why we have chosen these to be our 'special and significant' people. We have Team Rashford (red) Team Daley (blue) Team Brown (yellow) and Team Storey (green). Over the year we will be holding house competitions and collecting points for our house teams. Please talk to your child about the house team they belong to, and about the achievements and success Rashford, Daley, Brown and Storey have had.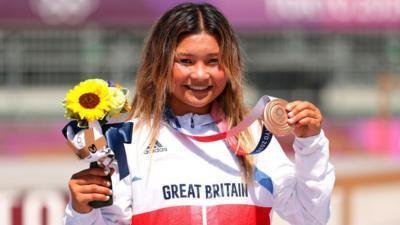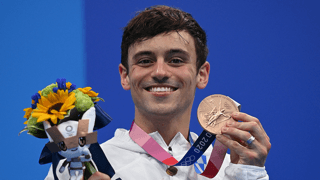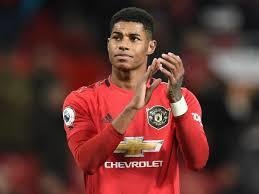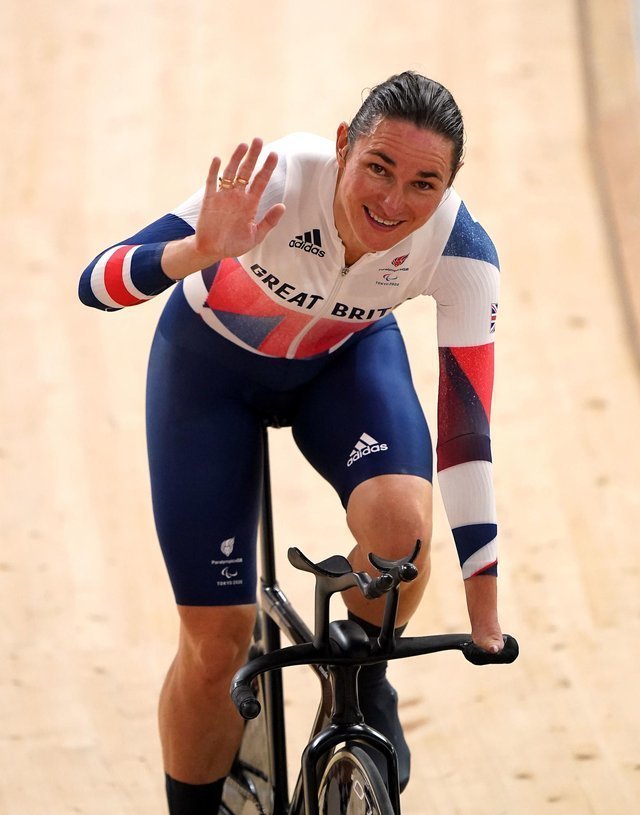 Assembly time October
This month in assembly we have looked at the values kindness and helpfulness. We also read the book You be you. This inspired us to think about our own school community. We discussed that we are all individual and unique, with different strengths and talents but we all swim together at CVPS as a team. Every child made a fish for our whole school display. We now have 318 fish all displayed together in our hall to celebrate our school team.