3/4 B - Basking Sharks
Welcome to our Class Page!
The staff working in 3/4B
Miss Brown (Class teacher)
Mrs Wooton (Class teacher)
Mrs Campbell (Teaching assistant)
Mrs Ford (Teaching assistant)
Our current topic is "Ruthless Romans"!
Click HERE to see our homework grid for this half-term.
We used the rivers table to introduce terms such as river bank and source. We discussed how the rate of the flow affects the erosion of the land and how farming can also increase the erosion rate. We talked about how river walls work to protect the land from eroding. We also discussed how precipitation runs over the land to the rivers and streams. We discussed the impact of flooding on houses and animals.
We walked along the viaduct to Hewenden reservoir where we did some observational sketches.
In our topic lesson talked about how and why water is cleaned and treated to make it safe to drink. We then used filter paper to clean dirty water.
As part of our Wonderful Water topic we used Google maps on the tablets to plot the river Aire.
We had a visit from Yorkshire Water. We learnt lots about the water cycle, water conservation and how the water is treated at the treatment plants!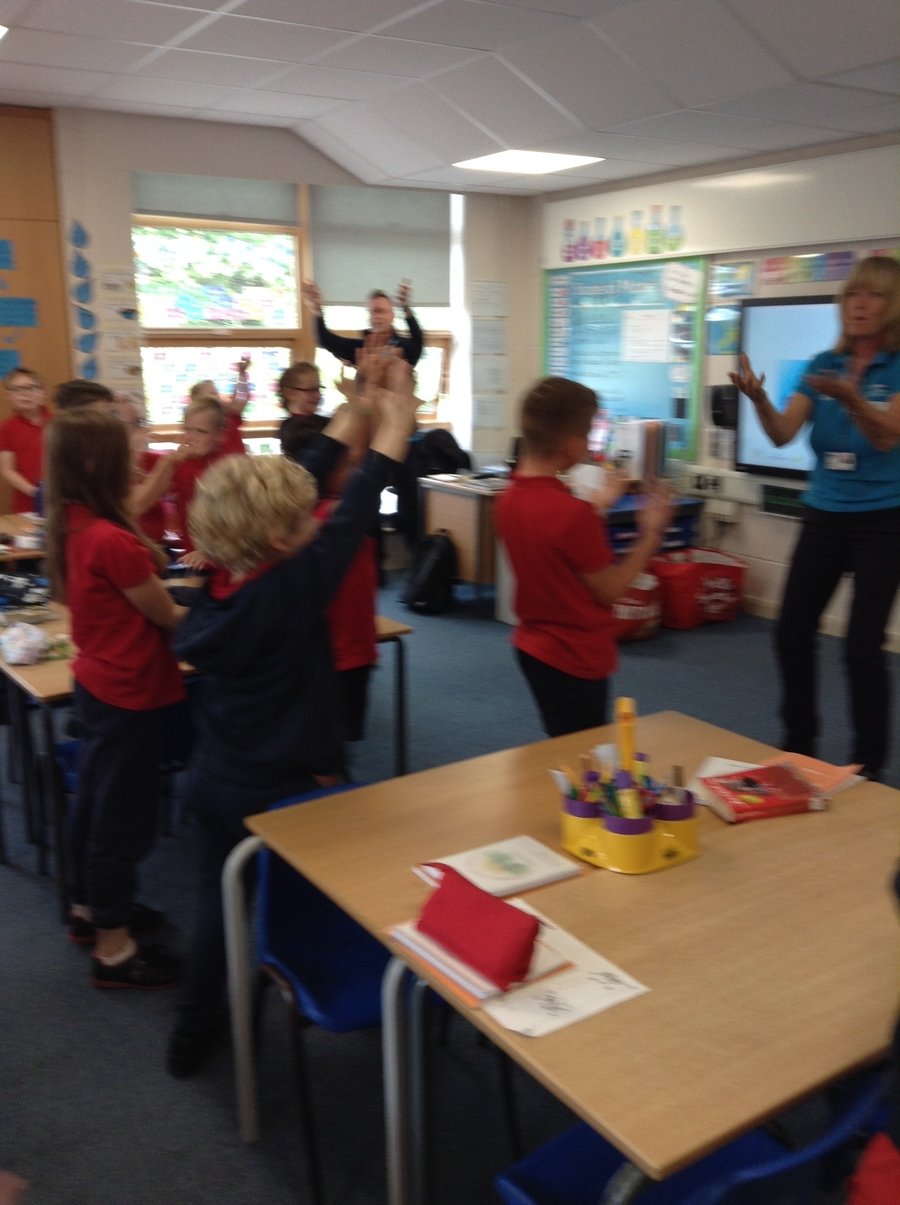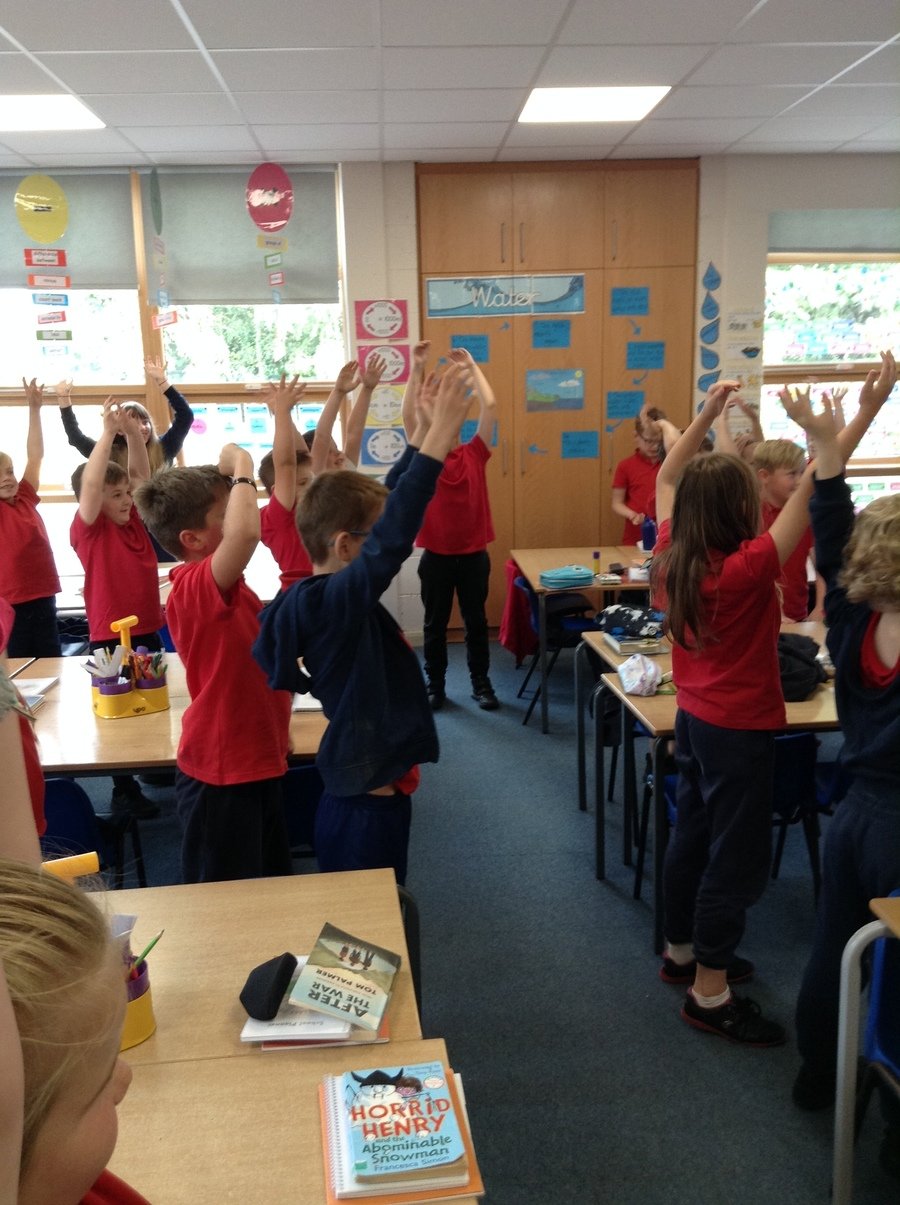 In our topic session we made a water cycle in a bag. We have put these on the window and we are going to observe what happens!