Home LearninG
Cullingworth Village Primary School Partial Closure
We are deeply saddened that our school is partially closing but we believe it is key to keeping our pupils, staff and community safe.
This page is to help you support your child whilst they are at home. Keeping a balance of what is right for your child is really important. We advise getting into a structured routine with your child including regular fresh air and exercise throughout the day to maintain good mental health and well-being. In terms of work, we are recommending up to two hours for KS1 and four hours for KS2 spread across the day.
Reception staff will stay in regular contact via Tapestry and will guide you on activities to complete with the children.
Non-negotiable work for Years 1- 6 will be included either in a pack or an exercise book which will come home with all children on Friday 20th March. If your child is already in self-isolation we will make a plan for issuing these packs/exercise books next week. The exercise books should be returned when we re-open.
Other non-negotiable work will be on Purple Mash and Class Dojo. Teachers will feedback regularly to children on these two websites.
There are lots of other links below including Education City where you can find set tasks and activities for your children. There will also be links and tasks set on the Class Pages area of the school website.
If you do need to communicate with school please contact the school office either by phone on 01535 273839 or by e-mail -office@cullingworth.bradford.sch.uk
All events in school are cancelled until further notice.
We would like to take this opportunity to thank you wholeheartedly for your understanding and ongoing support in helping us to manage this unprecedented situation. We wish you well in staying healthy and safe.
Click here to link to the National Curriculum advice for home learning.
Due to the number of children using these sites it can be difficult to log in. Please try again outside of 'peak' times. If your log in doesn't seem to work this could be why - contact you class teacher if you still have a problem with this.
KS2 Pupils have their own A great spelling site for all ages.
log in for this site and for
Times Tables Rock Stars below.
Keep Moving!!!! Use these websites below for ideas and fantastic videos to help you learn and keep fit!
Live Feeds
A number of sites have live feeds which you may want to share at home- I'll keep adding links here
This is the National Marine Aquarium Plymouth and starts on March 25th @ 11 am
https://www.facebook.com/events/879335399185916/
Artist Pete McKee is hosting cartoon workshops every Wednesday @ 12.00. Click here for his you tube link.
Steve Backshall is doing live facebook chats daily @9.30
https://www.facebook.com/stevebackshallofficial/videos/264735271205417/
There are lots of live cameras at San Diego Zoo - click here !
Closer to home Paignton Zoo also have webcams.
at Edinburgh Zoo for pandas, penguins, tigers and more!
Here are some ideas for science documentaries you could share with your children.
This phonics website below is currently allowing free access to all their resources! Click on the logo for log in details.
Register for free to access e books to share.
Get Creative!!!!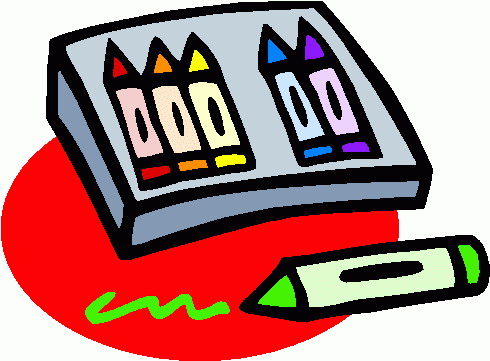 for easy to make at home creative ideas!
Why not make a musical instrument?
Click for how to make....... Bottle top shakers
Shakers, scrapers,tappers and flappers!
Have fun ! If you make one why not send your teacher a picture!