Welcome to Year 5 and Year 6!
Our Spring 1 Topic in Year 5 & 6 is Marvellous Mountains.

Please continue to check this page for updates in our learning journey.
In Autumn 2 Our topic was 'Trading and economic activity'
We visited Tesco for a 'Field to Fork' session to find out about sustainability.
Can you spot the Rainforest Alliance and Fairtrade symbols in our photographs.
In Autumn 1
Our topic was
'We'll Meet again'.
English
In English we have been studying the text 'The Lion and the Unicorn'. While exploring this text we have used drama to help empathise with characters. We have written diary entries and letters to help inform the audience of what Lenny was going through and how World War 2 had an impact on so many peoples lives.
We also have regular 'Focused reading sessions' where children will study and investigate an extract, text or poem. We use this session to promote retrieval and inference skills when reading a text.
Maths
At Cullingworth we follow the Maths Hub White Rose Mastery approach to Maths. We will learn different 'topics' at a time with an aim to master the skills in order to apply those skills to reasoning and problem solving.
Year 5 have currently studied place value and addition and subtraction.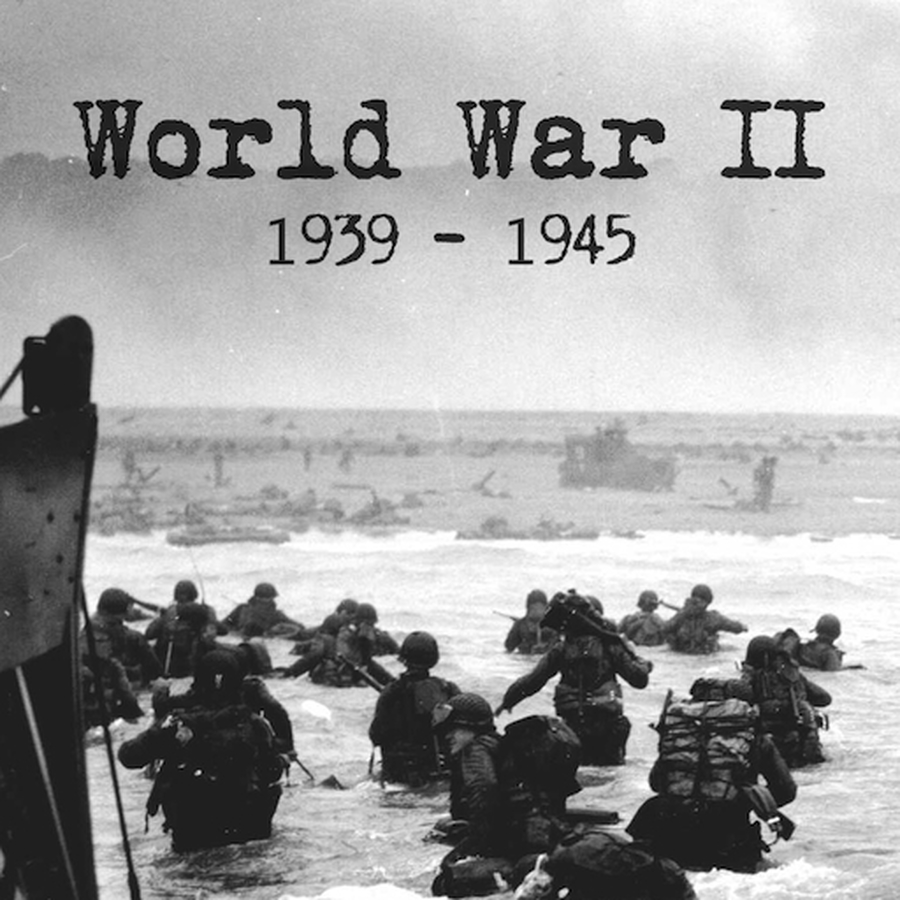 Topic
Throughout this topic children have learnt about a variety of different aspects of World War 2. We have learnt about how World War 2 started, the 'Blitz', names of aircraft and weaponry, evacuation, the role of women, rations and the Holocaust. Through their learning, children also made air raid shelters, gas mask boxes, and cooked food using rations that they would have had in the war.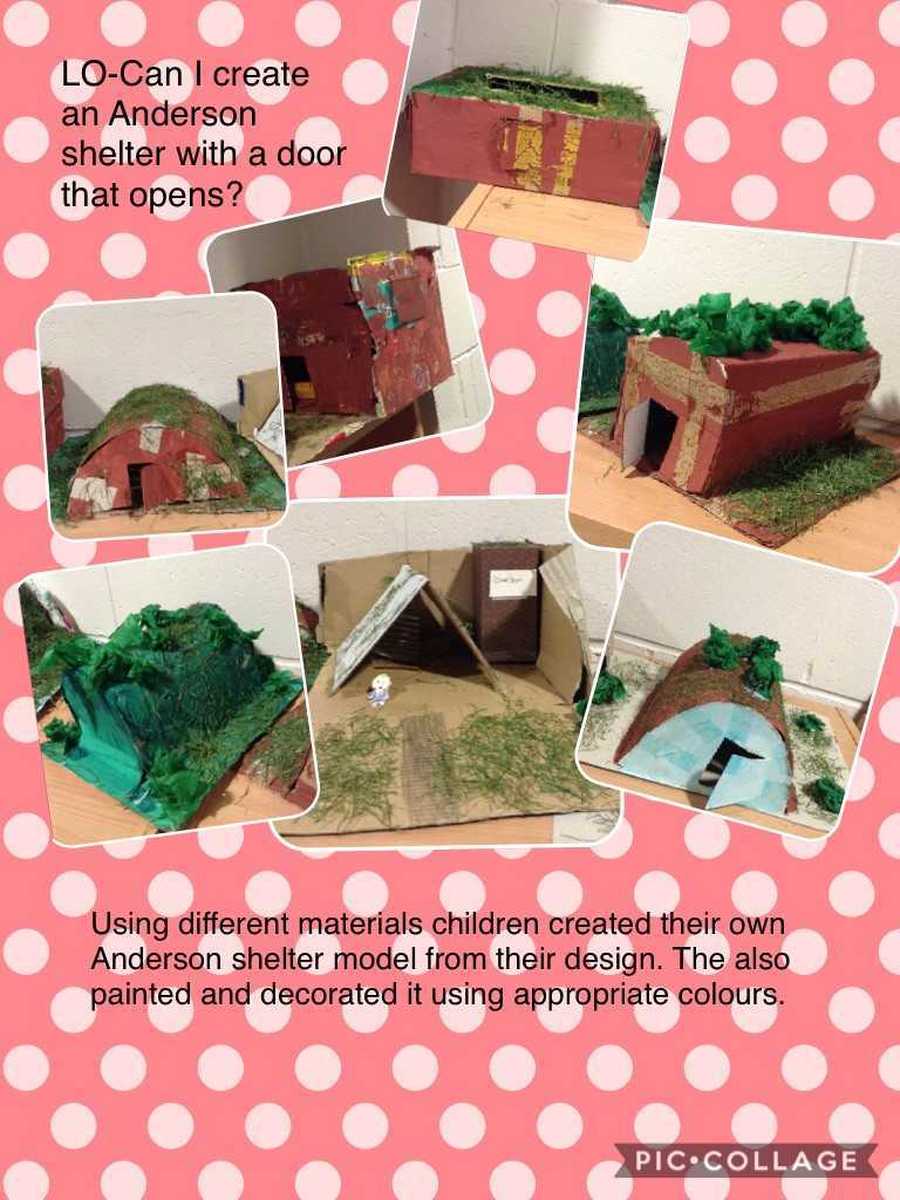 On Friday 20th October, we will be concluding out topic with VE celebrations. Remember to bring your costumes!
Year 5
Swimming
Children in year 5 will go swimming until February. During this time they will work towards their National Curriculum award for 25 metres. They will also learn personal survival and life saving skills.
Cycling
Children will complete their level 1 cycling proficiency in the Summer term so will need to ensure they have a bike and helmet for this activity.
Science
Children are currently learning about 'Earth and the Solar system'. They have been investigating the reason for day and night as well as looking at scientific evidence from throughout history to help them come to a valid conclusion as to how the Earth orbits the Sun while rotating.
Any questions?
Please contact the class teacher in the first instance
Year 5 Miss Taylor
Year 6 Ms Langley