Welcome to Year 5 and Year 6!
We've had a busy year so far in Upper Key Stage 2 - here are some of the things we've been doing!
Our Topic this Summer term is 'The Land of the Red Dragon'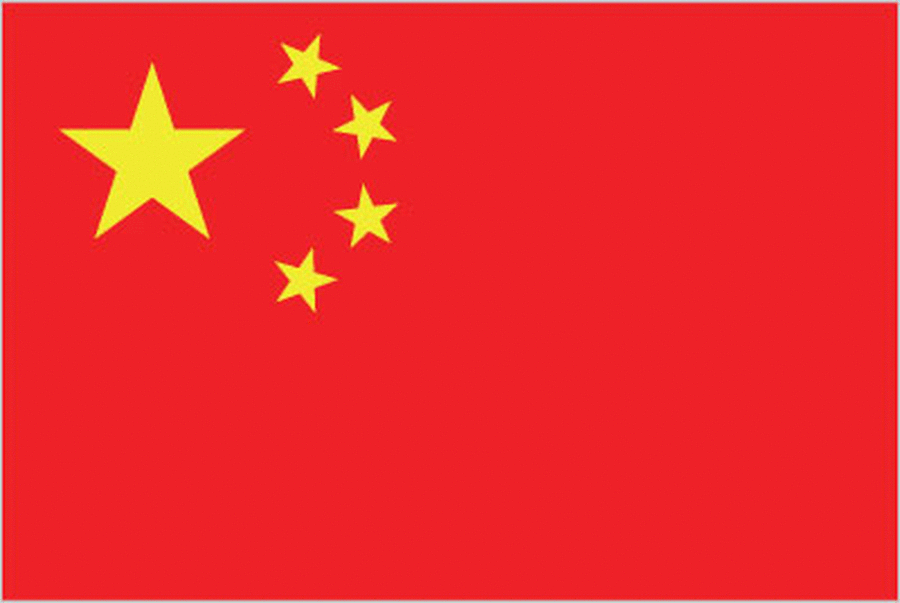 We will be focusing on 'The Shang Dynasty of Ancient China' as well as learning about the Chinese culture and history.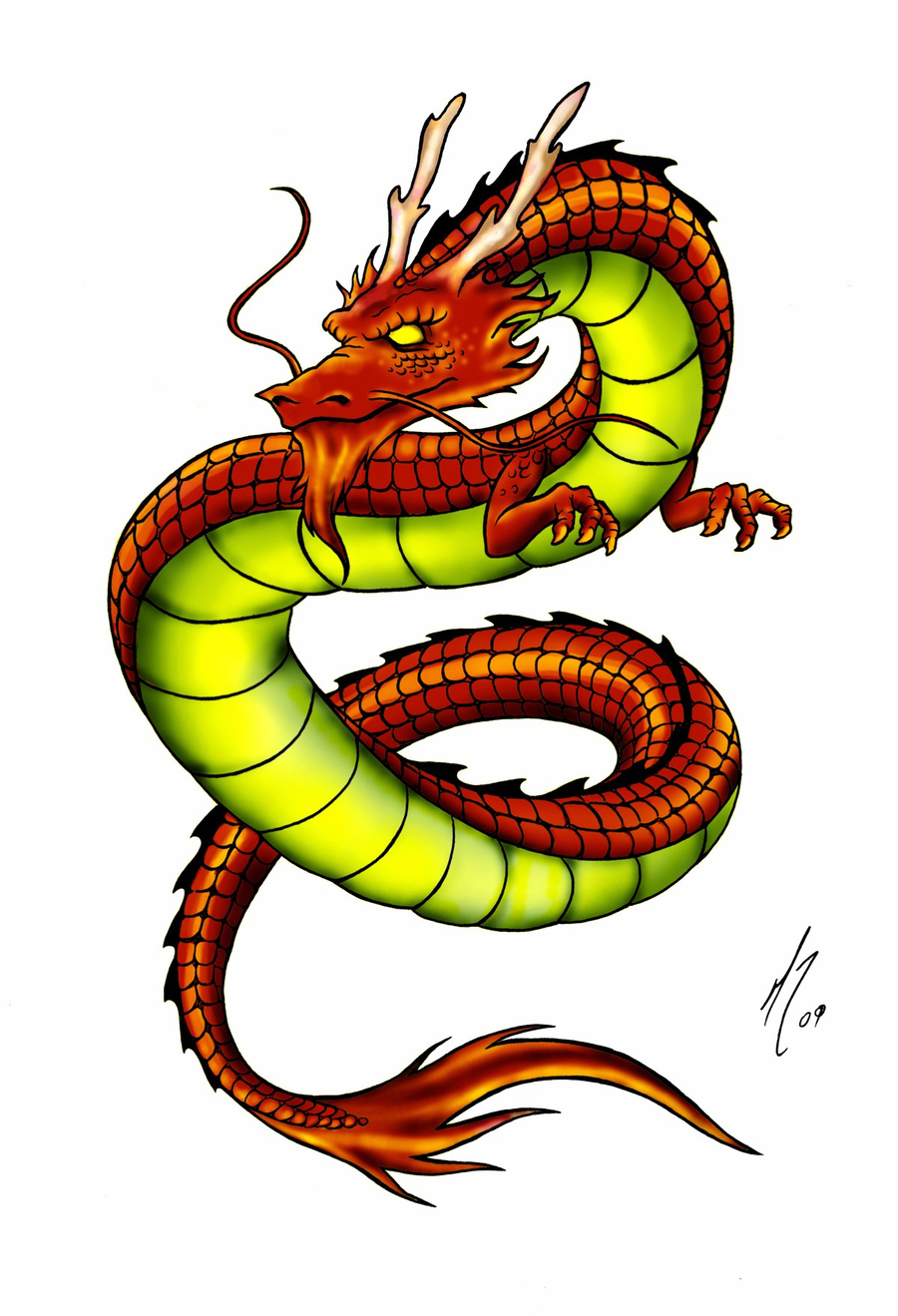 As our hook to the topic we had a 'Global Foods' week in Year 5. The children investigated, researched and tasted food from around the world with a particular focus to Mexico and South American foods as this linked to our last topic (The Ancient Mayan Civilisation and The Amazing Americas). We then compared these to the Asian cuisine and learnt how important rice is to the world and learnt what a healthy and balanced diet involves in many different countries. The children finished the week by making their own vegetable spring rolls!
We learnt how to cook rice correctly as well as making guacamole, salsa, quesadillas and spring rolls! We had a very busy week but lots of fun! Here are the final products.
Please continue to check this page for updates in our learning journey.
Our Topic in Spring 2 was 'The Ancient Mayan Civilisation'.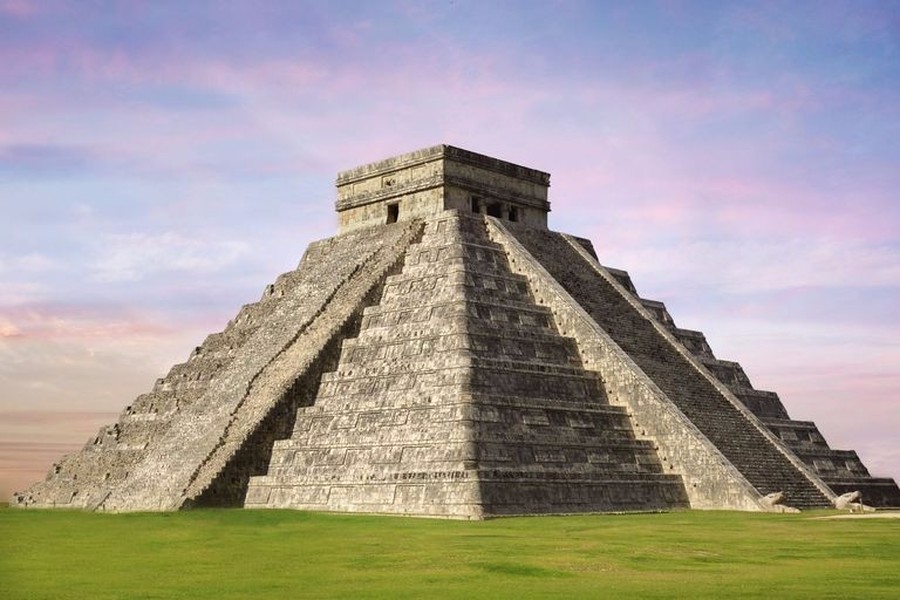 While studying the Mayans we learnt a lot about the way that they lived and survived from around 2000 BC. They were an intelligent cilvilisation that created their own number system; invented complex calendars; studied and charted the stars and planets; built impressive temples, palaces, monuments and cities; skilfully farmed the land and established a complex political system. As well as this they discovered the cacao bean which was used as a currency around the world, from this chocolate evolved from a drink to a chocolate bar. We created our own 'Ancient Mayan' Hot chocolate using chilli and cinnamon.
To find out more at The Ancient Mayans click on the links below-
During this topic we studied the book 'Aladdin and the Enchanted Lamp' by Phillip Pullman to compare the different cultures and civilisations. The children really enjoyed this book and we gained a lot of fantastic writing from both year groups. Following the read, talk and write process, the children demonstrated their skills and understanding through drama and formal presentations as well as comprehension. They inferred feelings and emotions from a character by analysing their actions throughout the story.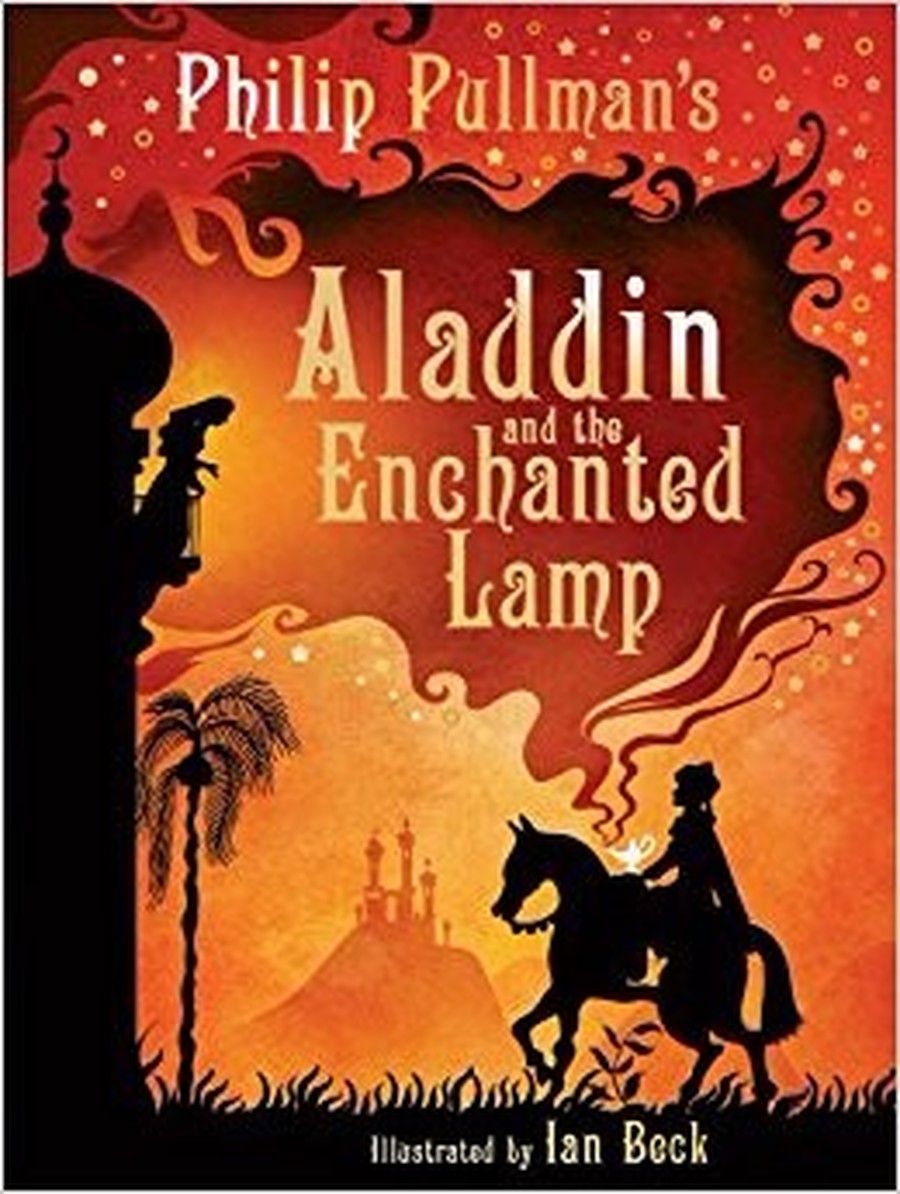 Children then changed the story in to a play script, wrote the story from a different characters point of view and much more!
Our topic in Spring 1 was 'The Amazing Americas'
Key Information
Year 5 and 6 will have PE on

Wednesday and Thursday.
Year 5 will start cycling in the Summer term and

will

need a bike, more information to follow near the time.

Year 5 and 6 will have library on Fridays so please try and share your child's choice of book over the weekend.

Remember planners need to be signed weekly.
'Children of the Somme' - Year 5
This year Year 5 have been lucky enough to take part in a BBC radio Leeds project called the 'Children of the Somme'. Children are learnt Asian musical instruments and dance as well as learning about the Battle of the Somme from visits from authors, experts from museums to play writers. The children took part in a final showcase of their work in November and worked with Farnham Primary School, Bradford to develop their songs and musical numbers.
Any questions?
Please contact the class teacher in the first instance
Year 5 Miss Taylor
Year 6 Mrs Langley
Year 6 have been working on a collaborative
programme in ICT.
Year 5 have been learning about e-safety and how to be a creator. They have used lots of different apps and programmes to create stop motion films, edit pictures of themselves and create raps about e-safety. As well as this children have been learning how to stay safe online, recognise dangers and the appropriate action that should be taken.