Welcome to Year 5 and Year 6!
Mr Singh and Mrs Langley
Swimming
Children in year 5 will go swimming until February. On these days the children should bring a snack.During this time they will work towards their National Curriculum award for 25 metres. They will also learn personal survival and life saving skills.
PE
On PE days the children MUST have their clothes named as they come to school in uniform and change into their PE kit. They are responsible for their own kits and clothes.
Cycling
Children will complete their level 1 cycling proficiency in the Summer term so will need to ensure they have a bike and helmet for this activity.
Any questions?
Please contact the class teacher in the first instance
Year 5 Mr Singh
Year 6 Ms Langley
Year 6 have made games using Purple Mash on ICT.
Our visit to Bradford Synagogue and Bradford Cathedral.
We went back to the 60's at York Castle Museum.
We strutted down the red carpet to see this film.......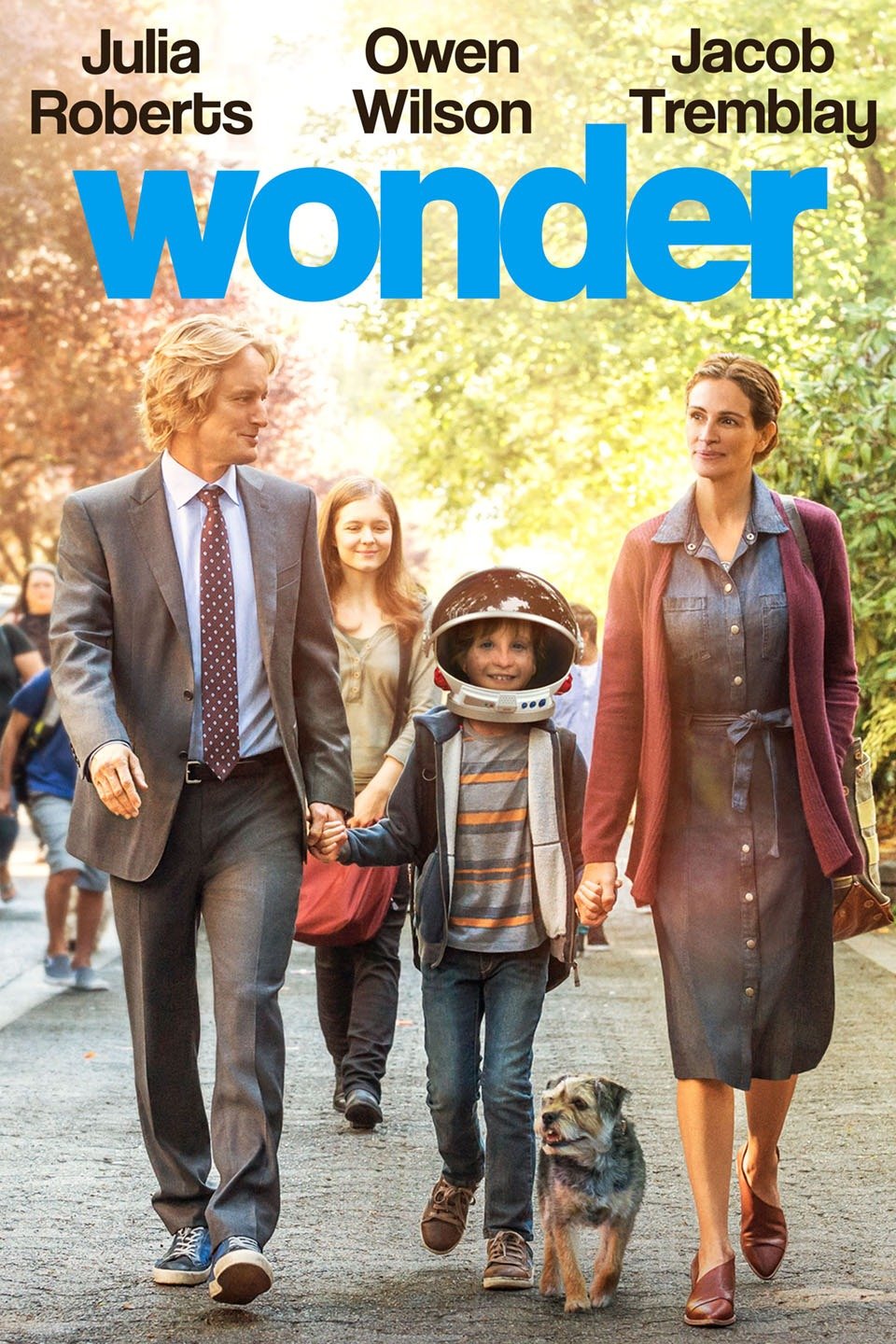 .........and we'll be basing our work around the book.
Plus we got popcorn!!!
Our Autumn 1 topic was Stones and Bones
We'll be basing some of our work on this book.