Our Lower KS2 Classes are........
Year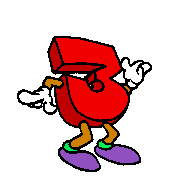 Miss Headley &Year
Mr Singh
The Industrial Museum is a very interesting place to visit.
Year 3 News
We had a fabulous Linking Schools Day at Nell Bank.......getting to know the children from Atlas Primary School. We're looking forward to seeing them all again.
Year 3 & 4 really enjoyed the magic show!
In Science we are learning about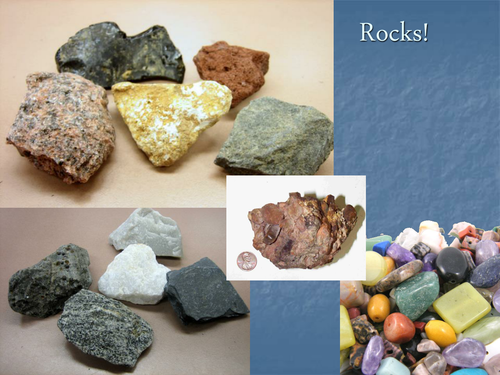 We learnt a lot on our visit to the Police Museum in Bradford at the start of our topic.
Year 3 are reading The Firework Makers Daughter.
In drama we freeze framed part of the story.
Year 4 timetable coming soon....